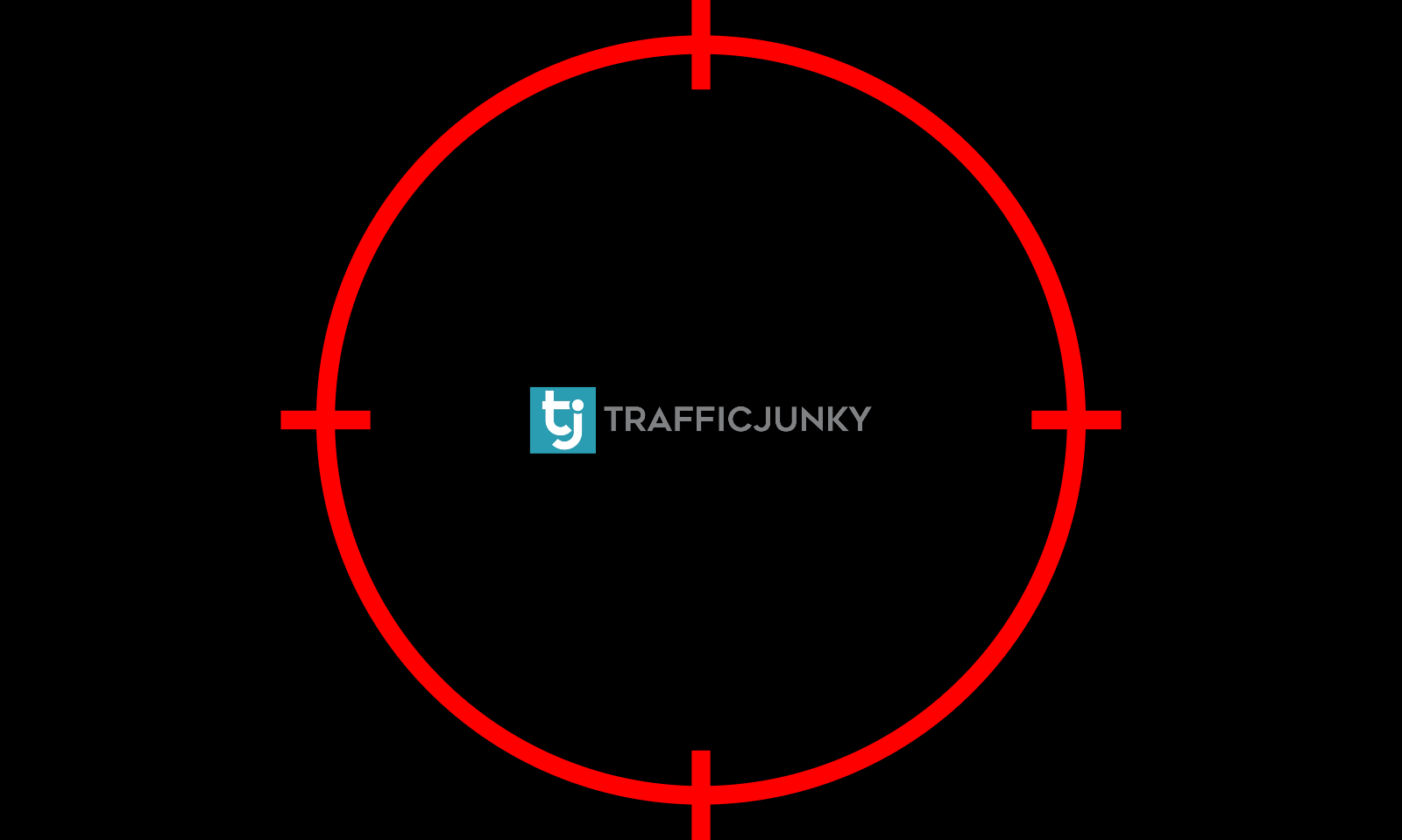 MONTREAL—Sound Investigations has released its fourth entry in its so-called "Pornhub Tapes," which contains a secretly recorded video call with former Aylo employee Jenna Rolfe.
The group alleges that Rolfe was a marketing and sales compliance employee at MindGeek, now called Aylo, and focused on TrafficJunky, the company's ad network. Rolfe, who disclosed that she is no longer employed at the company, said that advertisers are capable of getting away with submitting creatives or other marketing collateral without Aylo and TrafficJunky verifying the age and identity of every person in the asset.
The policies of TrafficJunky require advertisers to ensure that any human depictions in assets must meet federal laws on age-verifying performers and retaining records.
This statute is found at 18 U.S. Code 2257, and it requires record-keeping for all advertisers. Advertisers that typically use Traffic Junky are usually studios, pay-sites, and other adult industry-related firms.
"We are aware that videos, which were filmed surreptitiously and never fact-checked, are being released. This is simply an attempt to use disingenuous tactics to create a damaging characterization devoid of any fact or truth," reads a statement provided to AVN by an Aylo spokesperson. 
"Aylo's robust content moderation process, which surpasses that of any other major platform on the internet, does not rely solely on 'tattoos and piercings and makeup' to determine the compliance of content or of an advertisement," the Aylo spokeperson added. "The claims are asinine, a disservice to the industry-leading compliance program we have implemented, and most importantly, just plain untrue."
TrafficJunky's rules and regulations explicitly state that "ads, landing pages, and member areas must be 2257 compliant." Additionally, "valid 2257s and ID must be provided upon request for models and actors/actresses."
"[TrafficJunky] has the right to refuse an ad, regardless of 2257s and IDs provided, if we still feel it negatively affects the user experience across our network of publisher sites," adds the policy. "Child pornography is strictly prohibited." Sound Investigations additionally draws attention to concerns for potentially underaged content or adult performers who appear to be underaged.
The U.S. Supreme Court has ruled that it is a violation of the First Amendment to enact any law that would prohibit simulated or "virtual" child pornography.
Virtual child pornography is the term that refers to adults who appear to be young acting in taboo scenes. This is legal.
"Like content uploads, ads that are uploaded to TrafficJunky are run through our suite of automated moderation tools including Safeguard, Safer, CSAI Match, Photo DNA, and NCMEC's hash lists," adds the spokesperson. "Violative ads are fingerprinted and added to our Safeguard library to prevent future upload. After going through those scans, ads are moderated by employees who are assisted by suggested flags. Once ads are live on-site, live site scans and third-party tools help us monitor for any ads which may be detrimental to user experience or which may violate our rules and regulations."
Aylo has reported to the National Center for Missing and Exploited Children's CyberTipline program for several years. The Aylo subsidiary responsible for managing Pornhub and its sister tube sites, Aylo Freesites, reported more than 2,000 cases of potential CSAM to the CyberTipline program in 2022.
Caseworkers at NCMEC also only sent one takedown notification to Aylo during 2022, and the company removed it within a day. This is faster than most adult platforms and mainstream social media networks.
Aylo also participates in the Take It Down program with other adult industry firms and sites like OnlyFans, RedGifs, and Clips4Sale. In addition, it participates in the Stop NCII program, backed by the Revenge Porn Helpline sponsored by the South West Grid for Learning (SWGfL), based in Exeter, England. 
Aylo has retained counsel recently, having sent two cease and desist letters to Sound Investigations. AVN reported on the letter from Ryan G. Baker, a partner and co-founder of the law firm Waymaker LLP.
Arden Young, one of the journalists at Sound Investigations, said the group would defy the cease and desist orders.