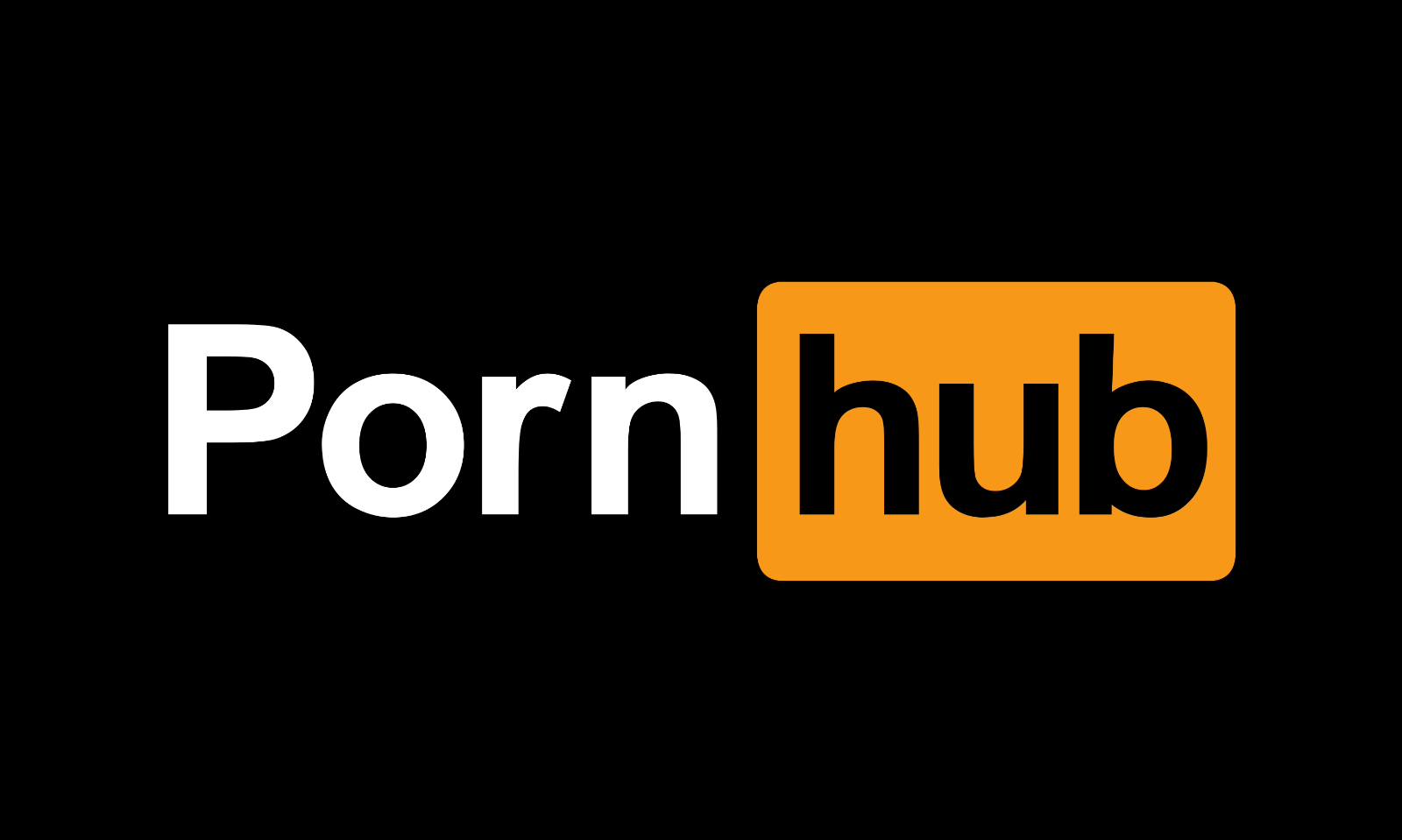 MONTREAL—An executive from Aylo—the parent company of Pornhub—on Friday refuted claims made in a leaked video that went viral this week alleging there is a so-called loophole in the company's age and identity verification protocols being exploited by criminal elements.
Journalist Arden Young from the newly formed nonprofit group Sound Investigations shared a secretly recorded video on social media that showed Mike Farley, who was identified as a technical product manager for MindGeek (now known as Aylo), speaking about what he claimed are his company's shortcomings with security measures.
Farley appears to be complaining about how VP-level and C-suite executives at MindGeek at the time refused to listen to product teams about a flaw in verifying performers who don't show their faces in their videos or photos. He explained that the loophole is how someone can receive verified status by sharing their identification with Pornhub in a way that doesn't require them to show their face in videos.
Farley told the journalist: "How are you going to tell me who's in that video if the girl's not showing her face? ... That wouldn't hold in court."
He also is recorded saying that he complained to the chief product officer and the legal and compliance officer, an individual named Matt Kilicci. The unnamed chief product officer is said to have rebuffed Farley's concerns, and Kilicci is said to be aware of these concerns but has not taken action to address them. "We've brought it up to the CPO. We've brought it up to the CLO ... and they're both telling us it's all good. And the CPO is especially telling us like, 'Fuck off. It's all good. Stop. Like, shut up,'" Farley told the journalist in a portion of the video.
Running about 12 minutes, the video cuts in and out of conversations between Farley and the journalist.
Farley's LinkedIn profile was screenshotted and posted for the length of the video to give viewers confirmation that he is or was employed by MindGeek/Aylo. 
Sound Investigations did not indicate when Farley was recorded or whether these conversations happened before or after the company was acquired by Ethical Capital Partners. There is also no indication as to Farley's employment status at the time the video was shot and now. He has since deleted his LinkedIn profile. Kilicci's LinkedIn profile remains live.
"This video's release is simply an attempt to use disingenuous tactics to create a damaging characterization devoid of any fact or truth," Ethical Capital Partners vice president for public engagement Sarah Bain told AVN. "The video, which was filmed surreptitiously and never fact-checked, exclusively features an employee with no involvement in the company's compliance measures, content moderation practices, and development and execution of companywide policies. This employee is not, nor has he ever been, part of our content moderation team, is not an executive nor a part of the senior management team, does not manage any employees, and is not privy to any of the information he claims to know, as evidenced by the misinformation stated with respect to our content moderation processes, our verification protocol, and even minor details like the correct names and titles of employees or the company headcount."
Bain didn't indicate whether Farley was still employed at Aylo.
Pornhub's Trust & Safety Center, found on its website, explains how content uploaded to the site by its users undergoes several levels of scrutiny and verification. Several of these programs include reporting to the National Center for Missing and Exploited Children (NCMEC), a congressionally chartered nonprofit organization that serves as the central authority on CSAM reporting in the United States.
"The truth is, the safety of our community is our number one priority and we believe we have the most robust trust and safety measures of any major tech platform on the internet," Bain said. "The employee in the video erroneously points to the existence of a supposed 'loophole' in the company's moderation practices. What is being referenced is that Aylo platforms let their content creators and performers choose whether to show or to hide their face in their content.
"We are proud to be at the forefront of content moderation on the internet and will continue to work to remain in this position."
Additionally, Pornhub and Aylo-affiliated firms support the StopNCII.org program and the TakeItDown initiative backed by NCMEC. After the company was the subject of a disputed New York Times opinion column by the journalist Nicholas Kristof in late 2020, Pornhub deleted millions of videos uploaded by users that were unverified and told its userbase that identity and age verification is required in order to upload content and monetize.
Young indicated plans to release more videos of Aylo employees speaking about internal problems at the company while being recorded without their knowledge, promoting them on X (formerly Twitter) with the hashtag #PornhubTapes.
Canada follows a one-party recording statute, meaning that only one person in the conversation has to consent.
Video recording laws in Canada are more complex. If audio is recorded in the video, then one would defer to the one-party consent statute that covers audio. However, there are limitations on videoing an individual on private property unless the owner of the property has signage clearly indicating photography is allowed or the owner grants the one filming permission.