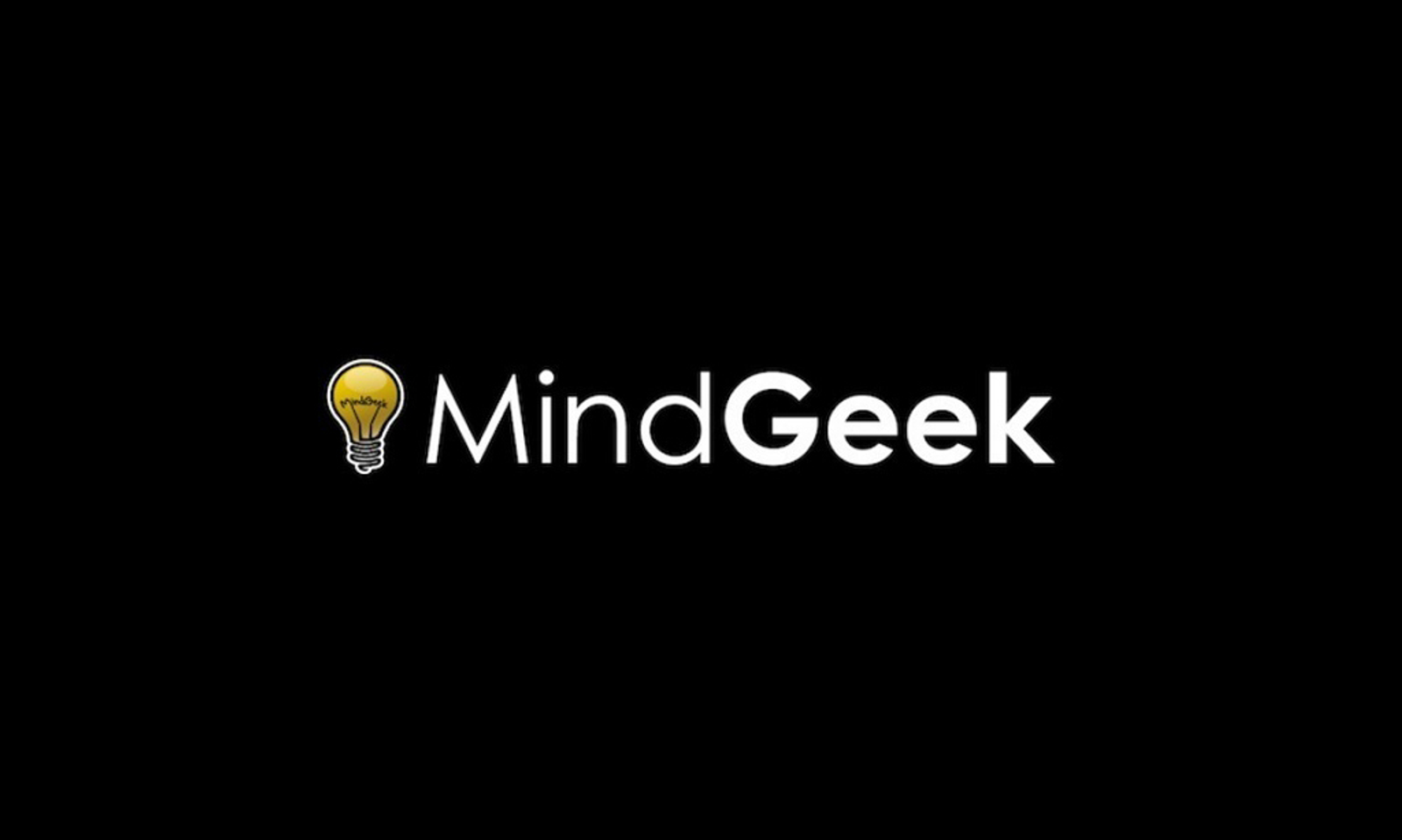 LOS ANGELES—Ethical Capital Partners (ECP), a private equity firm managed by a multidisciplinary team with regulatory, law enforcement, public engagement and finance experience, on Thursday announced that it has acquired MindGeek—the parent company of several leading adult brands including Pornhub, YouPorn, Redtube, Brazzers, Men.com, Sean Cody, Trans Angels and Nutaku. 
According to a news release, ECP's investment in MindGeek is based on the following:
• Leveraging ECP's experience and expertise to further position MindGeek as "the internet's most popular platform for adult content." ECP's partners and advisors, who represent a broad range of experts and stakeholders across law enforcement, legal, regulatory, public engagement and finance, will partner with MindGeek to ensure its platforms are at the forefront of innovation, and trust and safety on the internet, and remain home to an inclusive global community of adult creators, performers, artists and users celebrating creative and sexual expression.
• Investing in MindGeek as the internet leader in fighting illegal online content. ECP believes the internet should be safe for all—with child protection, intimate image security and digital self-determination at the core of our values, and that MindGeek must play a leading role in the fight against illegal content across the internet.
• Unlocking shareholder value through state-of-the-art tech and IP investments. ECP will add to the success that MindGeek continues to build by unlocking further value by way of investing in world-class content companies, safety technologies, and audience engagement.
The terms of the transaction are private and are not being publicly disclosed. 
"At ECP, we seek out innovative and ethically-driven companies that operate at the frontier of new, evolving industries," said Fady Mansour, founding partner, ECP. "In MindGeek, we have identified a dynamic tech brand that is built upon a foundation of trust, safety and compliance, and with ECP's resources and broad expertise spanning regulatory, law enforcement, public engagement and finance, we have a unique opportunity to strengthen what already exists." 
Solomon Friedman, founding partner, remarked, "My partners at ECP and I have legal, regulatory, law enforcement, public engagement and finance backgrounds. We consult with a broad and diverse advisory team, with deep knowledge in trust and safety, financial compliance and academia. We are committed to bringing these voices together in consultative, research and advisory capacities. We know that public and transparent dialogue is the only path forward to destigmatize the legal choices of adult performers and consumers. We are engaged with the team at MindGeek and with stakeholders, including content creators, advocates, law enforcement, civil society partners and policy makers to inform our efforts and strengthen MindGeek's secure platforms, going beyond legal and regulatory obligations."
Founding partner Sarah Bain added, "We are confident that the MindGeek team and all MindGeek platforms operate with trust and safety at the forefront of everything they do. We will be engaging with stakeholders, including content creators, governments and industry to address the misalignment between how MindGeek operates and what the public perceives about this industry and these platforms. We will work with the team to ensure their commitment to trust and safety is communicated clearly with all stakeholders and the public." 
"The adult entertainment industry will always be the subject of significant legal and regulatory scrutiny," said fellow founding partner Derek Ogden. "We are highly aware that mere regulatory compliance is not enough and that MindGeek must reassure, communicate and take on a more visible leadership role. Our pre-close reviews revealed that MindGeek operates legally and responsibly. We look forward to communicating the path forward for MindGeek and its holdings."
ECP chair Rocco Meliambro said the firm is seeking investment opportunities "in industries that require principled ethical leadership."
"Our philosophy is rooted in identifying properties amenable to our responsible investment approach and that have the potential to create attractive returns over a compelling time horizon," Meliambro said. "We believe the adult entertainment industry is being influenced by evolving public views and regulatory approaches, and the time is appropriate for evolving this business." 
MindGeek management released the following statement in announcing the acquisition: "MindGeek is the most dynamic and empowering tech platform in the world. We are proud to support and cultivate a strong community of content creators to express themselves, while also maintaining safe online platforms. We are excited for this next chapter of MindGeek. We look forward to working with the ECP team, and are confident that, with their support, we will continue to revolutionize safe, legal, sex-positive tech, and connect adult users around the globe with creators, content, advertising partners and technology they can trust. Thank you to everyone at MindGeek and to our entire community for your unwavering commitment to our core values of Consent, Freedom of Sexual Expression, Authenticity, Originality, and Diversity."