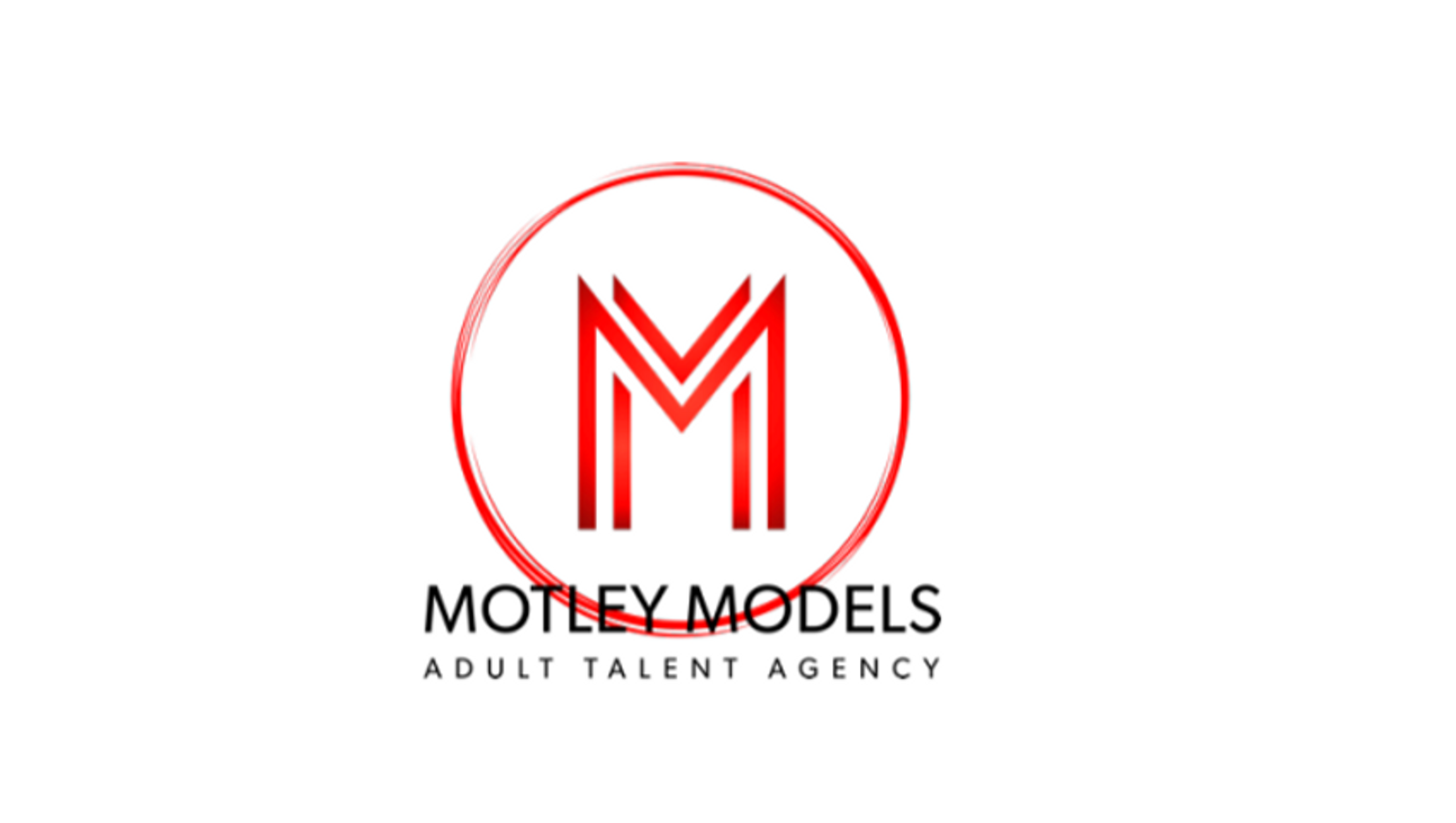 LOS ANGELES—Motley Models has entered into an agreement to be acquired by a private investment group, AVN has learned.
The group said Saturday that, effective immediately, former owner Dave Rock "has been relinquished from all duties and is immediately exiting the adult industry."
Adult industry veteran Kristen Kaye, a seasoned marketing & sales executive as well as a consultant, has been chosen to run Motley Models' day-to-day operations during the transition.
"I'm excited about the new group's vision for the agency as they look to corporatize and innovate," Kaye said. "Especially in light of the shocking allegations of misconduct against Dave Rock, it is high time that the agency model be scrutinized and elevated."
Kaye said she would be leading Motley Models, which was founded in 2010, in its next phase as the agency rebrands with "several initiatives planned that will provide industry-leading advantages for both its studio and talent clients alike."
Rock resigned on the heels of an Instagram reel shared Friday by former adult performer Aurora Fox showing video footage she claimed he secretly recorded without her consent while she was staying at his house, Motley's lead agent Ryan Kona told AVN Saturday.
Rock did not respond to a request for comment at post time.