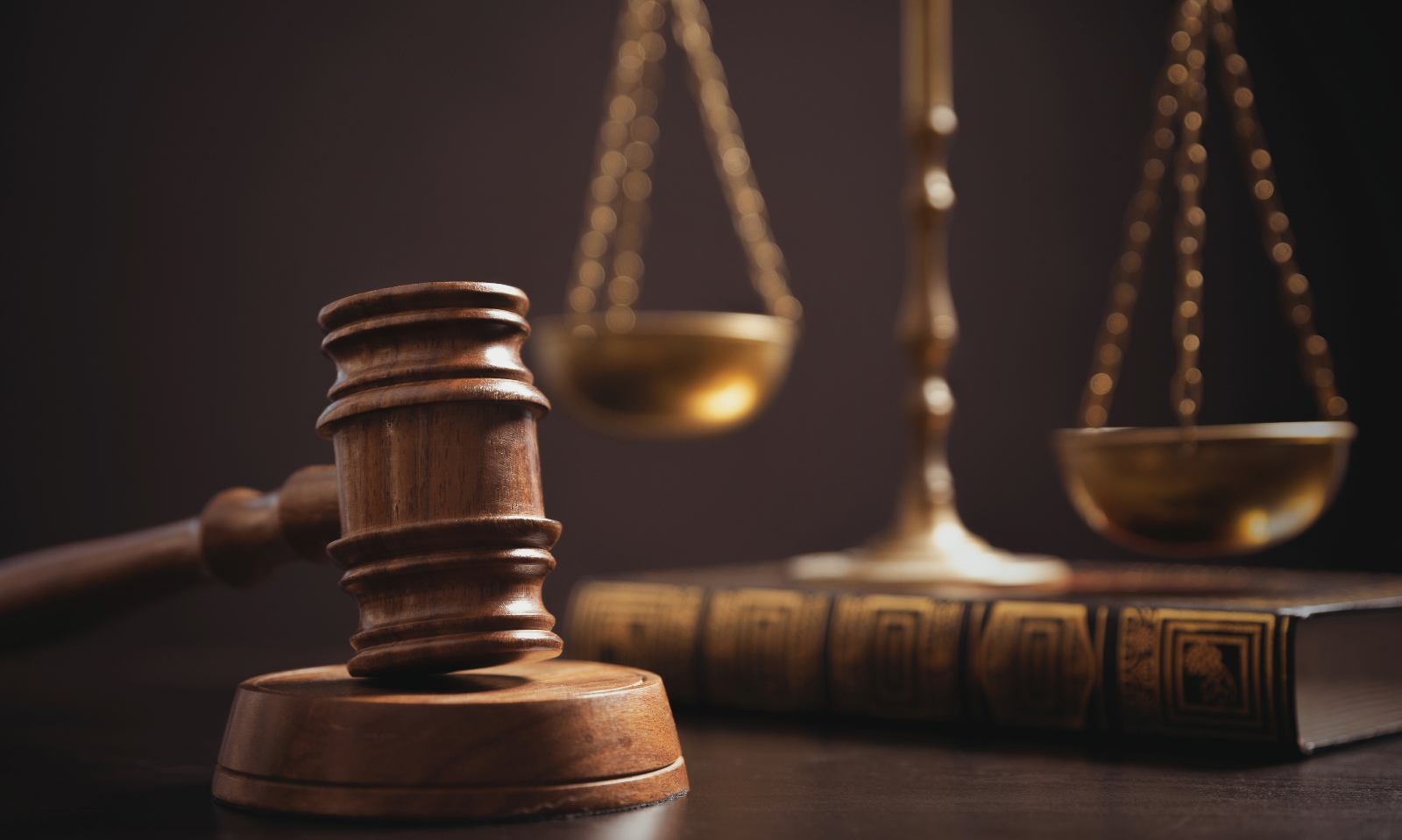 LOS ANGELES—Counsel for Vixen Media Group and its affiliated companies has filed a new motion to dismiss the remaining claims in a federal lawsuit regarding labor disputes filed by retired adult performer Kenzie Anne.
Attorneys Brad S. Kane and Eric Clopper argue that the remaining claims against Vixen brought by Kenzie Anne should be dismissed with no option for leave to amend. The defense filed the motion earlier this month in the U.S. District Court for the Central District of California in an effort to end the long-winded litigation between Anne and the adult entertainment studio.
Anne sued Vixen over wage disputes, alleging she was underpaid and treated unethically by VMG and its affiliated companies.
AVN reported in September on the first dismissal in which U.S. District Judge Wesley L. Hsu sided with Vixen-affiliated firms VXN Group, Strike 3 Holdings, General Media Systems, executive producer Mike Miller, and 100 unnamed John and Jane Doe defendants. Anne initially filed ten causes for action in the federal class action lawsuit—nine have been dismissed. 
The 10th cause of action was severed and remanded to a state court in Los Angeles for potential violations of California's Unfair Competition Law (UCL). Judge Hsu allowed counsel for Anne and a team of labor rights lawyers from the Bibiyan Law Group. P.C., to amend their initial complaint. 
Sarah Cohen, an attorney at Bibiyan, filed the first amended complaint against Vixen. This led to a new round of litigation with counsel sharing email traffic between both sides, bickering over out-of-courtroom meetings to resolve specific issues, and disclosing claims in the new first amended complaint.