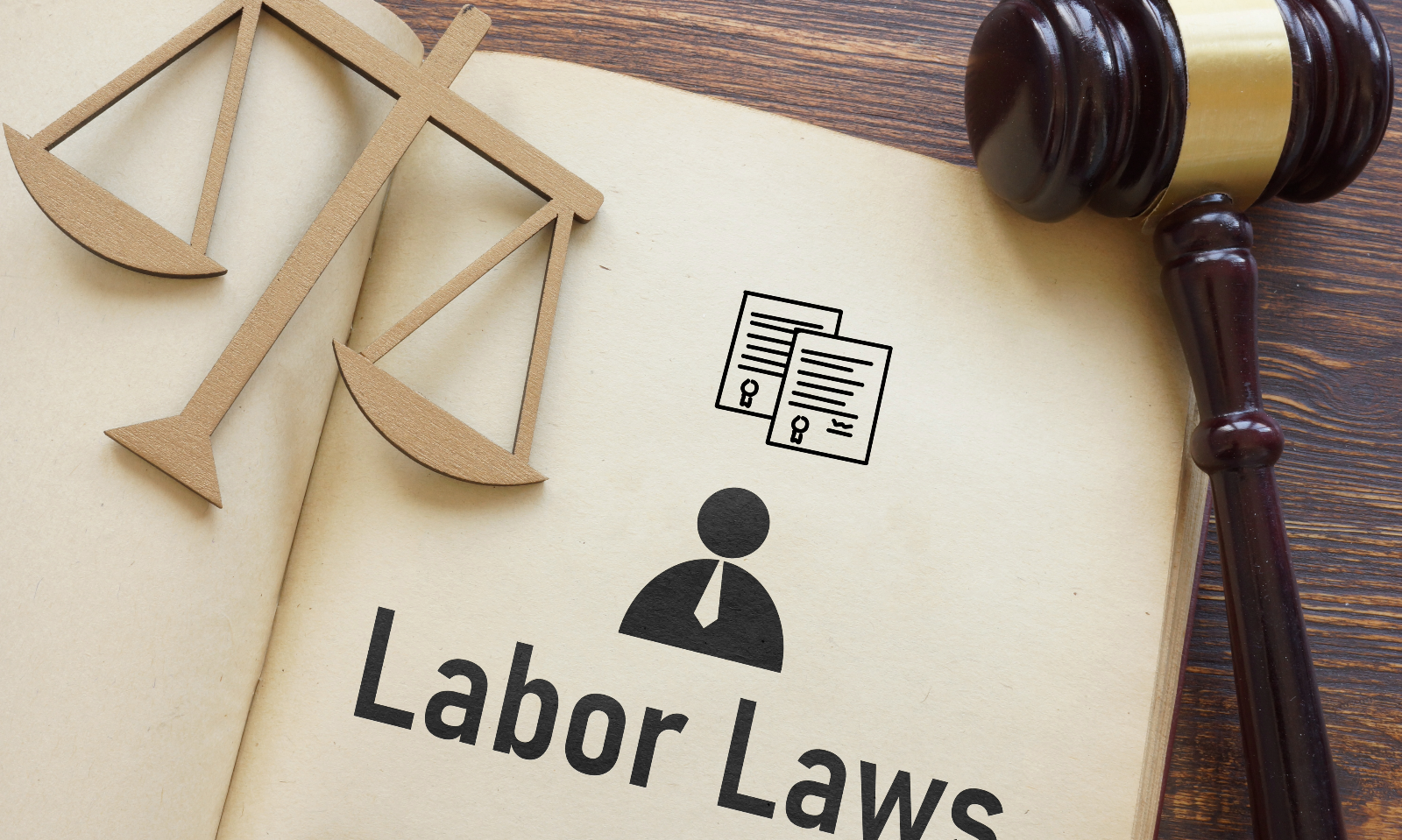 LOS ANGELES—Lawyers for both sides in a labor dispute lawsuit filed last spring by retired performer Kenzie Anne against Vixen Media Group and its affiliates spoke with AVN this week about what they hope for after a federal district judge gutted the complaint, which claimed that the popular studio violated the labor rights of its performers.
Anne in April filed a total of 10 causes for action against the defendants—Vixen-affiliated firms VXN Group, Strike 3 Holdings, General Media Systems, executive producer Mike Miller, and at least 100 unnamed "John and Jane Does." But U.S. District Judge Wesley L. Hsu sided with the defendants in a hearing last week, granting a motion to dismiss nine of the 10 causes of action.
The 10th cause of action was severed and remanded to a state court in Los Angeles for potential violations of California's Unfair Competition Law (UCL).
When Anne's contract was terminated in September 2022, she claimed that Vixen failed "to pay minimum and overtime wages, provide meal periods and rest periods, furnish accurate wage statements, pay for vested vacation time, and timely pay [of] final wages."
Anne alleged that during her stint of nearly two years as a contract star for the studio, she and her fellow performers were mistreated and forced into working conditions that go as far as violating California's labor codes governing contractors versus salaried full-time workers.
Represented by the employment attorney David D. Bibiyan of Bibiyan Law Group. P.C., Anne brought the suit as a potential class action against VMG. 
Anne also alleges that she and other performers who are currently and formerly under contract were purposefully misclassified as independent contractors by Vixen. Due to the contract that she claims was structured to circumvent labor codes, Anne asserts that she was subject to unfair labor practices and working conditions. Judge Hsu indicated that the dismissal of the nine causes of action was made without prejudice.
Brad S. Kane of the Kane Law Firm, who is representing VMG, contended clearly that Anne's case had no chance at success in response to Judge Hsu's dismissal and remand.
"Vixen works hard to treat all performers and employees fairly and equitably," Kane said in an email. "Vixen often goes further than federal, and California law requires, which is already very employee-friendly."
He continued, "Kenzie Anne's UCL claims are derivative of (or based on) the meritless class action employment allegations in the federal district court case. As such, if Kenzie Anne's other wage and hour claims are dismissed by the federal district court, that should have [a] preclusive effect on Kenzie Anne's UCL claim in state court. In other words, if Kenzie Anne's wage and hour claims fail, so too will her UCL claim."
Bibiyan told AVN that he views the remand to a lower court and the severing of the 10th cause of action as a "favorable" development, despite the optics of it all.
"The reason why we believe the ruling to be favorable is because [the] defendants ... advanced an argument that its performers are 'professional actors' and thus not subject to many of the protections of other employees, which is the subject of our lawsuit," Bibiyan explained in an email. "The court disagreed, finding that an actor working for defendants does not have the bargaining power of, say, Gal Gadot, and, thus, is entitled to the protections of other California employees. This was a substantive win. Thus, we find that [the] defendants' motion to dismiss turned out to be a huge backfire, if anything, for [the] defendants."
Bibiyan suggested that the defendants "erred" when presenting their own evidence to show payment for the 10-hour production days that Anne, in part, took issue with due to the claim that overtime should have been paid for those days.
In his ruling, Judge Hsu wrote that "defendants' evidence shows that defendants in fact never paid overtime because they paid ... actors on a 'per-film' basis. Paired with testimony that all actors must be on set for at least 10 consecutive hours during production of a ... film, this supports defendants' assertion that under [Anne]'s theory of liability, each actor would have, in fact, experienced a Labor Code violation for non-payment of two hours of overtime, entitling them to the waiting time penalty."
"Either they will classify their workers as employees and provide them with the more beneficial rights and pay of employees, or they will provide them with more discretion and freedom," Bibiyan said, adding that his firm, on behalf of Anne, "brought this action to remind studios and other interests in the adult film industry that performers should have no less rights than others."
According to Kane, the only reason for the remand to a state court was not on merits but on a jurisdictional technicality. He also pointed to how the counsel for Anne "copied and pasted" claims from a similar action that the Bibiyan firm filed prior. "[Anne]'s counsel is cautioned, however, that copy-and-paste allegations 'completely undermine ... the credibility and genuine nature of [Anne's] claims," Hsu wrote in explaining the justification for his dismissal of the eighth and ninth causes of action.
"This is a good strategy if your law firm's business model is to extract settlements from large companies because it costs companies less to pay the Bibiyan Law Group a settlement than to litigate their innocence," Kane concluded in his statement to AVN.
"Although it will cost Defendants more to defend themselves from Kenzie Anne's meritless claims than it will cost Bibiyan Law Group to pursue them, Vixen is committed to vigorously defending itself."