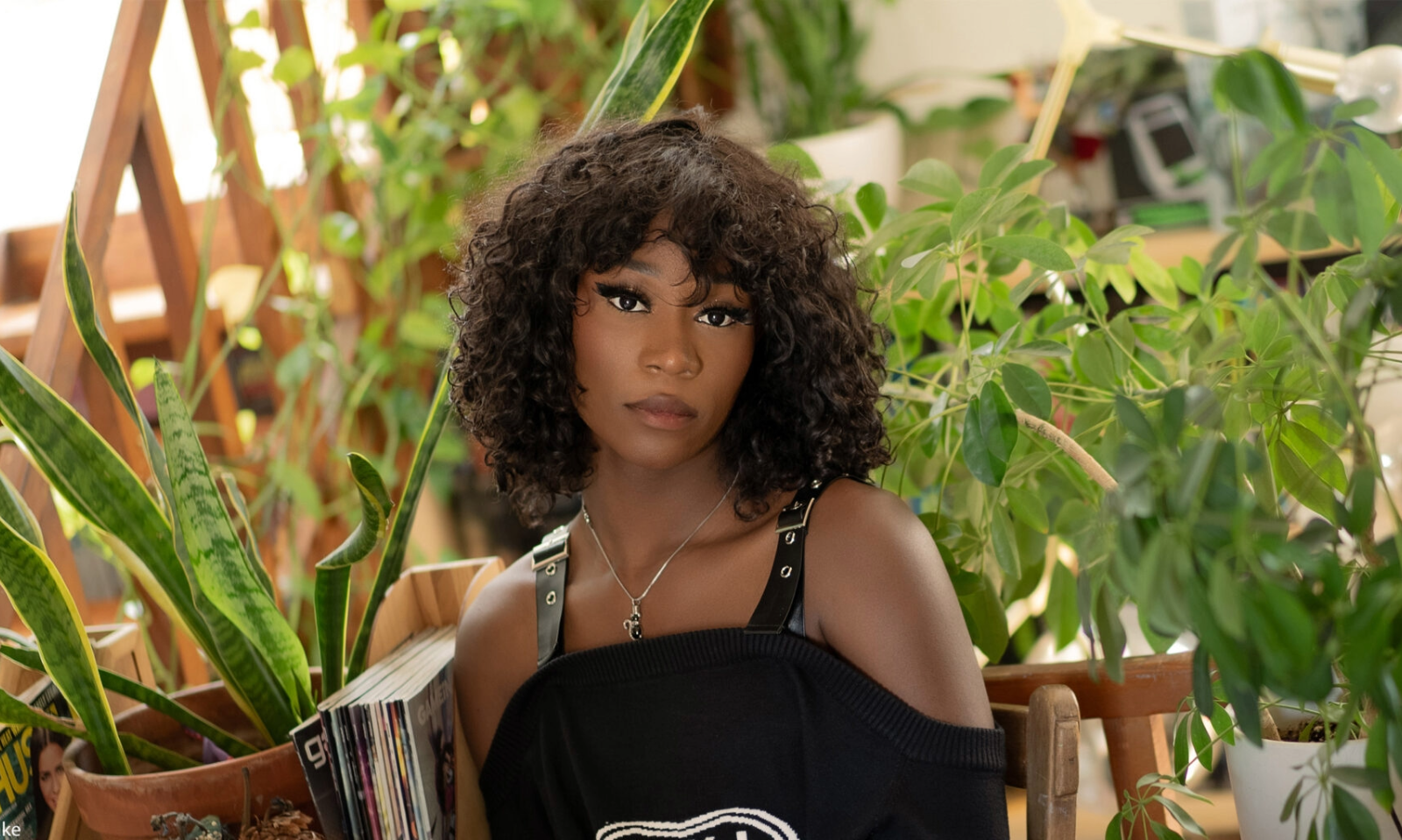 WASHINGTON—The American Civil Liberties Union (ACLU) and a coalition of LGBTQ+ and sex worker-led advocacy organizations have jointly filed a complaint with the Federal Trade Commission against credit card processing giant Mastercard. In the complaint, the ACLU and the slate of groups press the commission to investigate accusations of Mastercard's leadership discriminating against and illegally censoring adult content websites. At issue is Mastercard's 2021 policy on adult sites.
"These restrictions not only restrict free speech and harm the livelihood of sex workers but fail to make adult content platforms safer," writes LaLa Holston-Zannell, the ACLU's manager for its Trans Justice Campaign, in a news media statement released on August 30. 
The Federal Trade Commission (FTC) is the federal government's agency responsible for investigating and resolving most filed claims of unfair business practices. Since it is a multi-sectoral complaint, the ACLU filed with the FTC to argue that the Mastercard policies are "vague and ambiguous," which "has led to the vast censorship of this entirely lawful category of speech." 
The ACLU interviewed New York-based adult content creator and performer Vanniall to demonstrate the personal harm of these policies and humanize the filing. A Black trans woman, Vanniall told the ACLU that she's lost access to basic financial services due to Mastercard's discriminatory business practices. 
She explained that sex workers need to be involved in the discussion of reforming the banking and financial systems to be accessible to everyone, including members of the sex work communities. "There can be no conversations about us without us," Vanniall explained to the ACLU. "We have to be in the room. ... It has to come from a place of love or understanding or something other than straight-up hate."
Vanniall had much more to say, though. In an exclusive interview with AVN, Vanniall explained in more detail how the financial discrimination against sex workers—particularly the financial discrimination tied to the Mastercard case and instances of losing access to essential financial services with notice—has a toxic, debilitating effect on a human's sense of security and stability. "I've lost access to payment platforms, bank accounts, content hosting sites, and likely my social media accounts are also limited by banking pressure," Vanniall told AVN. While the banks and financial institutions categorize this discrimination as an "unintended consequence" of doing business with potentially "high-risk" clients, the reality is that this scarlet lettering is just a symptom of a much grander scheme to place unwarranted restrictions on sex workers—the vast majority of whom are doing so consensually and at a legal age. 
Vanniall says, "I'm too afraid to mention my work in all kinds of situations: I don't tell any of my banks I'm a sex worker, no credit card company. I have trouble applying [for] loans or housing-related services, or ... housing itself.
"Really, it's doomsday for a lot of sex workers," she continued. "Literally, everyone lives payout to payout; even the sex workers most on top of their game will be devastated by not getting paid for a single month. This is true of anyone, really, any worker anywhere; if you lose your job, you might get unemployment, but if you were a gig worker or self-employed or a sex worker, you lose your job, and you just have no income. You lose your apartment. You can't pay anyone you work with. You can't eat, yourself." 
The popular adult talent is concerned that her work will end up on background checks seen by the banks or other companies to her detriment. Even with statutory protections in place at the federal level, sex work is still otherized as potentially "high risk." The treatment of sex workers in such a fashion is illegal, per the ACLU's filing against Mastercard. Due to Mastercard's control over the payment processing in the market, adult entertainment businesses are essentially "held hostage," having to accept cards in the firm's network to remain solvent and competitive. And in so doing, they are beholden to the restrictions outlined in Mastercard's 2021 adult content policy. Among these are the requirements to age- and identity-verify all content creators, have platforms pre-approve user-generated content, and strictly banish specific search terms the company views as legally problematic, all of which stunts the adult content that is, otherwise, legal and produced by age-verified, consenting content creators.
In part, the Mastercard policy comes after a moral panic was stirred up in part by journalist Nicholas Kristof, an opinion contributor for the New York Times and failed Democratic gubernatorial candidate from Oregon. Kristof authored an inflammatory, one-sided column titled "The Children of Pornhub" in December 2020. 
In response to the moral panic flamed by far-right anti-pornography and so-called "anti-trafficking" organizations, Visa and Mastercard blocked all payment services for Pornhub until the adult tube giant made institutional changes quite suddenly. And it did. Before being purchased by the private equity firm Ethical Capital Partners, Pornhub parent company Aylo (formerly MindGeek) adopted some of the most aggressive trust and safety measures in the online adult entertainment segment. The old leadership deleted millions of videos, required identity verification for future uploaders, and doubled down on adult content creators. AVN just reported that Aylo is now a partner with th StopNCII.org initiative, and the company is an active reporter to the National Center for Missing and Exploited Children's CyberTipline anti-CSAM program.
Unfortunately, while companies like Aylo made and continue to make significant reforms, financial discrimination persists, harming sex workers and performers the most. Add the dimension of the age verification push on creators, and Mastercard is overstepping, the ACLU argues.
"The policy imposes unreasonably strict registration, monitoring, and reporting requirements on platforms, and the requirements for content creators, including record-keeping and age verification, far exceed what is already required by law ... unfairly burdening creators," asserts the ACLU's letter, citing the current requirements for age record-keeping outlined by the 18 U.S. Code 2257 federal statute.
"Lots of people talk about unintended consequences, but I actually think the banking behavior here is blatantly illegal," Vanniall says. "Mastercard has been fined billions of dollars for anti-competitive practices they knew were crimes. I hope the FTC drops a bomb on them. I hope they get class action lawsuits, and I hope every bank is watching. They're abusing their power and favoring government influence to set up a big paycheck from surveillance and fees on ID services, and this should be a massive scandal. Mainstream news could blow this up if they chose the right angry words in the headlines."