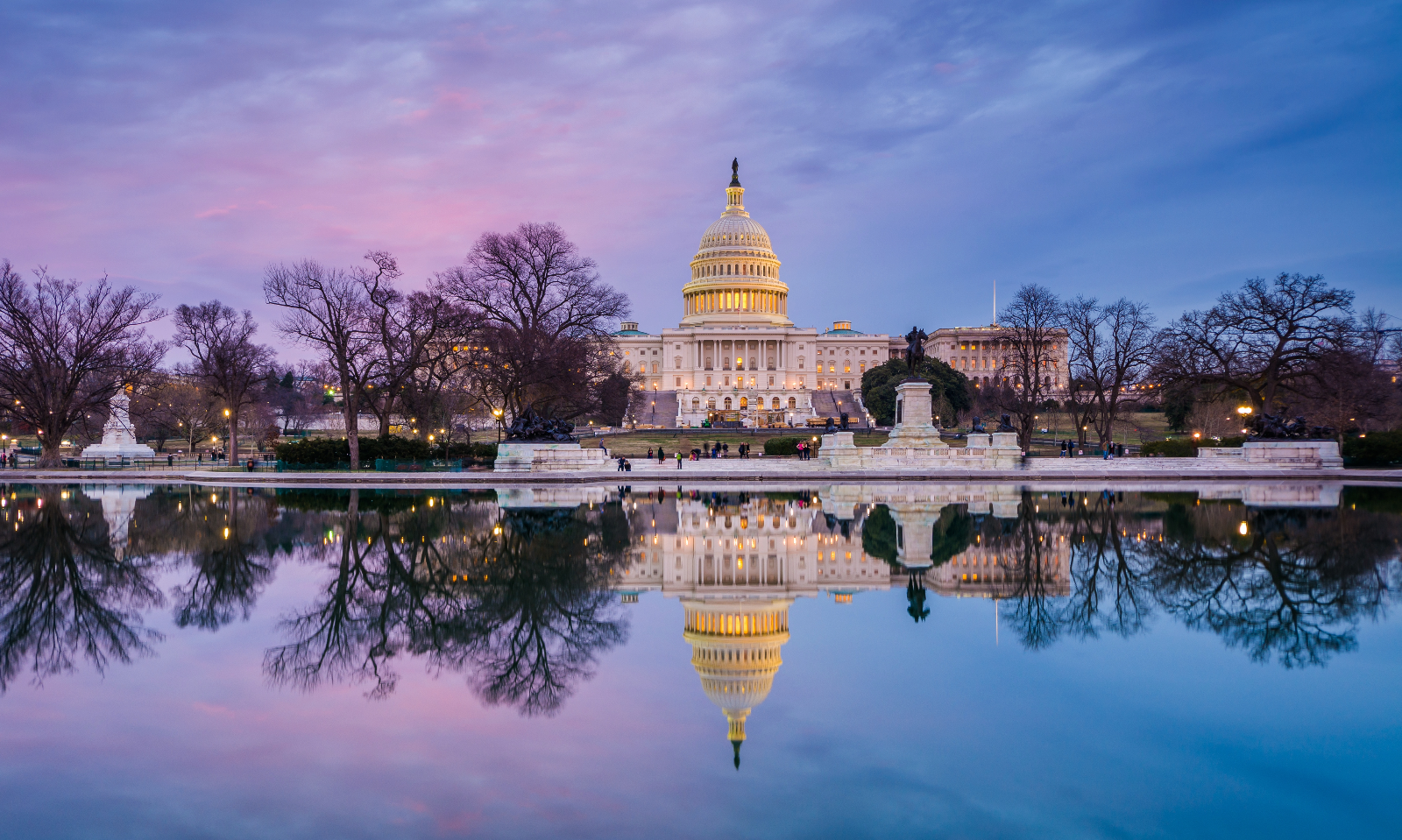 WASHINGTON—Sen. Maria Cantwell, D-Wash., told the Communications Daily public policy news site that she intends to hotline the Kids Online Safety Act (KOSA) through the U.S. Senate before the end of the year.
Cantwell is chair of the Senate Commerce Committee.
Hotlining is a legislative tactic where a senator or team of senators can expedite the passage of a bill through unanimous consent of the members of the Senate.
A single senator can block a hotline process, but the objections are made public since these objections would have to be voiced on the Senate floor during a second reading phase. A second reading is when a bill is officially read on the Senate floor, allowing for floor amendments and debates. A third reading is the formal final vote before sending the bill to the House of Representatives for a similar process.
After a markup session in July, the Senate Commerce Committee advanced KOSA to the Senate floor.
"It's always busy as we come to the end of the year, and we will be working to determine the appropriate opportunity," Sen. Cantwell said in a statement to Communications Daily. 
Sen. Richard Blumenthal, D-CT, is one of the bipartisan prime co-sponsors of the bill. He told the outlet he is "in favor of any approach that gets a vote" on KOSA.
As AVN has reported, KOSA is a controversial online safety bill that is widely opposed by civil liberties organizations and the technology space due to the far-reaching nature of the bill.
Seventy-four local and regional LGBTQ+ rights groups and civil society groups, including the American Civil Liberties Union, remain opposed to the bill despite the committee's markup.
It also doesn't help Cantwell and Blumenthal that the other prime co-sponsor on the bill is Sen. Marsha Blackburn, R-Tenn., who told a far-right religious group that KOSA could be used to protect minors from "the transgender."
Blumenthal has worked overtime in recent months to walk back Blackburn's remarks and to clarify that the bill has been amended to accommodate concerns from the LGBTQ+ community. Forty-six senators have signed the bill as sponsors, adding a duty of care requiring tech platforms to overhaul trust and safety protocol to protect minors.
Technology companies, like Facebook and Instagram parent Meta, argue that this is nearly impossible given large user bases, concerns over privacy, and the striking a balance in content moderation.
KOSA also requires agencies in the executive branch to coordinate with Congress for an investigation to determine whether nationwide age-gate policies are necessary for social media platforms and other websites that host content harmful to minors.