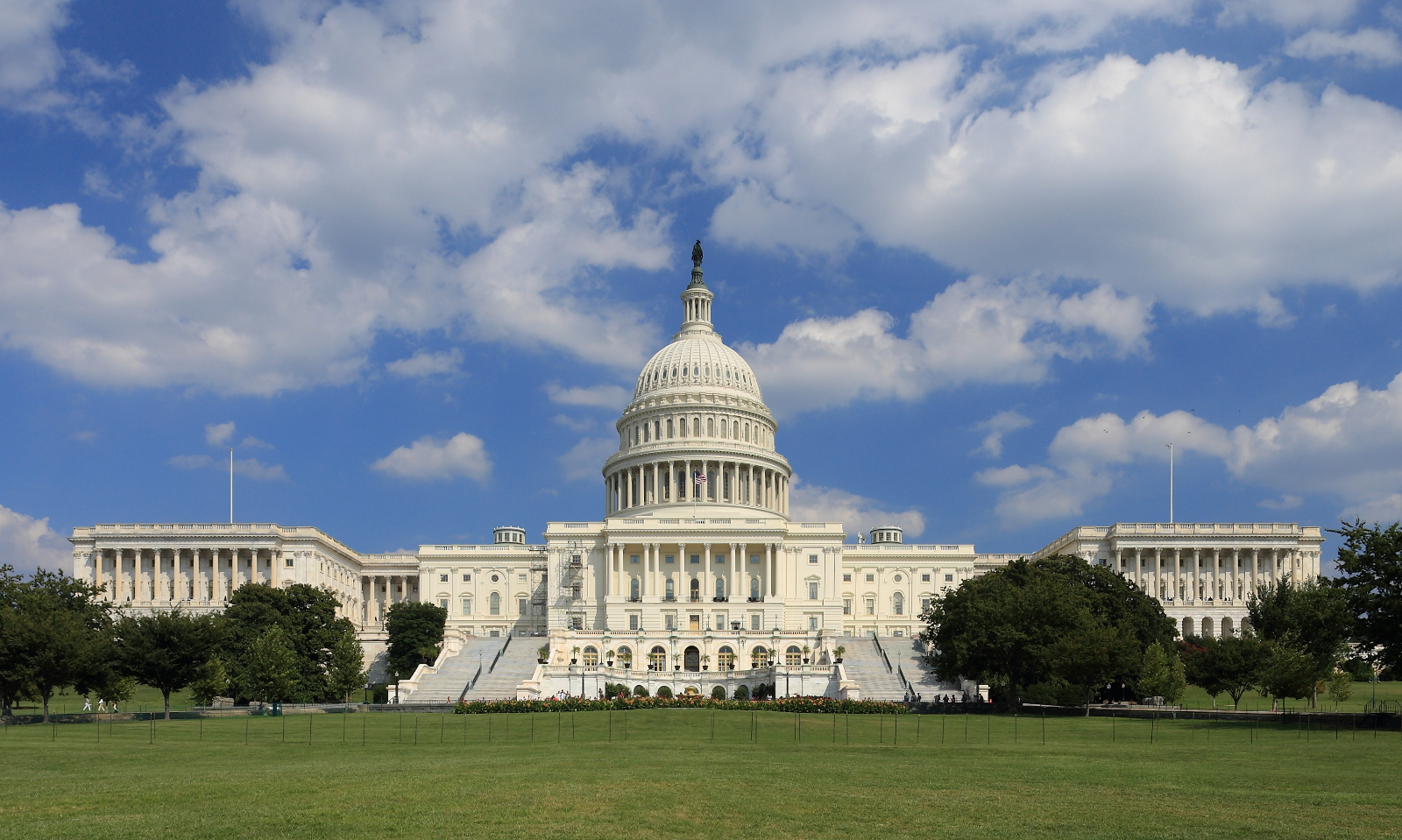 WASHINGTON—A coalition of 74 civil liberties and LGBTQ+ rights advocacy groups have filed letters with all members of Congress asking them to oppose the Kids Online Safety Act.
The Kids Online Safety Act (KOSA) is a controversial internet safety bill introduced by Sens. Marsha Blackburn, R-TN, and Richard Blumenthal, D-CT, as the prime co-sponsors. Dozens of other senators in both the Republican and Democratic parties have sponsored the KOSA bill.
The lobby letter states, "As organizations that advocate for access to technology and technology policies that benefit the LGBTQ+ community, we fully support initiatives that seek to protect minors from malicious actors and dangerous online content. However, we believe that KOSA as currently drafted—including recent changes purportedly intended to address LGBTQ+ concerns—would inadvertently deprive the more than 5.7 million young LGBTQ+ people in this country of important and informative digital content and further block access to supportive, life-affirming online communities."
The letter is jointly signed by the American Civil Liberties Union (ACLU), LGBT Tech, The Center for Sexuality & Gender Diversity, and dozens of local and regional advocacy groups and centers. The organizations refer to the markup session held in the U.S. Senate over the summer, where the bill sponsors managed to advance KOSA to a second reading on the floor of the Senate. Sen. Blackburn has previously told religious conservatives that KOSA can be used to block "the transgender." Sen. Blumenthal, a lawmaker who has always had a strong record for supporting LGBTQ+ communities, has been walking back Blackburn's comments for several months. 
AVN has previously reported that KOSA is partly controversial because it seeks to overhaul the internet by completely gutting Section 230 of the Communications Decency Act of 1996, the statute that offers web platforms legal immunity from liability tied to the actions of third-party users.
Section 230 has been the gold standard for most internet regulation by allowing platforms, like adult tube sites and clip sites, to self-regulate user speech and activity through content moderation free from overbroad government interference. However, critics of this model—namely KOSA's bipartisan sponsors—argue that social media platforms and large technology companies failed dramatically.
Evan Greer, the director of Fight for the Future, who was live tweeting the Senate hearing over the summer, pointed out that Sen. Ed Markey, D-MA, voiced concern over the current variation of KOSA and the potential harms it could place on LGBTQ+ youth. AVN also pointed out that KOSA grants state attorneys general significant power to enforce the provisions of the bill and, virtually, a blank check to decide what is "harmful to minors."
This would lead to a non-uniform patchwork of rules, state by state. The ideological aspect of an elected attorney general could lead to limitations on information in a particular state that is otherwise accessible in others and is legal and protected. It also places a potentially unconstitutional duty of care on platforms to ensure that minors are protected on the internet while using the platform. It also has a provision to allow for an impact study on the feasibility of adopting nationwide age verification for social media and other types of websites, including websites with age-restricted content, like online violent video games and adult entertainment websites.
"We believe that protecting these basic, fundamental rights is crucial to protecting the dignity and well-being of not only LGBTQ+ youth but all marginalized communities in our society," the groups add in the joint letter.
LGBT Tech has produced a general letter to members of Congress and mail-merged letters with names of the senators and representatives representing the specific regional and local LGBTQ+ groups.
No significant action has been taken on KOSA since the summer.