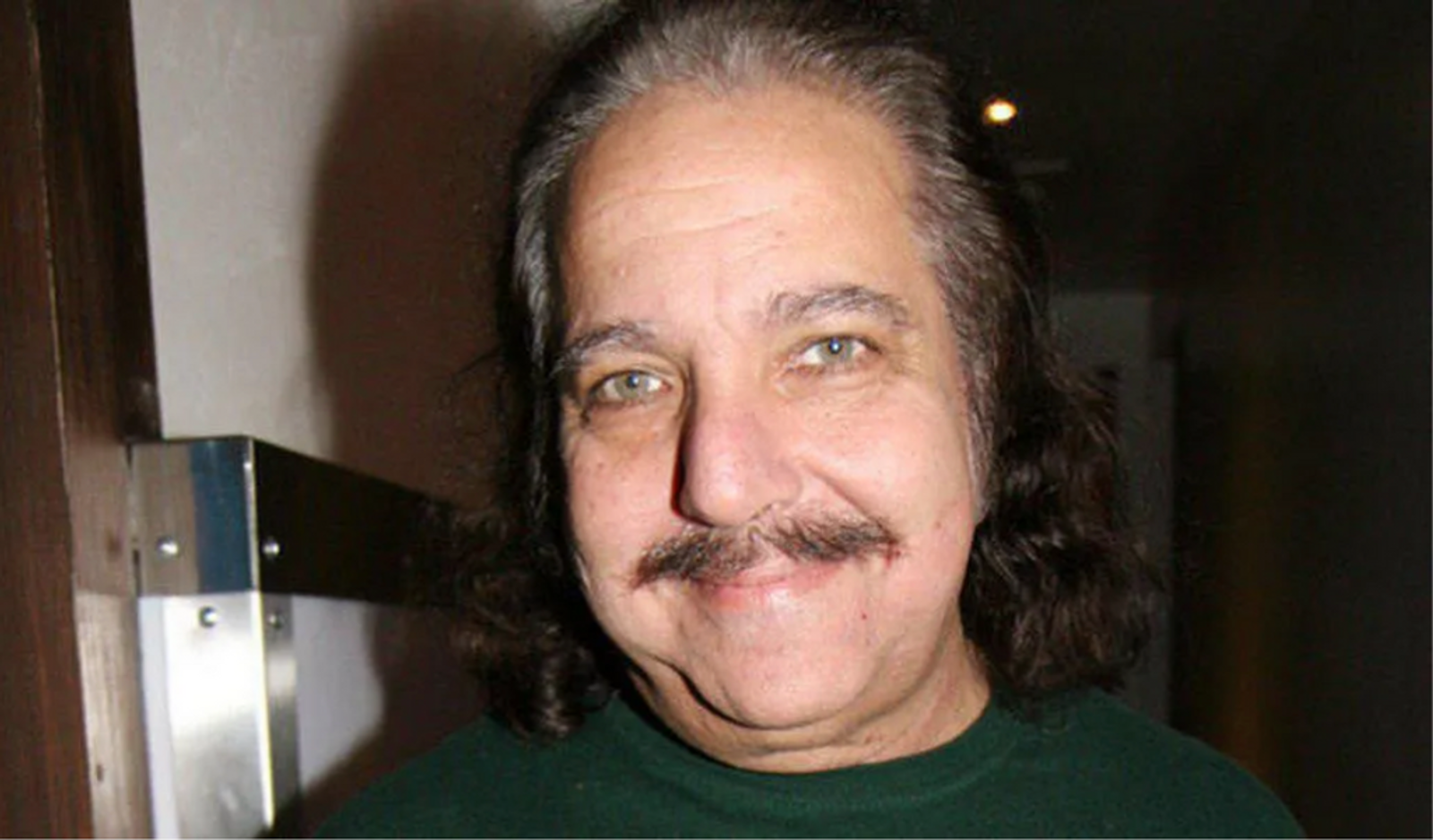 LOS ANGELES—Former porn star and accused rapist Ron Jeremy will be released by the state of California to a private residence after a judge on Friday approved a request for such, the Los Angeles Times reports.
In emails between case stakeholders seen by the Times, Jeremy was granted medical release on the grounds of deteriorating health. This comes after a court declared him mentally incompetent to stand trial for more than 30 counts of felony sexual assault. 
Suffering from severe dementia, Jeremy was ordered under the supervision of a conservator. He's remained incarcerated at a men's jail in Los Angeles County awaiting admittance into a state mental hospital for treatment. Jeremy, 70, has seen a dramatic decline in his health for much of the case against him. 
The email seen by the Times states that Jeremy will require "round the clock medical care" after it was determined that "no medical facility will take him."
Jeremy was indicted on 34 charges of sexual assault in 2021 for crimes committed over a 23 year span.