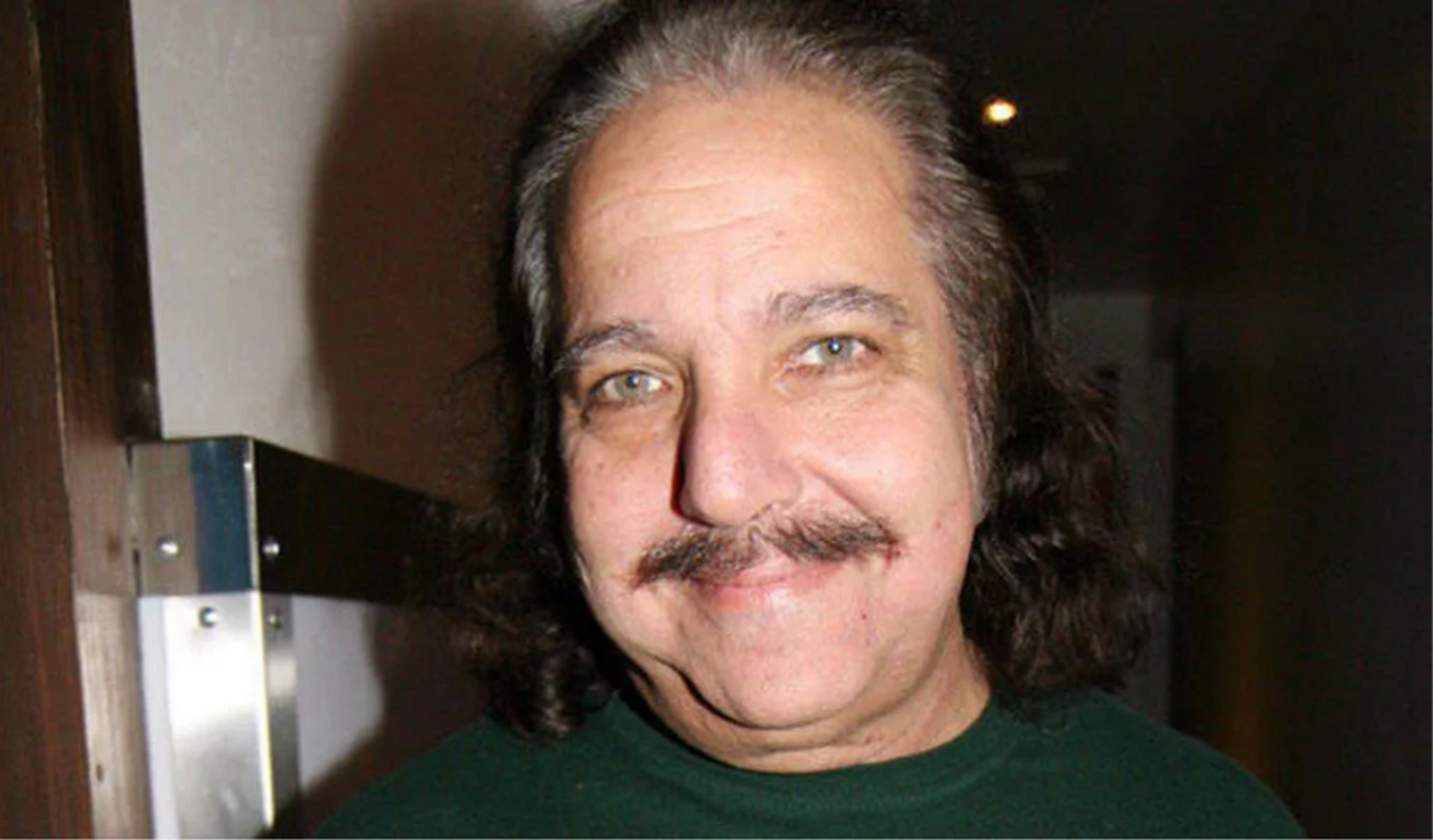 LOS ANGELES—Ron Jeremy was committed to a state mental health hospital after a Los Angeles Superior Court Judge ruled he was incompetent to stand trial on rape and other charges, a spokesperson for the Los Angeles District Attorney told Reuters today.
The industry veteran, who is 69, can be held for up to two years under the ruling, said Greg Risling, spokesperson for the district attorney's office. A hearing on Jeremy's progress is set for May 8.
Jeremy had been charged with 30 counts of rape and other sexual misconduct stemming from various incidents in the Los Angeles area over a 23-year period. He has pleaded not guilty to the charges.
To read the full story, click here.