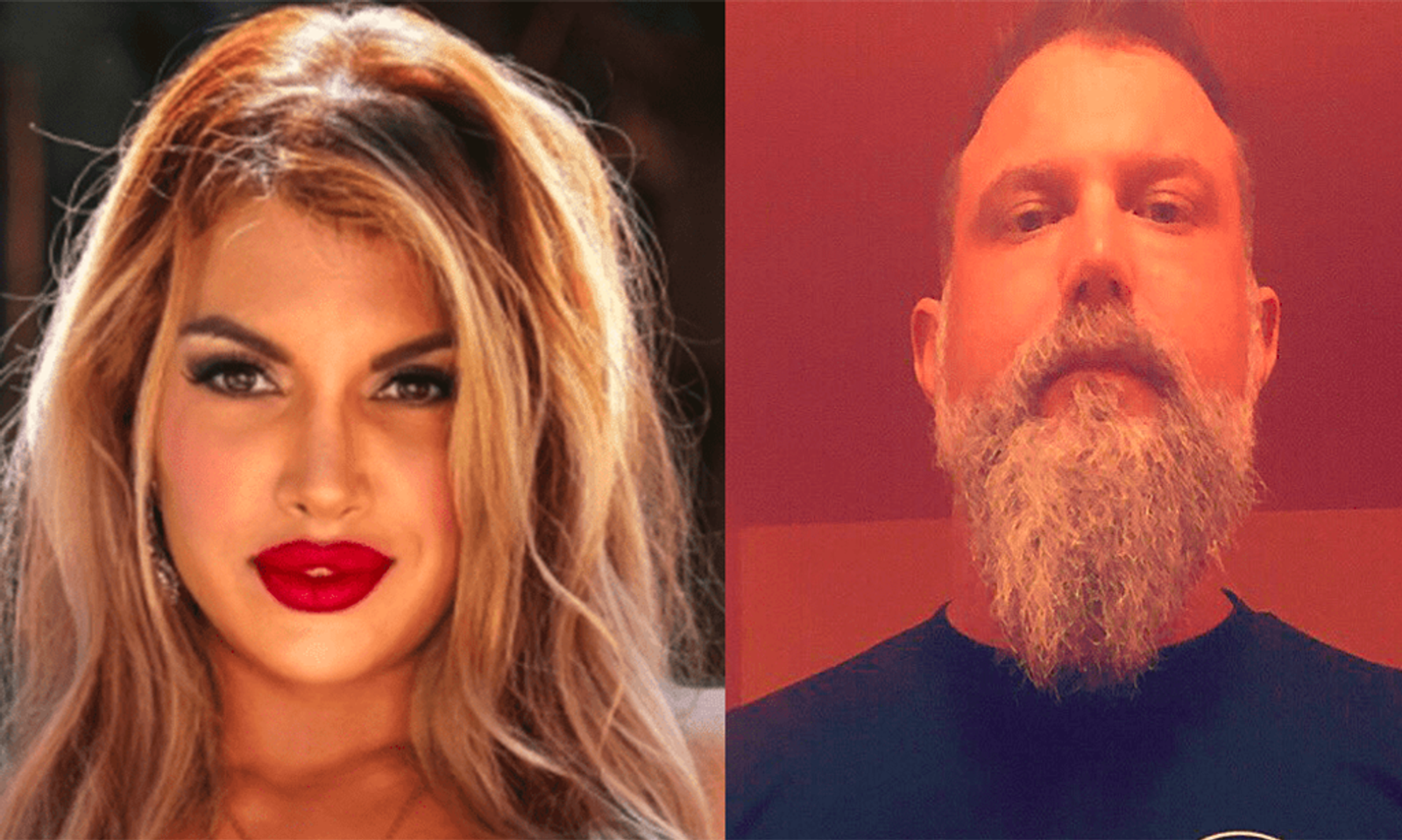 RANCHO CUCAMONGA, Calif.—In a pre-preliminary hearing this morning at the Superior Court of California - County of San Bernardino, adult performer Mercedes Carrera and husband Daemon Cins were granted motions they made to Judge Stephan G. Saleson requesting the right to post bail until trial on the multiple felony charges they each face. Bail for each was set at $2 million. 
As of this writing, Carrera and Cins, who had no bail option prior to today's hearing, remain in custody at the West Valley Detention Center in San Bernardino County. They are each scheduled to appear again before the same court for a preliminary hearing July 17, and have waived their time for a trial to begin until August 19.
Carrera's representation at today's hearing, public defender Joshua Castro, explained to AVN, "At [the July 17 hearing], evidence will be presented by the prosecution to try to support the charges made against my client, and if the judge decides there is no evidence supporting those charges, the case will not move to trial. I look forward to defending my client as this case moves forward."