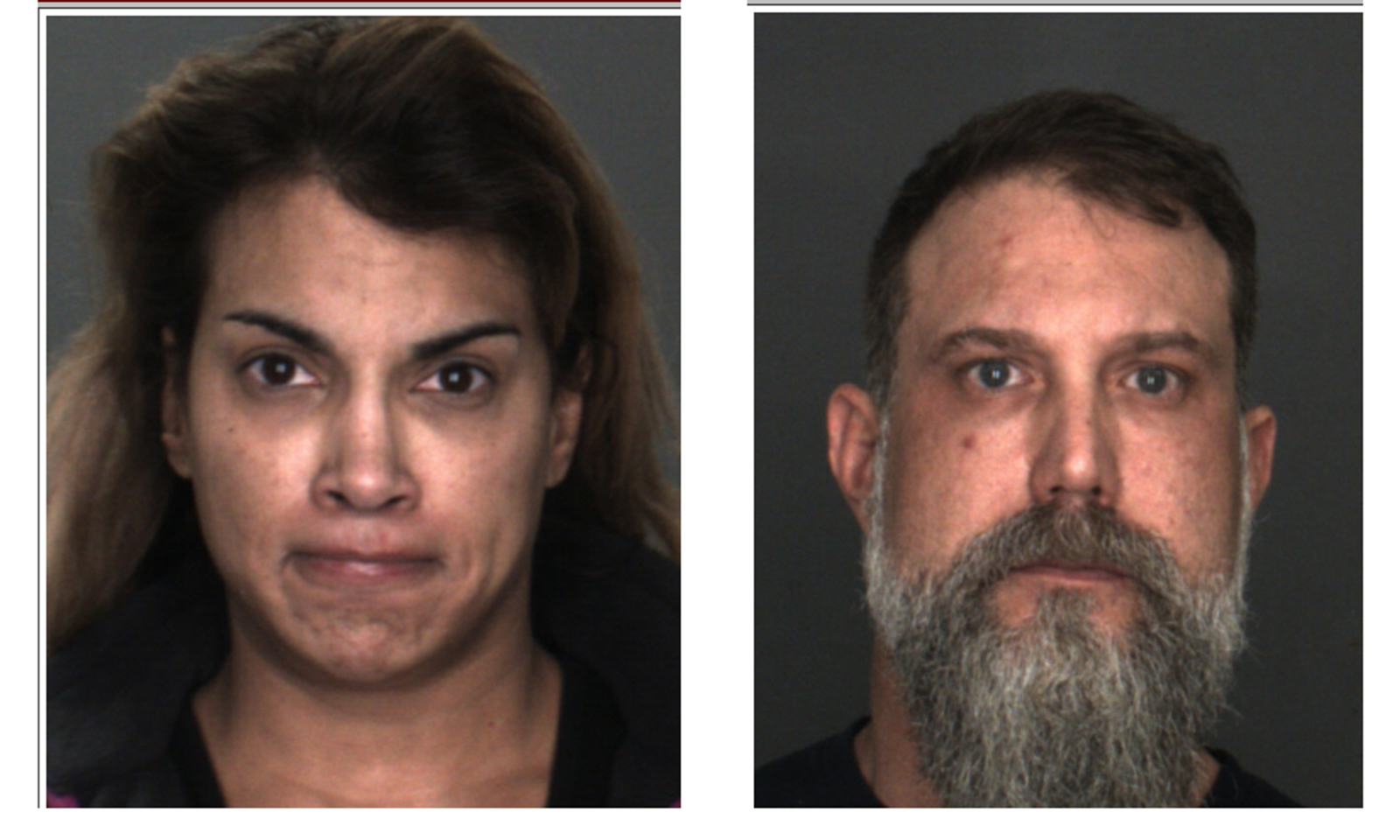 LOS ANGELES—Adult performer Mercedes Carrera and her partner, producer/director Daemon Cins, were arrested Friday at their home in Rancho Cucamonga, California, on complaints of sexual acts with a child under the age of 10 and possession of a controlled substance while armed with a handgun, according to a press release from the Rancho Cucamonga Police Department.
Police deputies were first notified of the acts against the alleged victim on Thursday, the release stated, and detectives served a search warrant upon Carrera and Cins at their residence Friday. The subsequent search of the residence turned up "a large amount of evidence corroborating the victim's statement." Additionally, the detectives found methamphetamine and two loaded handguns on the premises. 
Carrera and Cins were detained and transported to the Rancho Cucamonga Police Station for interviews, after which they were arrested and booked into the West Valley Detention Center for various counts of Sexual Acts against a Child. On Tuesday, the case was presented to the San Bernardino County District Attorney's Office for review, following which the office formally charged each suspect with eight counts of PC 288.7 Sexual Acts with a child under 10 years old and one count of HS 11370.1 Possess Controlled Substance while armed with a handgun. The two were denied bail and remain in custody.
According to a Wednesday afternoon report by the Los Angeles Times, Carrera and Sins have pleaded not guilty to all charges.
Detectives believe there may be additional victims and urge anyone with further information to call the Rancho Cucamonga Police Detective Bureau at (909) 477-2800. Those who wish to remain anonymous may call 1-800-78-CRIME or leave information at www.wetip.com.