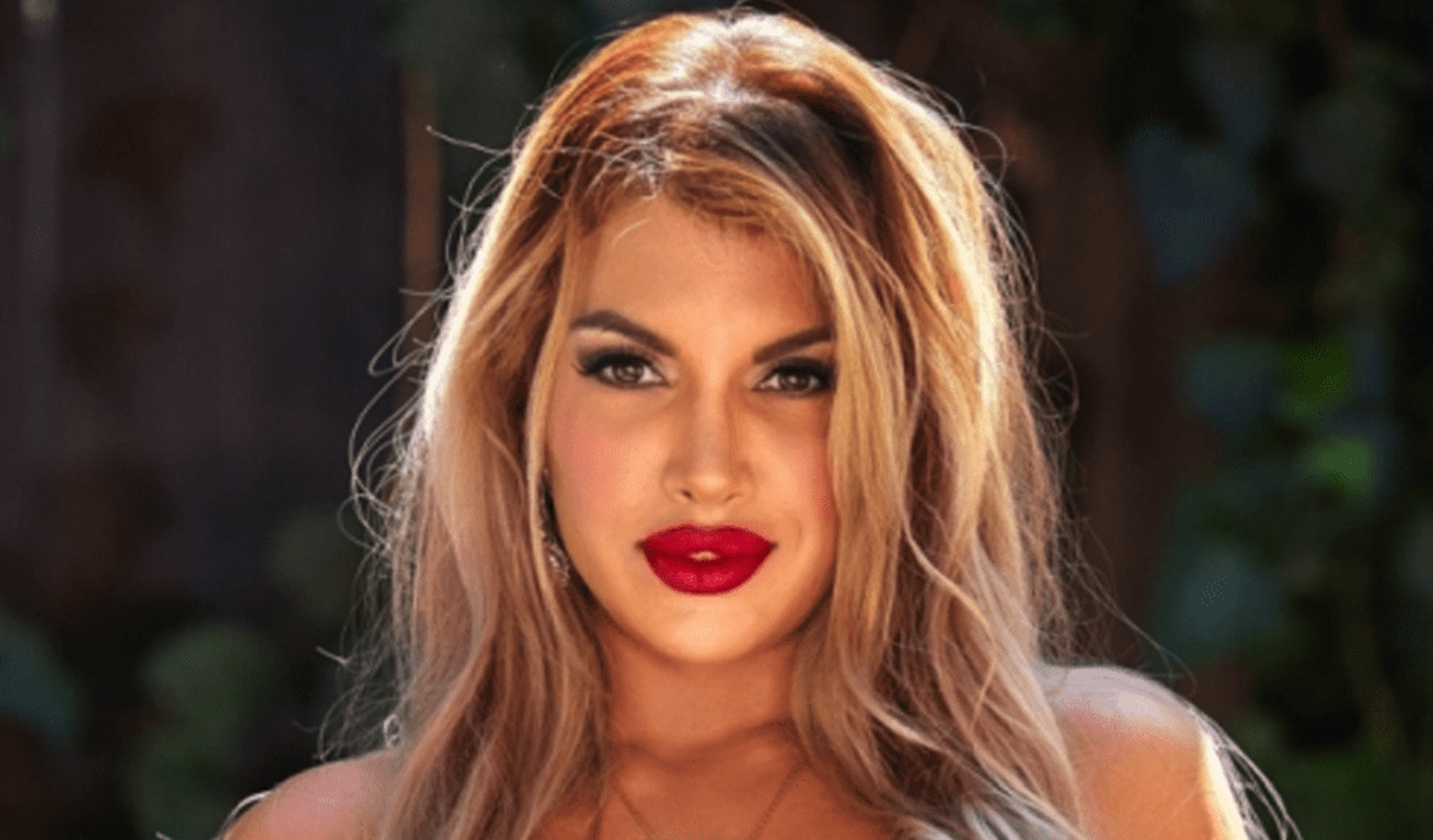 LOS ANGELES—A longtime adult industry associate who wishes to remain unnamed for the time being supplied a statement to AVN Thursday evening from Mercedes Carrera regarding the charges against her and her husband Daemon Cins officially levied Tuesday by the San Bernardino District Attorney's Office, to which they have both pleaded not guilty.
The acquaintance told AVN that the statement was drafted and approved by Carrera following an extensive meeting between the parties at the West Valley Detention Center, where Carrera and Cins have been held since their arrest last Friday.
Carrera's statement follows:
"Last week, my husband and I was [sic] arrested on charges of molesting my 9 year old daughter, the absolute worst crime I can imagine. The charges were filed by her father, my ex-partner (a fundamentalist Christian). He is trying to take custody of our child from me. The charges are absolutely false and horrifying, and a last ditch effort to keep me from contact with my daughter for the rest of my life. I am so worried for her. Her life is shattered. Life will never be the same for any of us. We are struggling to make sense of this nightmare. This is a no bail offense, so we are stuck in jail until we are cleared. We are facing decades in prison and do not even have money for a lawyer. We do not know what to do, but I ask that you all know me for who I am, and know that neither I nor my husband would ever, ever do anything like this to any child, let alone my beloved daughter."
Carrera and Cins have a pre-preliminary hearing set for next Thursday, February 14, at the Superior Court of California, County of San Bernardino in Rancho Cucamonga. A preliminary hearing is set for the following Wednesday, February 20 in the same location.