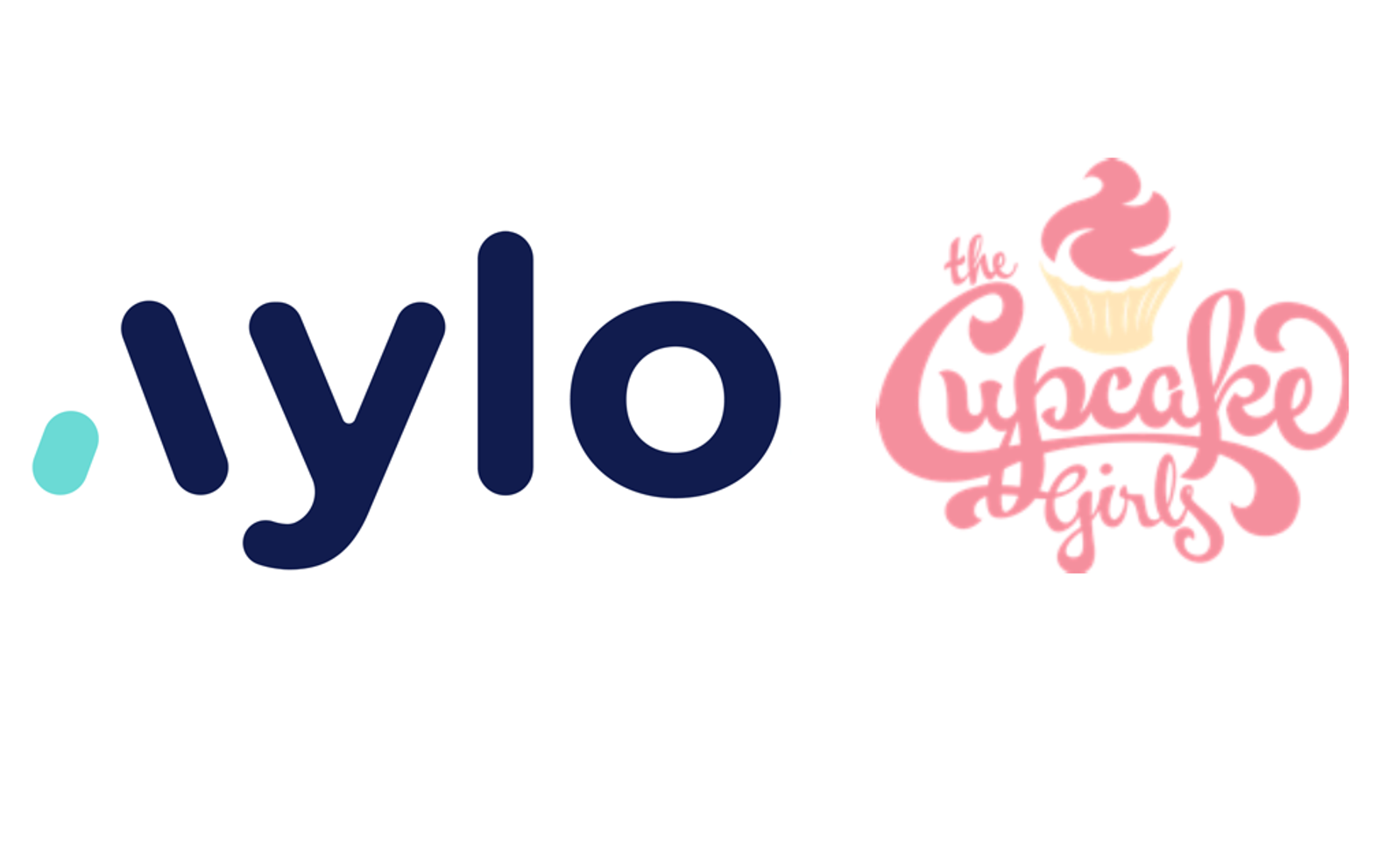 MONTREAL—The Cupcake Girls, an organization that provides advocacy and referral services to consensual sex workers as well as prevention and aftercare services to those affected by sex trafficking, has formed a strategic partnership with Pornhub parent company Aylo (formerly MindGeek), the two outfits announced Thursday.
Through this partnership, The Cupcake Girls and Aylo aim to "positively impact the landscape of adult entertainment" by way of a joint effort "to support the well-being, safety and success of independent content creators, and to curtail sex trafficking," the announcement said.
The partnership unites The Cupcake Girls' expertise in supporting sex workers with Aylo technology and educational resources. By sharing their resources—ranging from collective collaborations, to data insights—and by engaging with sex workers, the goal is to support consensual sex workers and foster an environment where their safety and success is prioritized.
The Cupcake Girls  and Aylo have already begun discussions to bring together their respective stakeholders under a shared objective to help ensure the safety and well-being of consensual sex workers. This partnership will act as a bridge between The Cupcake Girls' program participants and Aylo team members in order to provide a link and introduce existing, safer technologies and resources that can protect adult content creators, as well as create new resources and in-person and virtual opportunities to facilitate access to information that will support content creators working in studios and independently.
"I've been working alongside sex workers and survivors of sex trafficking since 2006, and unfortunately, I've lost friends due to the violence caused by widespread misunderstandings and societal judgments against them," said Amy-Marie Merrell, executive director of The Cupcake Girls. "Right now is a profoundly important moment for both The Cupcake Girls and Aylo. We've come together with a shared mission to make meaningful changes in the world of adult entertainment. Our partnership is built on a strong commitment to ensuring safety, education and empowerment for everyone in the industry. The Cupcake Girls and Aylo share a common dream: a world where sex workers can pursue their work safely and confidently, without fear, and where sex trafficking is entirely eliminated. Together, we're working to bring about substantial, positive transformations, and we're inviting you to join us."
Added Dr. Monique Martinez-Quiros, vice chair of The Cupcake Girls and a therapist for adult industry mental health resource Pineapple Support, "In our line of work, it's paramount that we establish nurturing partnerships where creators can truly thrive, secure in the knowledge that they possess the support and liberty to unleash their full creative potential. I'm thrilled to announce our exciting new collaboration with Aylo and Pornhub, as it promises to cultivate precisely this kind of empowering environment."
Dr. Dominique Burns, a board member with The Cupcake Girls, noted, "With our mission, vision and ideals, it is indeed imperative that we cultivate and develop effective relationships with our partners who organically empower and encourage creativity and uniqueness of all folx to ensure they achieve their full actualized self. It's an honor to share in that collaboration with our partners Aylo and Pornhub."
"This is an excellent step in building a positive reputation of trust and safety that will impact the lives of many consensual sex workers and independent content creators," offered adult performer and Cupcake Girls board member Sofia Rose. "Partnering with a solid and impactful organization like The Cupcake Girls is a fantastic step forward, I look forward to the positive impact this partnership will make."
"I see true empathy when meeting with the Aylo team, and for this I'm enthusiastic for The Cupcake Girls to partner with them and create even more change for the betterment of the sex worker community," echoed AVN Hall of Fame member Charlotte Stokely, who serves as board chair for The Cupcake Girls.
"For so many years now, my colleagues and I have watched in awe the dedicated efforts of The Cupcake Girls," remarked Alex Kekesi, the newly-appointed VP of brand and community for Pornhub. "As part of the Aylo family, the Pornhub team is excited to be a part of this partnership. This partnership is a perfect match with our efforts to provide safe spaces and resources for verified content creators. Tools and resources exist, but they can only work if they are in the hands of those who need them. The Cupcake Girls are a trusted community for sex workers and independent content creators, we recognize that building that reputation and that trust takes hard work, we want to be part of their effort to drive meaningful change."
Sarah Bain, VP of public engagement for Aylo ownership group Ethical Capital Partners, commented, "Over the past few months we've been meeting with stakeholders. We heard that although our platforms are leading in providing resources, education and support for content creators, we must do more. Formalizing this partnership is just the first step, we look forward to working with the team at The Cupcake Girls to provide a link and introduce existing, safer technologies and resources that can protect adult content creators."