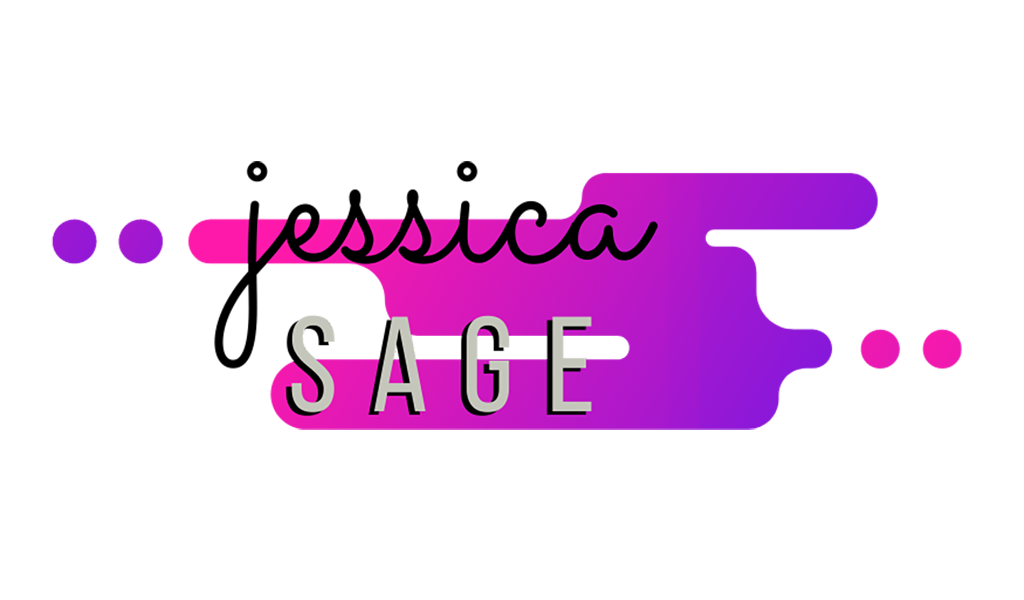 NEW YORK CITY—Jessica Sage has decided to create something new (yet nonetheless familiar) with her hyper-real, intimate videos, so she's now announced the launch of her "girlfriend experience" (GFE) content site.
"I was just feeling like something was missing," Sage mused. "I wanted to connect in a very real way while at the same time exploring something new for me."
"I take real life scenarios that you experience with your girlfriend and make it ultra life-like that takes masturbating to the next level," she added. "You feel like you're with me, like you're in a relationship with me."
Those who sign up at TheJessicaSage.com will find that the beautifully designed website was built by Sage herself.
Sage releases fresh content every week, and fans can subscribe to her Telegram to see her daily life (just like a real GF).
Fans may follow Jessica on Twitter @TheJessicaSage.