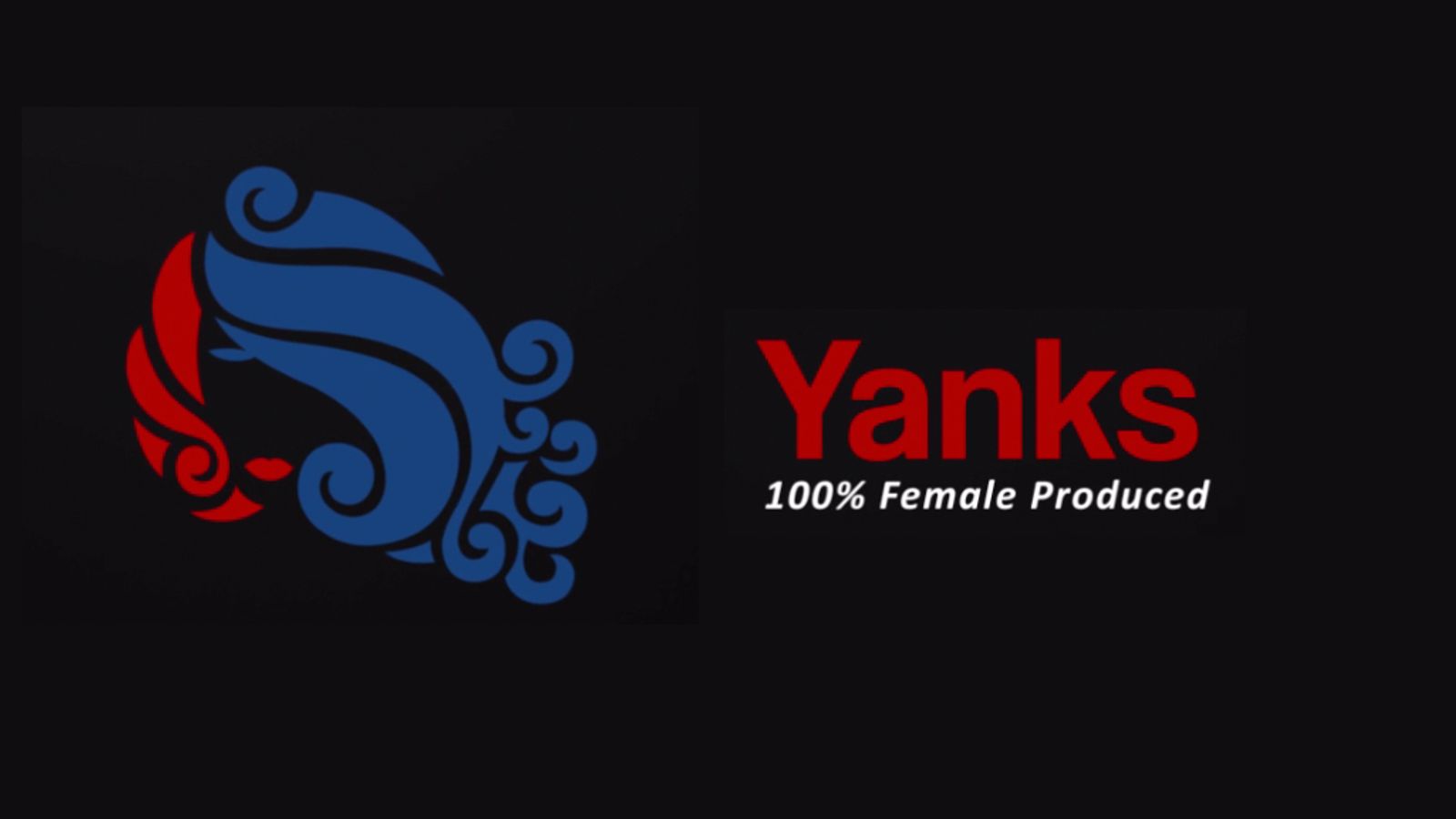 SEATTLE, WA—Yanks and YanksVR, the 100% female-produced amateur erotica studio and website, has announced that it's bringing its all-girl brand to the 2017 AVN Webmaster Access (AMS), Europe's leading adult industry trade show which will be taking place in Amsterdam, September 8-11.
Yanks principals Billie Miller, Todd Spaits and Lily Campbell will be in attendance for the entire event, and are looking to set up meetings around the topics of VR, content distribution and general joint venture or traffic opportunities.
Yanks CMO Spaits, representing YanksCash, is a guest speaker on the Saturday, Sept. 9 panel, "Taking Charge in North America: How to Raise Your Game in the U.S. & Canada," and will be discussing the latest strategies, long-term goals and how to successfully operate a forward-thinking company in the adult content production space.
On Sunday, Sept. 10, Yanks director/producer Campbell will speak at the seminar, "Up Close & Virtual: Staying Ahead of the VR Revolution," which will focus on idea sharing about what's next in Virtual Reality and how could it affect a business' bottom line?
Taking place from September 8-11 at the Amsterdam Double Tree by Hilton, Webmaster Access celebrates its 13th year as Europe's most renowned adult industry trade show. The annual trade show attracts more than 1,000 attendees and continues to grow each year. Among the various participants are website owners, webmasters and affiliates, traffic and marketing specialists, content providers and producers, mobile service providers, software solution companies, design services, billing and e-payment providers and more.  
"With the tremendous response and increase in business we have seen so far this year alone, the AVN Webmaster Access show is the perfect place and the perfect time for us to connect and re-connect with some of the other incredible people and businesses that we work with, and those we look forward to working with," said Yanks CMO Todd Spaits.
With a wide variety of events scheduled, WMA focuses on providing each participant with a show experience they can customize in order to reap the greatest ROI and walk away from WMA with new contacts, increased business knowledge and profitable business deals.  From seminars to networking events to business dinners and unforgettable parties, Webmaster Access is the adult industry European gathering that is not to be missed.
For more information, go to Yanks.com and Twitter.