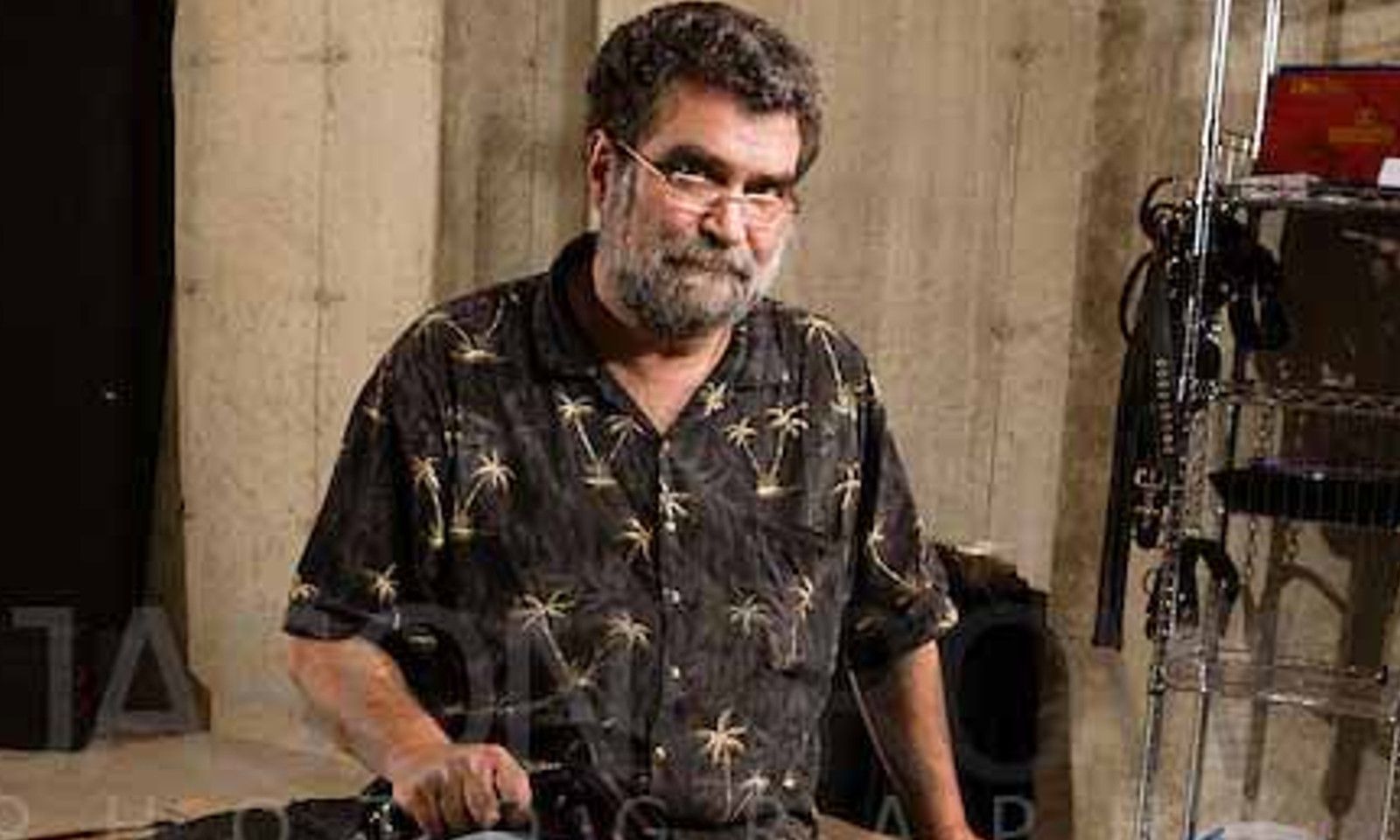 LOS ANGELES—Colin Rowntree, CEO of BDSM portal Wasteland.com, will guest on Sex Tech Connect's online series, "Virtual Brunch, Happy Hour, or a Late Night Drink," at 1 p.m. PT Sunday, June 14.
"We are very excited to host Colin," said Sex Tech Connect founder and adult entertainment attorney Maxine Lynn. "The landscape of the pornography industry has changed so much over the last three decades—even just in the last three months. Colin was there through it all. He will have such a wealth of knowledge to share."
To register for the event visit www.SexTechConnect.com.  
Launched in 1994, Wasteland was built to be one of the most popular BDSM, fetish and alternative sexuality websites. Known for its authentic BDSM movies, Wasteland has produced more than 1,300 original films featuring bondage, fetish and sex acts that appeal to kink fans around the world.
"I have been in the adult industry as a producer, web distributor, director and wearing many other hats since 1995 and have been through the countless waves of new tech innovation that has and continues to drive adult entertainment at all levels," Rowntree said. "I'm absolutely delighted to be on Sex Tech Connect and look forward to not only giving my viewports, but a lively conversation about the current state of affairs of technology as the driving force in adult entertainment."
Sex Tech Connect is a rapidly growing community of people in sex tech, porn and adult retail, as well as the sexuality research, journalism and arts industries. During the event, hosted on a virtual platform, attendees will be able to speak directly with Rowntree, as well as chat with the other attendees who are all peers in the sex tech industry.
Learn more about Wasteland at www.Wasteland.com.
For more information, visit www.SexTechConnect.com.