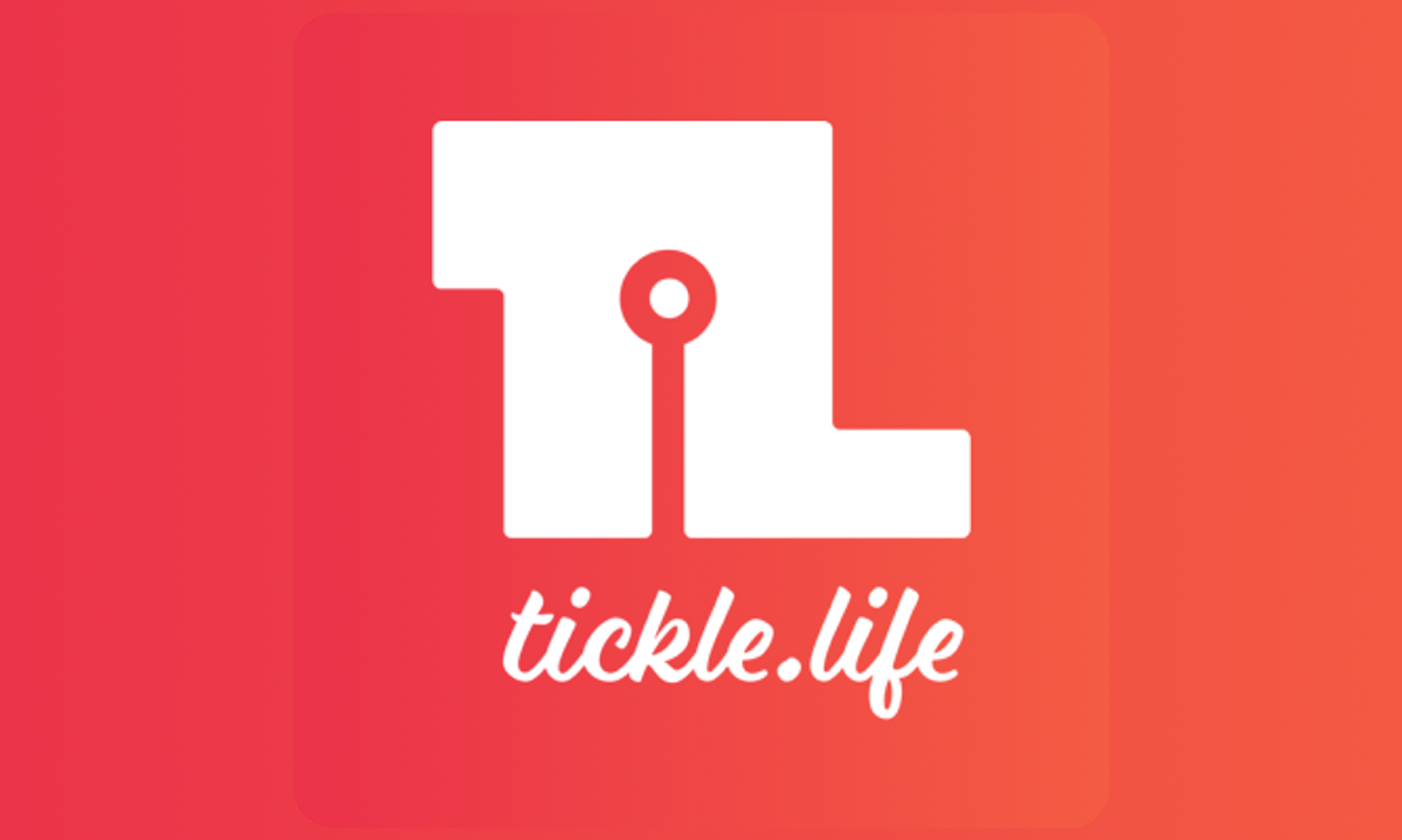 SAN FRANCISCO—Tickle.Life, which describes itself as a "community-based discovery platform for sex and sexuality," has announced a collaboration with "sexual discovery and wellness" app Do You to broaden their reach of sex and sexuality-related content for their readers. Both sex tech startups are female-led.
According to information provided by the companies, this partnership is intended to help users access content from Tickle.Life and its 350-plus professional support resources, while Do You was created to promote sexual exploration and interactive erotica, and its user base consists of people who are looking to explore sexuality. Through this partnership, Do You users will be able to access that content previously available only on Tickle.Life.
"I am thrilled to have joined hands with Do You, a unique interactive app which puts females first and it is an inclusive app for LGBTQIA people who usually do not get much choice at such platforms," said Shakun Sethi, Founder and CEO at Tickle.Life. "Our purpose here is to co-promote the content from our collaborators and help them reach a larger group of people, and this partnership is an extension of our intent to bring the sex tech community together and help normalize the sex and sexuality related talk."
"We connected with Shakun over a shared vision to normalize sexual wellness and exploration. There is still some stigma associated with the sex tech and fem tech space, especially for female founders. So it's important to band together and support one another," stated Meli Chamorro, co-founder of Do You. 
"We want to take the shame out of conversations about sexual wellness and pleasure. We all believe that our sexuality is an important part of our overall well-being and an essential part of self-care," added Elayne Safir, co-founder of Do You. "By joining forces with Tickle.Life, we are excited to be growing our community and introduce our audience to Tickle.Life's fantastic content."