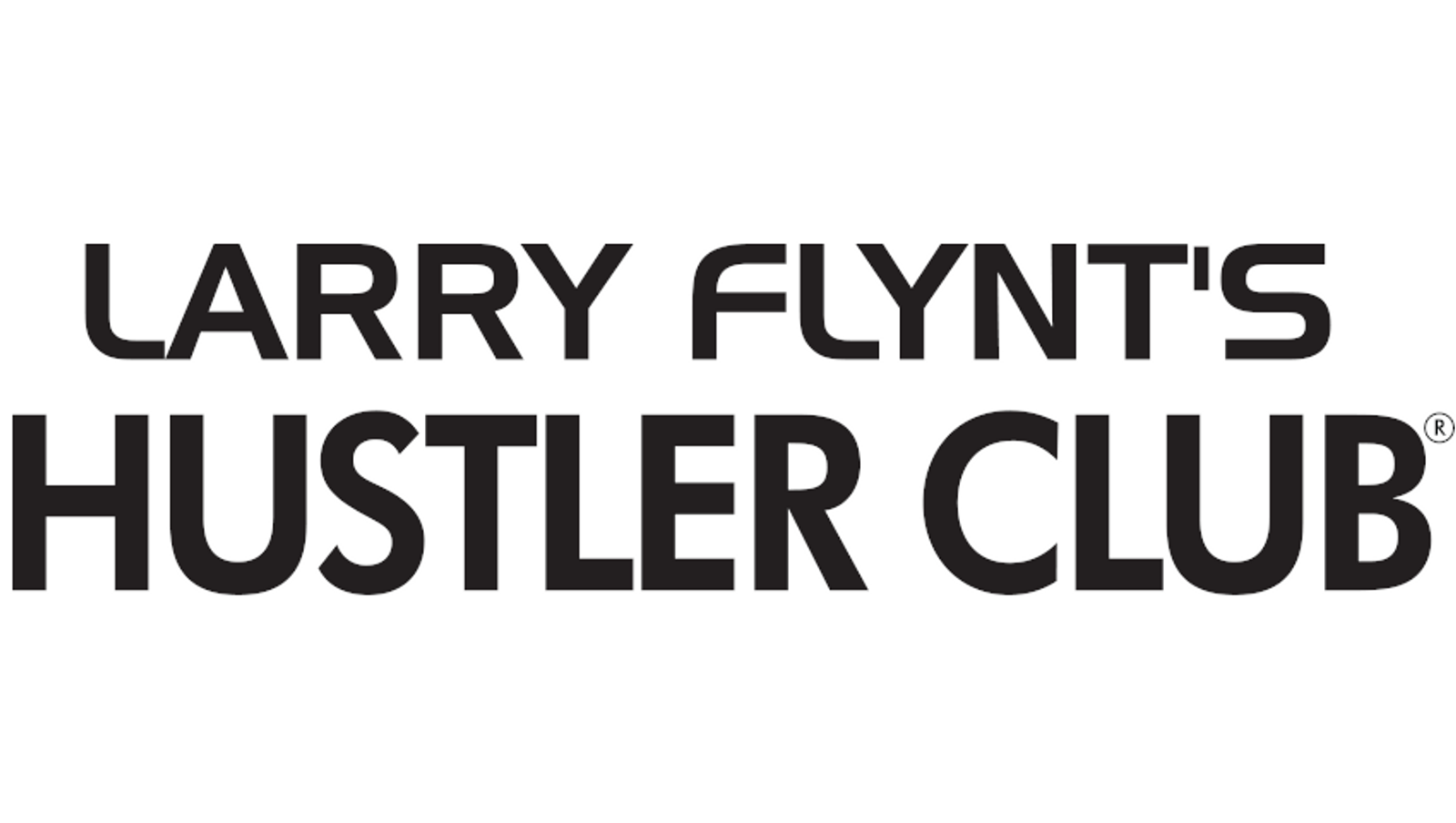 LAS VEGAS—Larry Flynt's Hustler Club is extending free lap dances and a lifetime membership to Formula 1 World champion Max Verstappen on the heels of his Las Vegas Grand Prix win on Saturday night.
With plans for a long-term F1 presence in Las Vegas, the erotic ultra-lounge is hoping that the three-time reigning world champion will take advantage of his VIP Platinum Membership (a $1,200 annual value) complete with free lap dances during his time in Sin City. 
"The positive impact and immense excitement that the inaugural Formula 1 Las Vegas Grand Prix has brought to our city is truly unmatched," said Brittany Rose, general manager of Larry Flynt's Hustler Club Las Vegas. "This offer is our way of ushering in a new era of sports viewing in Las Vegas and congratulating [Verstappen] on his big win." 
Verstappen is able to redeem his lifetime celebratory membership anytime he's in Las Vegas 24/7, 365.
Guests must be 21+ to enter. VIP packages can be purchased in advance by visiting vegashustlerclub.com. Restrictions apply, management reserves all rights.
Follow the club on Twitter or on Instagram for more information.