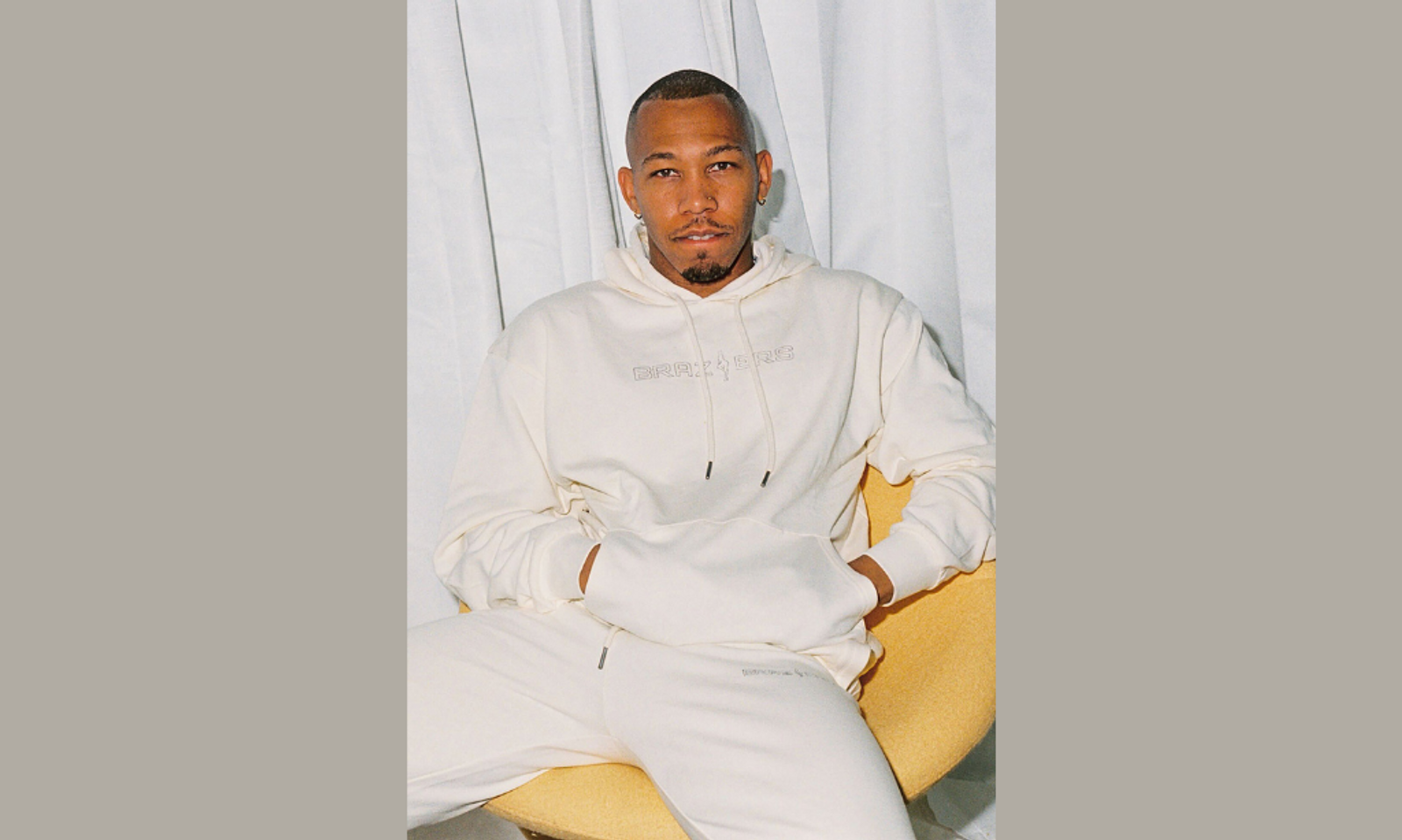 HOLLYWOOD, Calif.—Ricky Johnson and his company, Ricky's Room, have been nominated for numerous 2024 AVN Awards. The list of nominations was released last week.
Ricky's Room received nods for Best Anal Movie or Limited Series for Anal Room 2, Best Curve Appeal Movie or Limited Series for Big Titty Room, and Best Star Showcase for Vanessa's Room.
Johnson received nominations for Best Boy/Girl Sex Scene for "Carried Away by Bomb Ass Sex" from Big Titty Room with Angel Youngs. Johnson is also nominated for Best Three-Way Sex Scene for his performance with Vanessa Sky and Blake Blossom in "Appetite for Orgasm" from Ricky's Room release Vanessa's Room.
Johnson is also nominated for Male Performer of the Year and Best Directing Portfolio – Non-Narrative.
Johnson shared, "This is incredible. Everyone knows I stay busy on all fronts, and that I'm always pushing. It's an honor to see my hard work rewarded like this. Thank you, AVN!"
AVN Media Network announced the nominees for the 41st annual AVN Awards Show yesterday afternoon. The event is set for Saturday, Jan. 27, 2024 in Las Vegas. For the full list of nominees, visit avn.com/awards/2024_nominees.
Johnson is represented by OC Modeling. To book him, visit his model page here.
Find and follow Johnson on Twitter, Instagram, and OnlyFans.
Follow Ricky's Room on Twitter @itsRickysRoom. 
Follow AVN and AVN Awards on Twitter @avnawards and @AVNMediaNetwork.