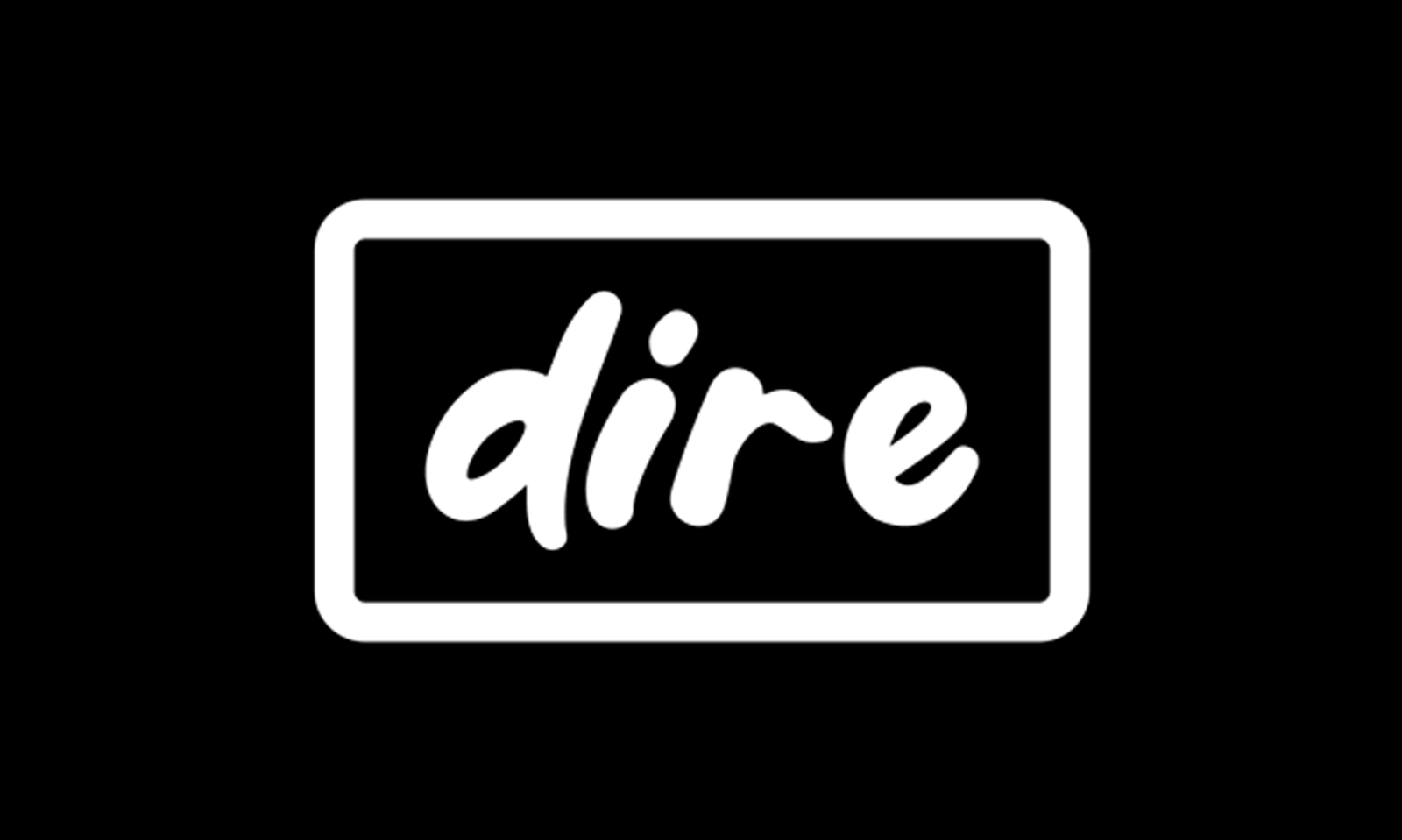 HOLLYWOOD, Calif.—Pro-Am site Dire Desires has announced that they have updated the design of their website, diredesires.com, changing the look and feel to make it more user-friendly and accessible. 
The site was launched in 2018.
Said Baby Gemini, "Shooting with Dire Desires was absolutely legendary. From the hospitality the moment you meet him to the professionalism, he is top tier. Not to mention some of the best porn dick I've ever had. 10 out of 10. Highly recommend."
Said Jay, "Gem is someone I've wanted to work with for a long time. And when I got my opportunity, our passion came through the screen."
Check out Gemini's scenes here "Ba-by GEM" now at diredesires.com.
Said Deja Marie, "Working with Dire Desires was great. He was very respectful, easy to work with. I can't wait to work with him again."
Said Jay, "Deja is such a hidden gem. I loved working with her. From her bubbly personality to her sex appeal."
Check out Marie's new scene, "Where's My Package?" here.
Shared Tina Starr, "Working with Dire Desires was amazing. He was respectful. He treated me very nicely and made me feel safe."
"Tina has so much hidden potential. I'm glad I was able to work with her so early on in her career," Jay said. "I enjoyed working with her. I'm looking forward to working with her again."
See all of Starr's scenes here.
"My experience overall was professional and fun! I was well attended to, emotionally & physically," offered Princess Emily. "I can't wait to come back for the next round."
"Emily, a fan favorite is a ball of passion," Jay explained. "Her shy sex appeal beams through the camera. And this was one of my favorite scenes I've ever shot."
See her brand-new scene, "Princess Treatment," now here.
"People should sign up to my site because they get to see natural, passionate sex," explained Jay. "They may see a female talent on another site, but they get to see that same talent on my site in her purest form. With real orgasms, real chemistry. And it's updated every week!"
Follow Dire Desires on Twitter at @TheDireDesires and visit its OnlyFans at onlyfans.com/btsofdesires.
Follow Baby Gemini on Twitter at @_BabyGeminii.
Follow Deja Marie on Twitter at @dejamarrrie.
Follow Tina Starr on Twitter at @starboxtina.
Follow Princess Emily on Twitter at @princessemilyle.
With weekly updates and a new site redesign, visit the site today at diredesires.com. Follow Dire Desires on Twitter  @TheDireDesires.