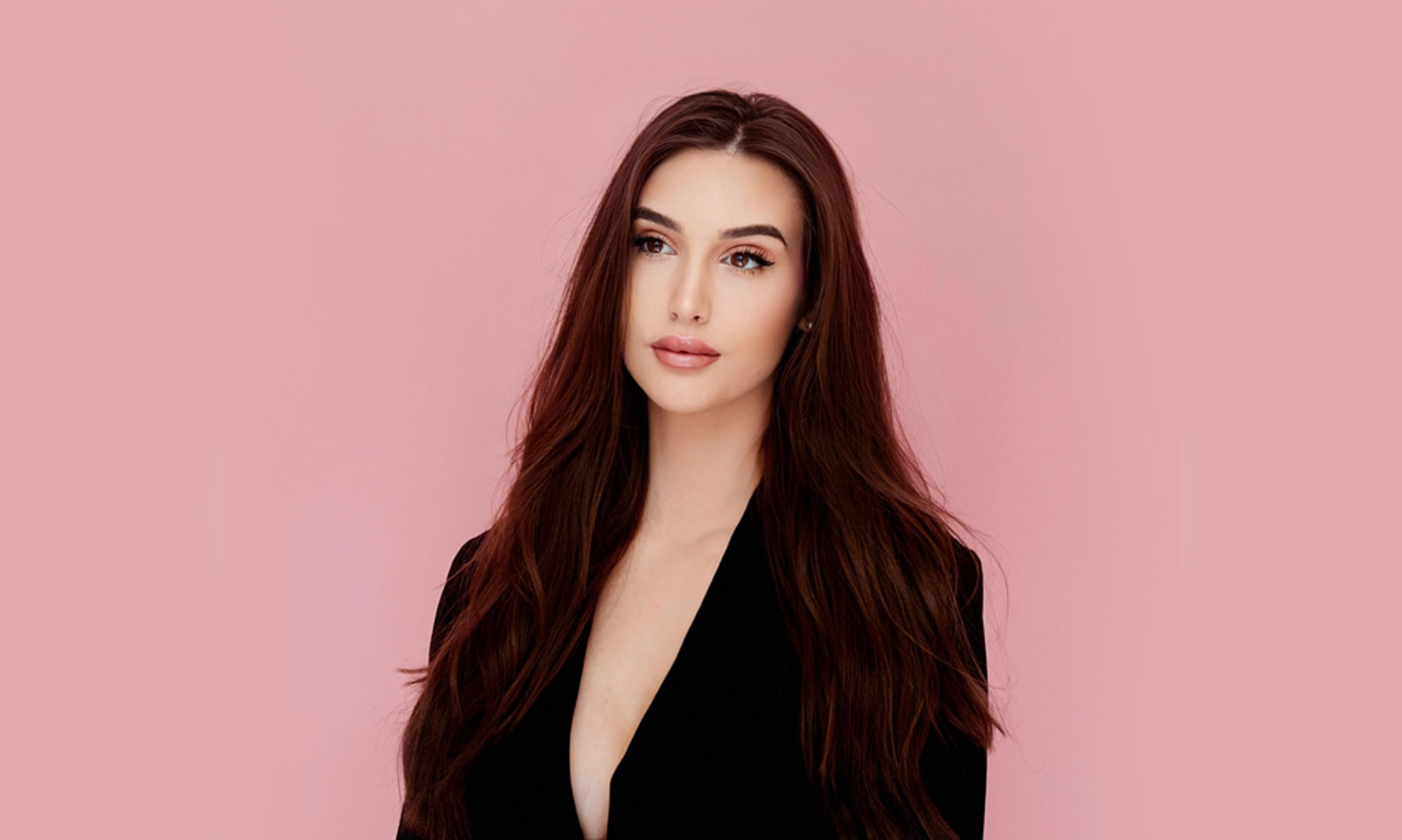 CYBERSPACE—Paige of Pypr is this week's guest on "Adult Site Broker Talk."
After years of feeling frustrated when filing her taxes and seeking financial counsel, Paige came up with the idea for Pypr. Working in a non-nine-to-five business, she often felt criticized when explaining and justifying her Gen-Z profession to accountants. This gave her anxiety because she was unable to locate an accountant or service that would treat her with the respect that she was aware she deserved. Paige later made the decision to create her very own tax preparation business that does not pass judgment on its customers.
Paige saw other more experienced professionals taking advantage of millennials and Gen Zers on the assumption that the younger generations are uneducated. Paige also discovered that there is a dearth of knowledge that is easily accessible from professionals in the fields of finance and taxes. The idea for Pypr originated from this point, and ever since then, Paige and the rest of her team have been focusing their efforts on expanding the business.
Paige's ideal scenario is one in which individuals are able to achieve the kind of financial independence and pride that should come with taking charge of their finances and filing their taxes. In a world that looks down on unconventionality, she has the desire to elevate and empower everyone working in adult entertainment. Today, Paige is working to continue to create and expand the Pypr community while providing tax and finance services that are free from judgment for everyone. Her long-term objective is to shake up an established business sector while simultaneously rendering financial information and services user-friendly and accessible to everyone.
Pyper has qualified accountants, lawyers, and financial advisors working throughout Canada and the United States. The professionals have been carefully picked and trained to guarantee that its services are accessible. It is not only a platform that serves customers in the United States and Canada, but it is also in the process of constructing a community platform that will be the location of many hands-on workshops, tools, and debates, among other things.
Keep up with Paige by following her on Twitter at @hellopypr.
"Adult Site Broker" host and CEO Bruce said, "I had a great discussion with Paige. She is a young woman with a lot of potential, and her platform will assist many people in the sector with their financial situations."
Listen to Paige from Pyper on "Adult Site Broker Talk" at adultsitebrokertalk.com.