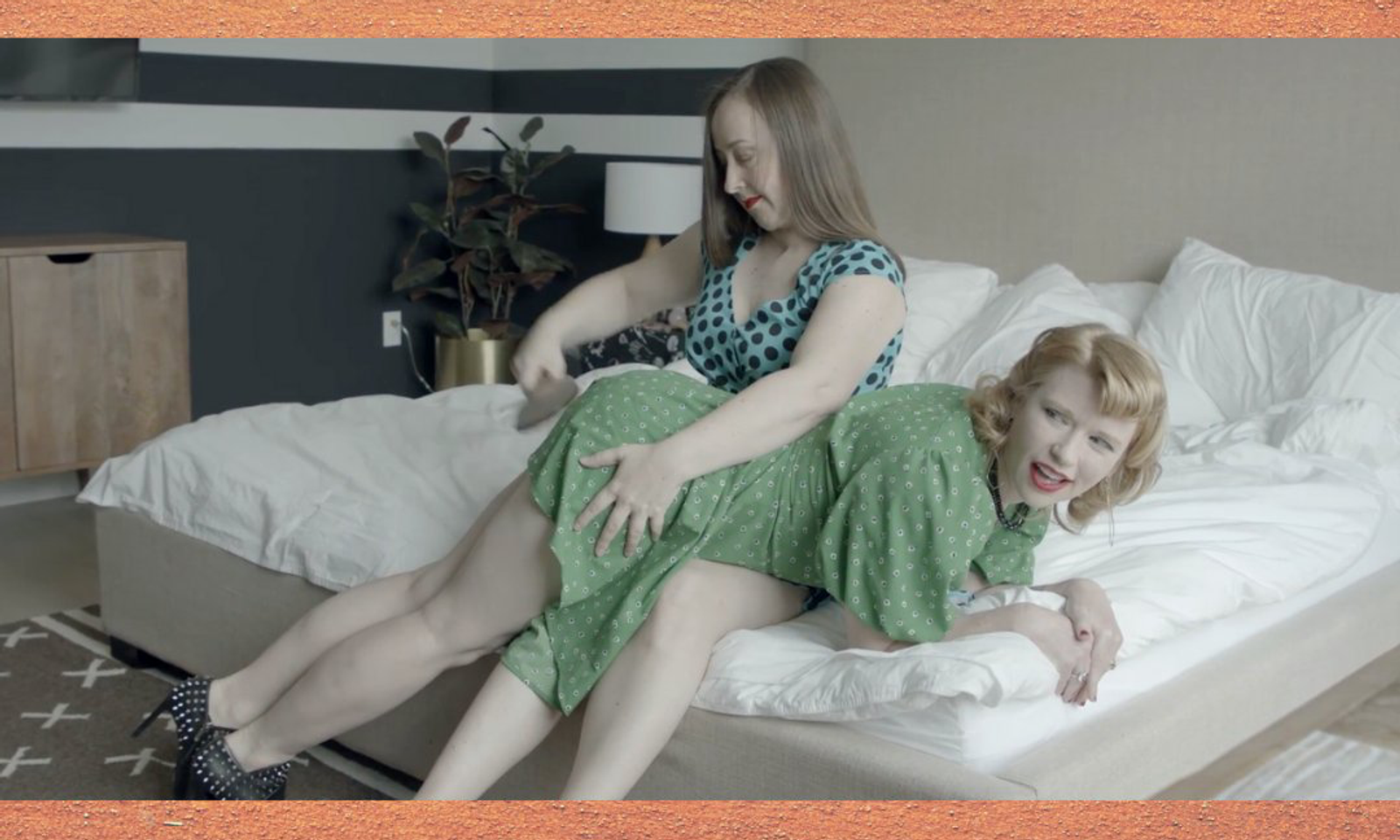 CYBERSPACE—Dominatrix Miss Jenn Davis will be appearing on an episode of an in-development TV series called Submission Possible written, directed and created by Madison Young. 
A docu-series that explores the queer sexual underground worlds of kink, fetish and BDSM, Submission Possible takes viewers on a travel adventure exploring the kink culture in communities around the world through the lens of the queer experience.
In the "Seattle episode" of the series, Miss Jenn and Young talk about kinky topics and all things spanking. At one point, Miss Jenn even gets the chance to spank Young's bottom.
The VIP premiere for Submission Possible will be held on June 30 with a 1 p.m. matinee and a 7 p.m. evening show. Jenn will be available for a Q&A after the 7 p.m. PT virtual screening. Fans can purchase VIP Premiere tickets by contributing $30 at the show's Indigogo campaign page. 
Miss Jenn Davis is a professional disciplinarian, phone dominatrix, clip creator, kink educator and author. Learn more about her on her website www.missjenndavis.com or purchase one of her books on Amazon. She can be reached at [email protected].