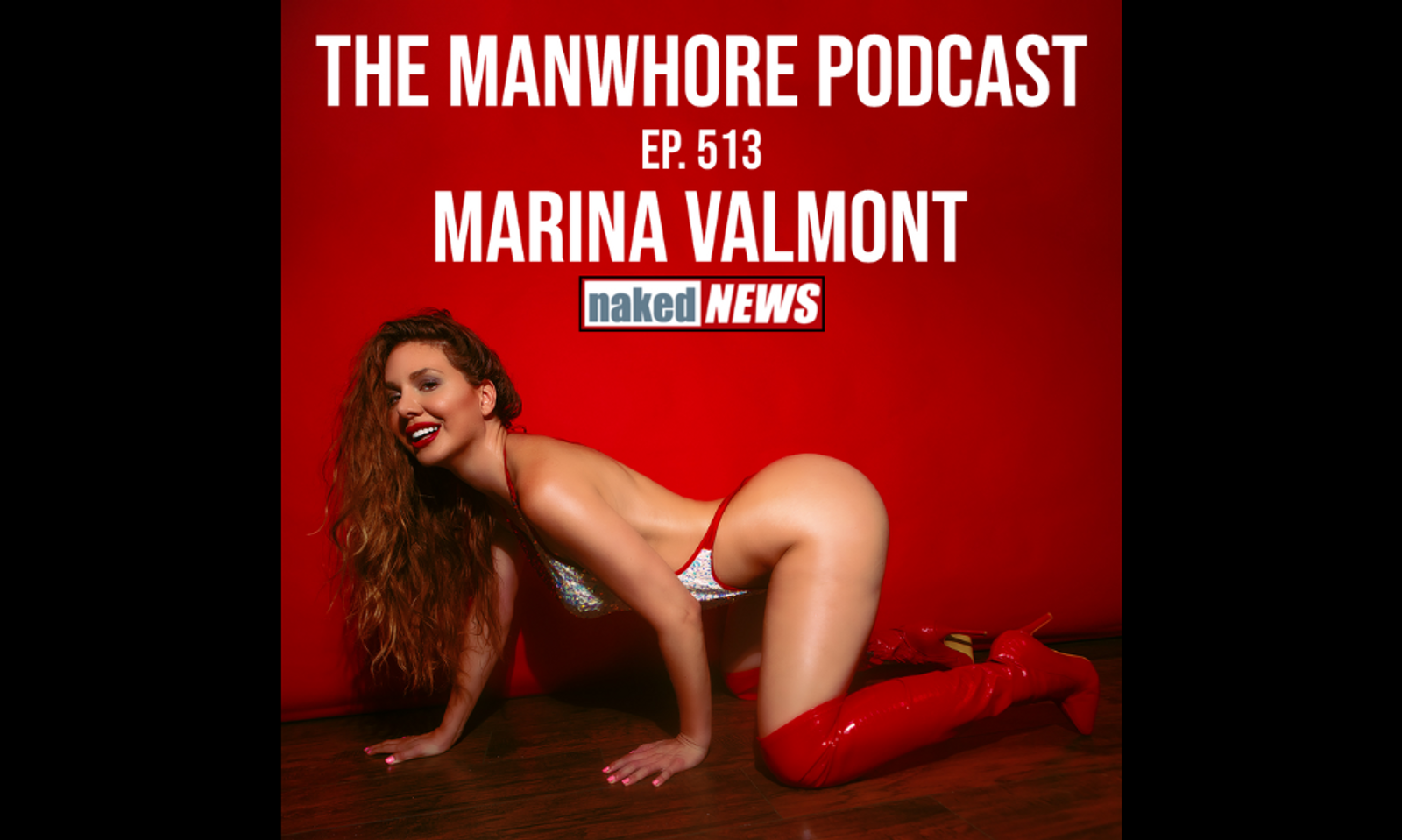 ---
TORONTO—Naked News anchor and producer Marina Valmont is the latest guest on "The Manwhore Podcast" hosted by Billy Procida. Her episode was recorded during Exxxotica New Jersey and is available on iTunes and Spotify.
Valmont and Procida talked about topics such as glamour, girl crushes, goals, Valmont being in Miss Universe Canada at 19, participating in bikini pageants at car shows and nightclubs, her stints as a Coors Light Snow Bunny and Bud Light Girl, how she was discovered for Naked News, the naturalist lifestyle, her first time with a woman, swingers events in Toronto, hookups at Hedonism, traveling all over the world for her job, filming her first studio scene, making premium social media content, and more.
Valmont said, "Billy was so much fun, and we definitely vibed. This is one of my favorite interviews, and I hope my fans and Billy's listeners enjoy this episode."
Listen to "The Manwhore Podcast" on iTunes and Spotify.
For more information, visit marinavalmont.com or follow Valmont on Twitter, Instagram, Snapchat, Twitch, TikTok, and Youtube.