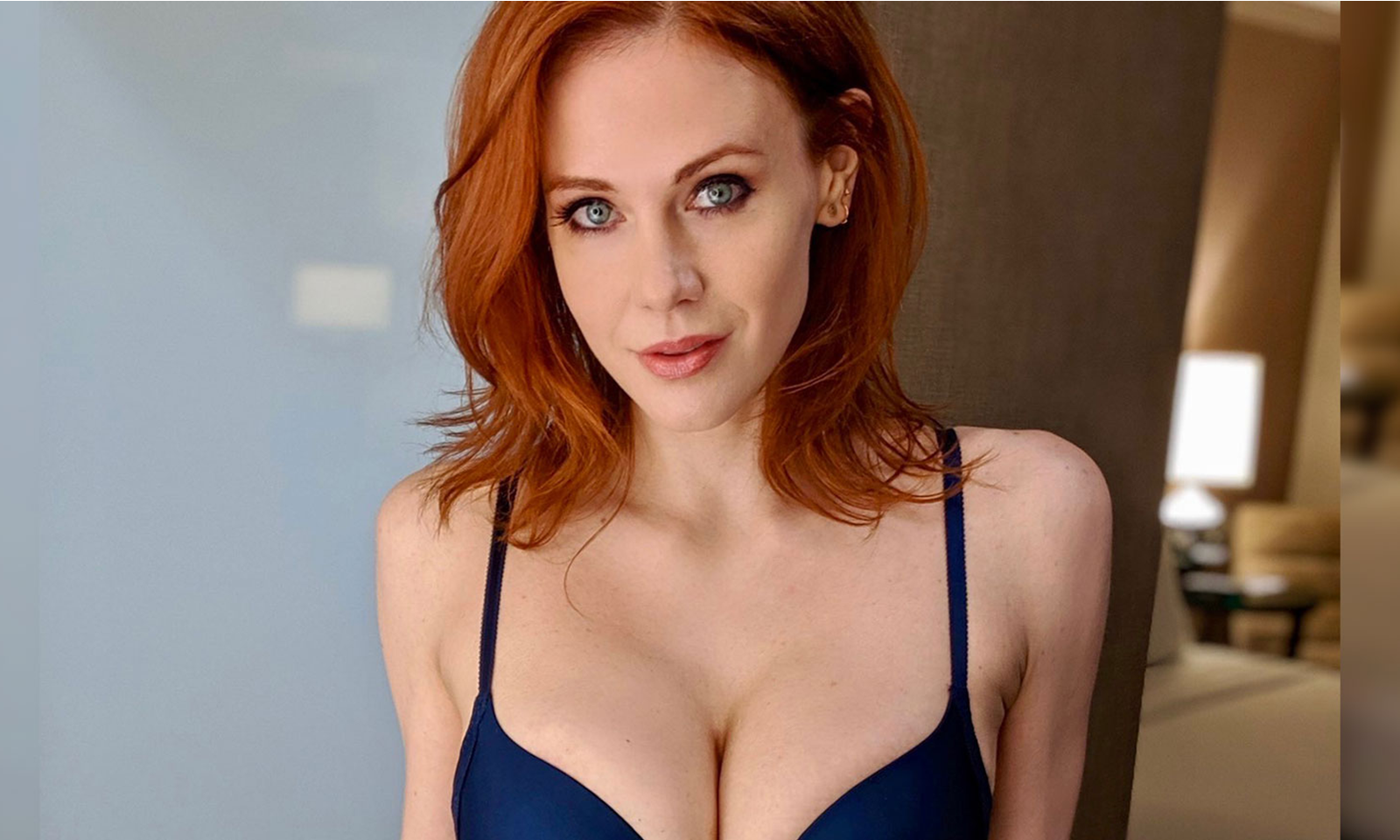 HOLLYWOOD, Calif.—First she hits #1 on Google Trends, and now mainstream star (of Disney's Boy Meets World) Maitland Ward has topped PornHub's weekly rankings. In the short time since crossing over into adult entertainment, the actress has already made an incredible impact. With scorching scenes for companies such as Blacked.com, Jules Jordan Video, and a tour de force performance in Deeper's feature Drive, Maitland has fans in a frenzy—so of course people have been turning to PornHub to search out more from the statuesque beauty, sending her ranking on the site skyrocketing. Now, Maitland has found herself in the #1 spot on the site's weekly rankings.
"I was a bit shocked by the news, but I am incredibly thrilled," said Maitland. "While the transition to adult entertainment was an organic experience for me, I'm amazed and pleased at how receptive the fans have been. I plan to create a lot of fun and sexy content. So keep an eye out for more naughty videos."
PornHub remains the single largest adult entertainment website today, averaging 92 billion video views a year.
Maitland has seen a sizable surge on social media and Google, as well. For Google, she reached the top trending spot when Drive was released.
"I was so happy when I trended #1 on Google all day. That meant the film, Drive, and Kayden Kross would get the extra attention everyone deserved," Maitland said. Her Instagram account currently has over 762,000 followers and has been gaining nearly 4,000 new ones each day. Maitland's Twitter is on fire, as well. In the last 30 days, stat site Social Blade notes her gain as 26,139 new followers, bringing her up to over 307,000.