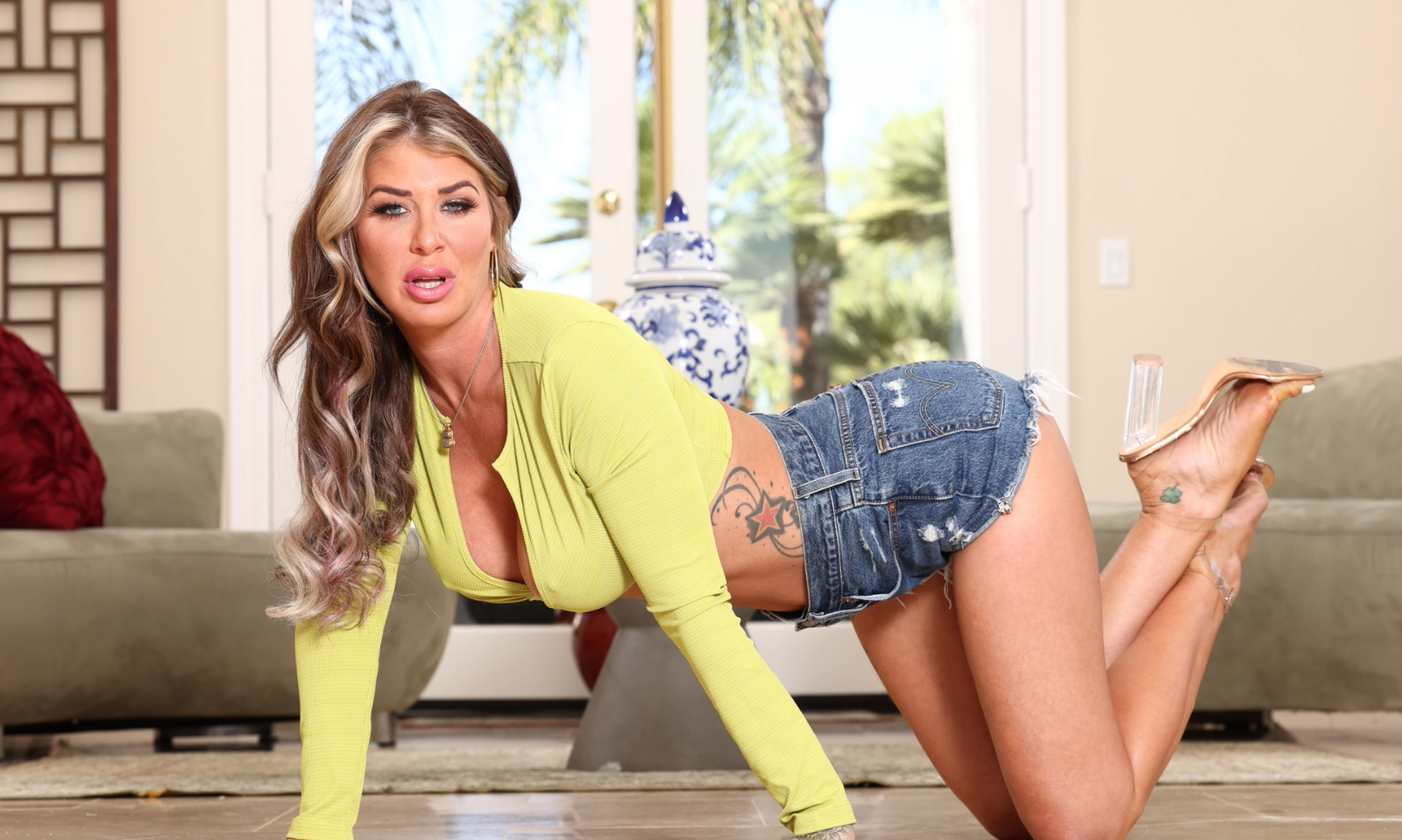 LOS ANGELES—Lolly Dames stars in Devil's Film's latest fall release, I Tittyfucked My Mother-In-Law! 2, directed by Jim Powers. The feature co-stars Nick Strokes. 
"I have stated this so many times before, but I am going to state it again for the record! Jim Powers is simply one of the most creative, caring minds in the world of adult entertainment. When you arrive on a Jim Powers set, it is pure rock and roll. I love every second of it, and, that says a lot because I am a hip-hop girl. Nick Strokes was powerful as can be. I think he is going to do great things in this industry as a male talent. He did great things for me that day on set. That is for damn sure. I feel so lucky to have had so many releases come out in 2023 with Jim Powers and his entire crew. I hope that 2024 proves to be equally as prosperous and fun," said Dames. 
For more information, visit the Devil's Films website.
The fall season features a 50 percent off coupon for customers who join the Devil's Film website today. Follow this link to Devil's Film.
Follow the stars and Devil's Film on X (formerly Twitter): @LollyDamesXXx, @NickStrokes5, @JimPowersXXX, @DevilsFilmXXX.