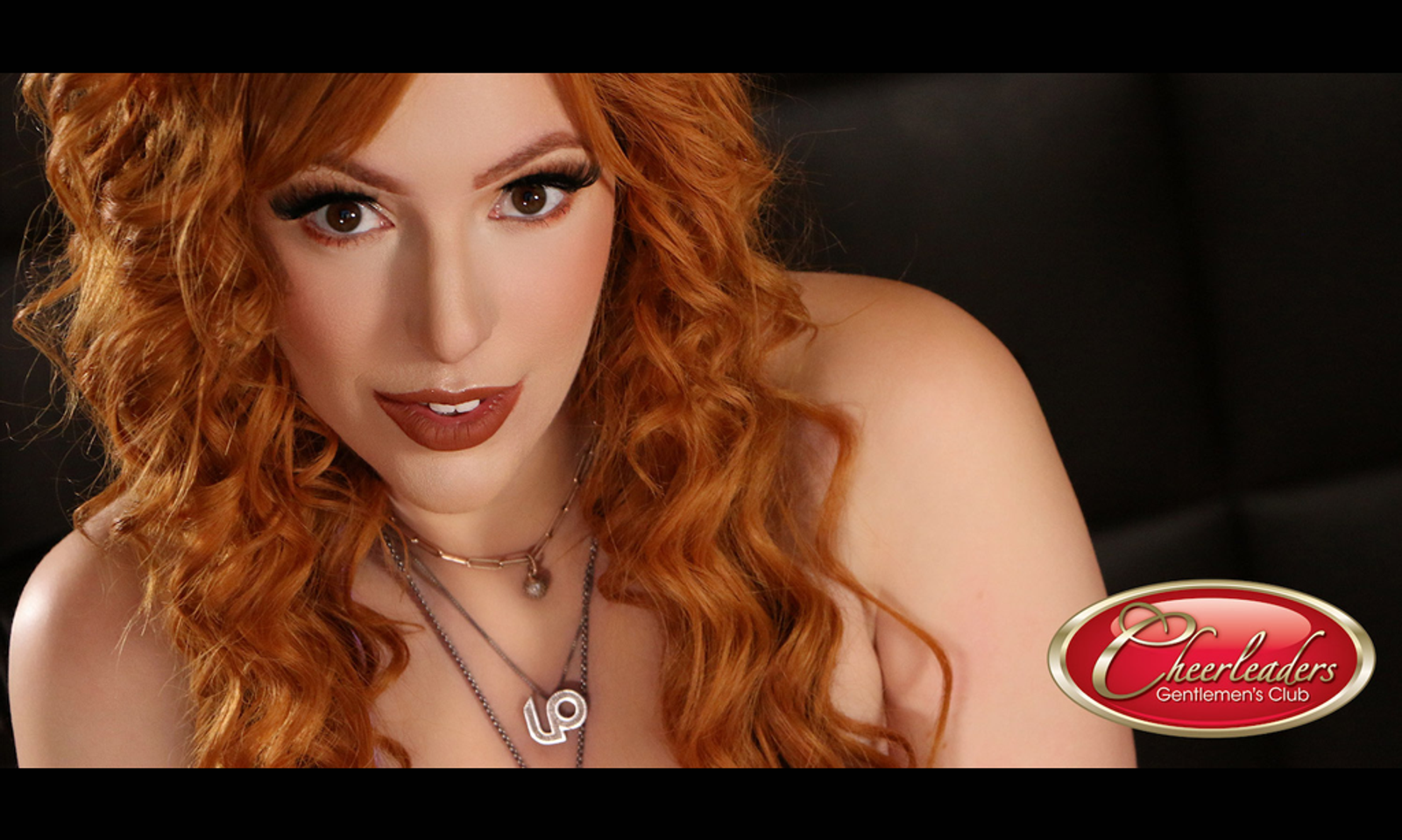 HOLLYWOOD, Calif.—Lauren Phillips is returning to Cheerleaders Gentlemen's Club in Pittsburgh, Pa. to feature tonight and tomorrow, Sep. 16. 
Phillips will be doing multiple meet-and-greets each night where attendees can take selfies, and buy her exclusive merchandise, including her Kiiroo stroker. She will also be available for VIP lap dances.
Phillips said, "I love Cheerleaders Pittsburgh and can't wait to feature there this weekend! It's always a good time and a great crowd! Make sure to get there early because it will definitely be standing room only."
Cheerleaders Gentlemen's Club offers a full-service bar, drink specials, VIP rooms, and live DJs. The club is located at the foot of the William Raymond Prom Memorial Bridge and minutes from Veterans Bridge and Route 579, Cheerleaders is at 3100 Liberty Avenue. For more details or to reserve a booth, visit cheerleaderspittsburgh.com or call (412) 281-3110.
Book Phillips for feature dance appearances by contacting David at Centerfold Strips Entertainment via email [email protected] or phone at (877) 427-8747.
For more updates, follow Phillips on Instagram, Twitter, and Snapchat. For all of her links, visit laurenphillips.fans.