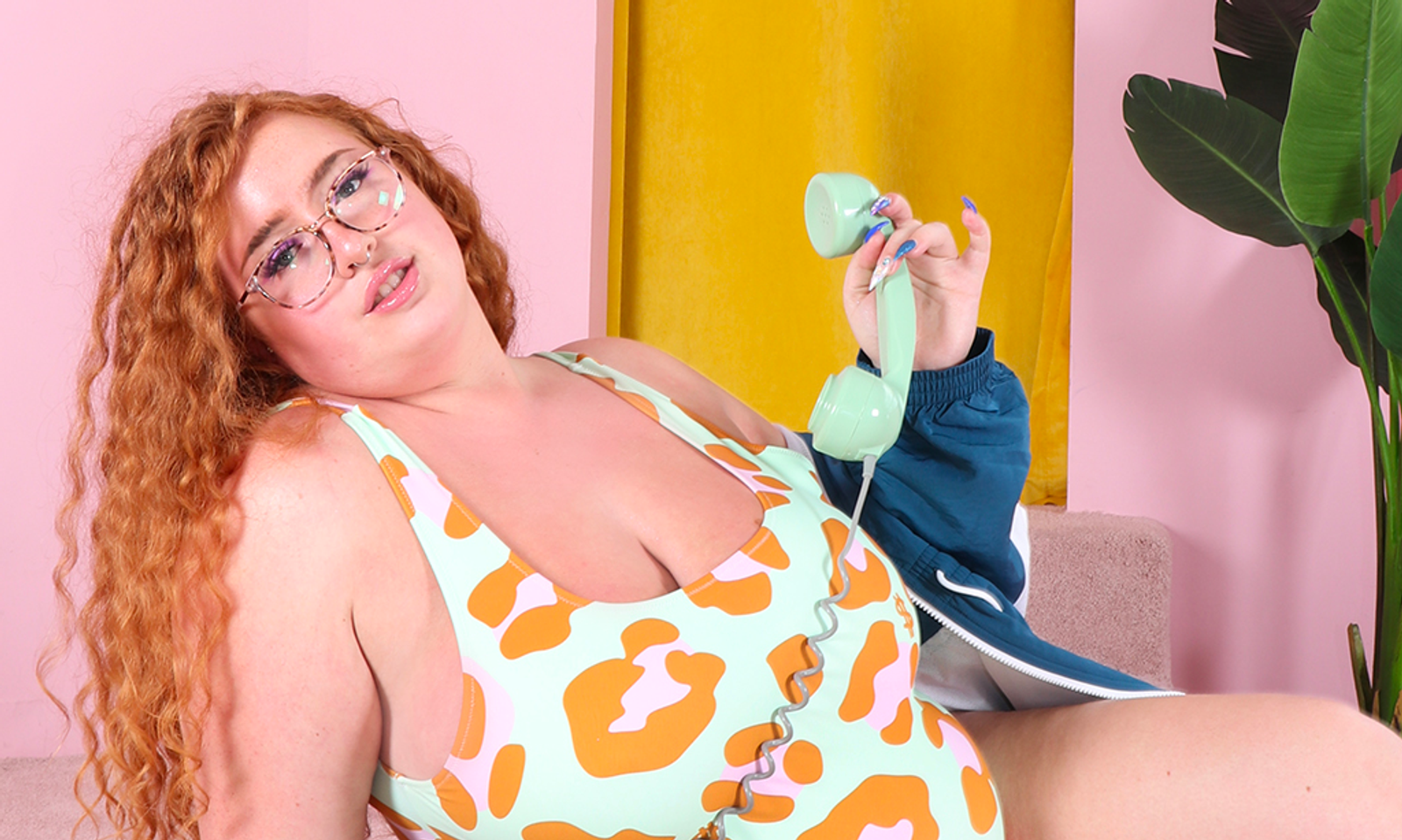 TORONTO—Plus-size performer Gwen Adora is spreading the word about her modeling work for Canadian designer Hayley Elsaesser's Spring 2020 Collection.
Elsaesser, known for colorful, bold prints and patterns inspired by popular culture, has dressed mainstream celebrities from Harry Styles to Miley Cyrus. The 2020 Spring Collection features her most popular prints from older collections, along with some new additions.
"I've been modelling for Hayley [Elsaesser] since before I entered the industry, and she's shown me incredible support when it comes to my adult work," said Adora. "I love that I've been able to help kickstart the trend of the fashion and porn industries growing into each other, especially as a BBW model."
The collection campaign features mainstream Canadian influencers such as Mina Gerges, Kenzie Brenna and Mei Pang.
To see the collection, visit the Hayley Elsaesser website.