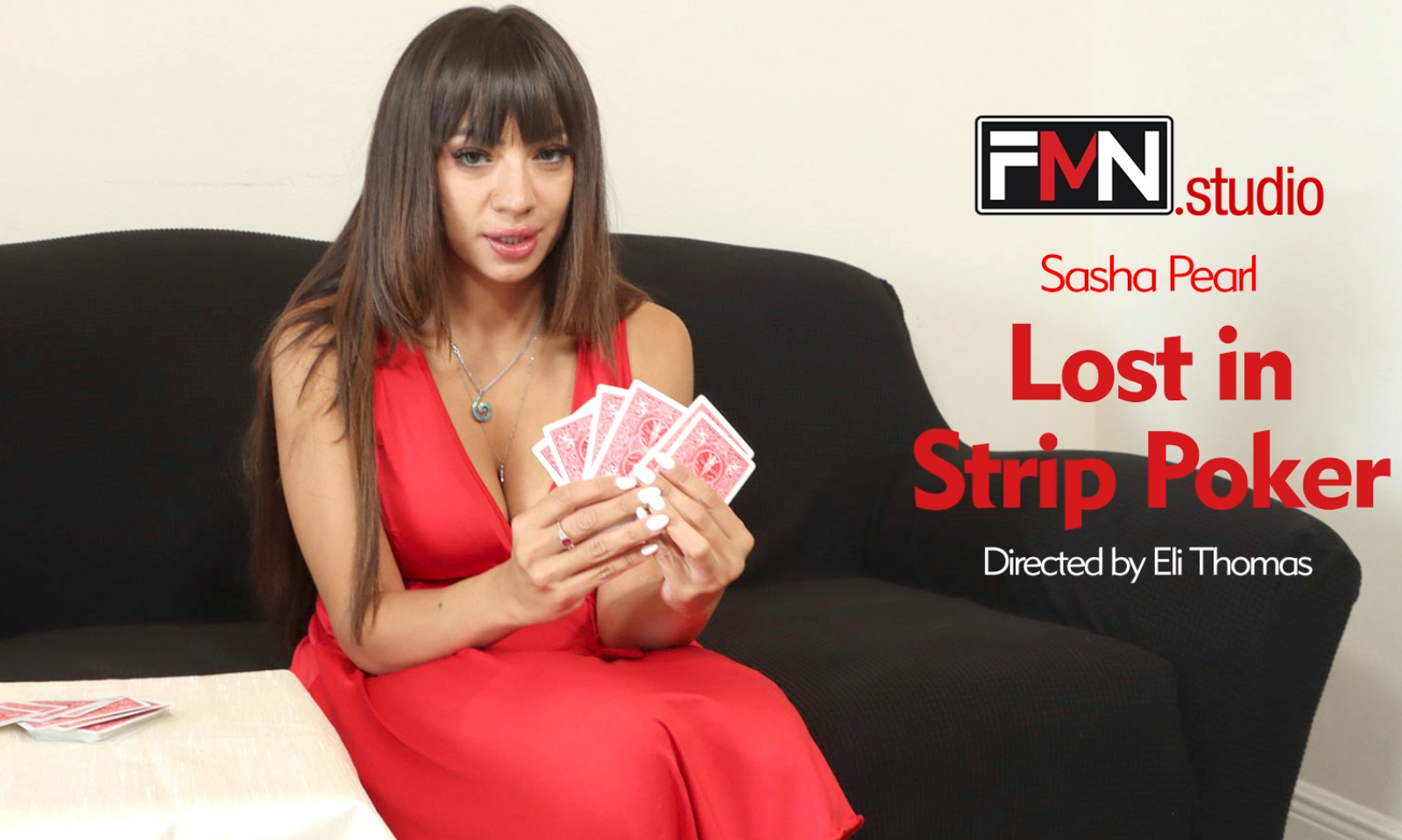 MIAMI—FMN.Studio has announced its new scene starring Egyptian actress Sasha Pearl.
In FMN's latest release, "Sasha Pearl Lost in Strip Poker," viewers are invited to a game of poker where the stakes couldn't be higher—players must remove an article of clothing for each losing hand. Visit FMN.Network today to witness a Royal Flush.
Find more of Sasha Pearl on Instagram, X (formerly Twitter) and Onlyfans.