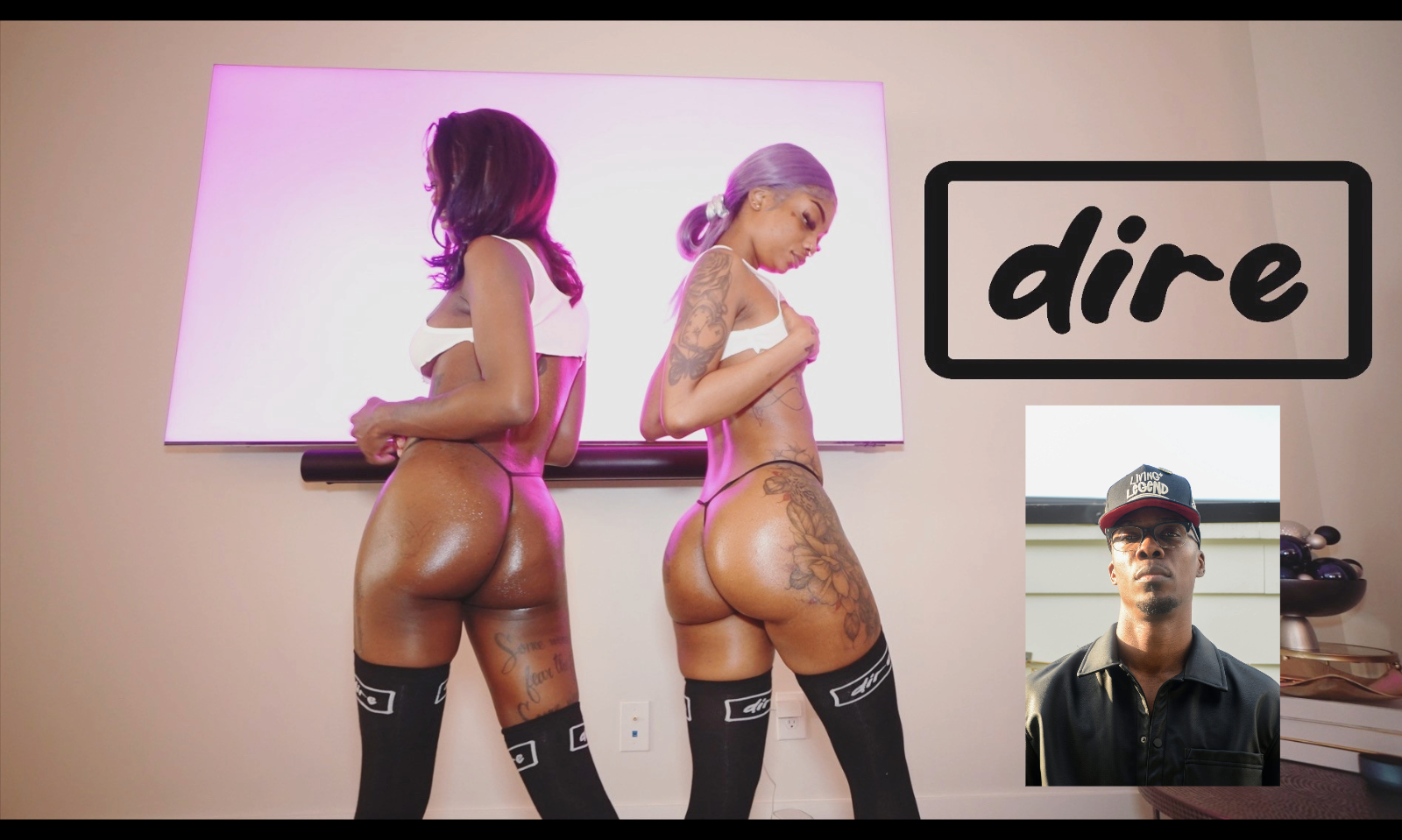 HOLLYWOOD, Calif.—Dire Desires has released a new threesome scene. "Now That's A Threesome" stars Majesty Nasty and Mystikal the Menace with site owner Jay.
"Now, how did I get so lucky? After Majesty Nasty and Mystikal the Menace fucked each other, they decided that I was next on their menu, and they wanted to fuck the shit outta me, and I let them too. These two are a handful, but I think I held my own. Can you guess which one of them got creampied?"
Nasty shared, "It's always a pleasure to shoot with Jay. We always make magic together and I was glad that Mystikal joined, we both took turns fucking Jay."
"This was so fun, and the sex was so good," Mystikal added. "I got to fuck two sexy people at once and we all came together!"
Watch the trailer for the new scene now on Dire Desires. 
Jay also has new apparel line available.
Catch up on Jay's new YouTube podcast starting with episode one, "From Broke to 60K A Month Doing Porn," and subscribe to his channel. 
Follow Jay's costars on X @MystikalMenace and @MissMajestyN.
Follow Dire Desires on X @TheDireDesires and visit its OnlyFans at @onlyfans.com/d_desires.