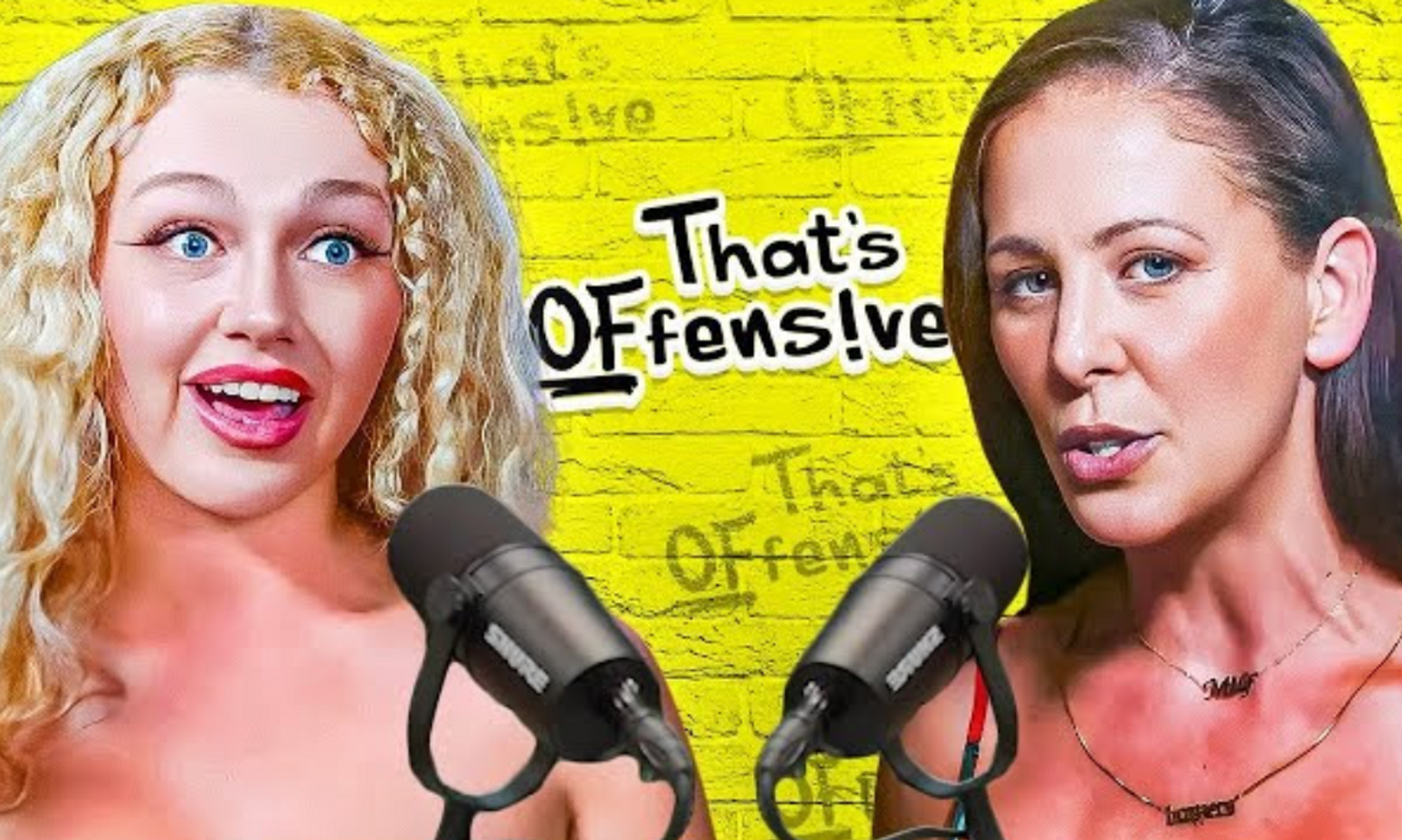 LOS ANGELES—Cherie DeVille joined hosts Chris Barnett and Adelia Deelz for an interview on a recent episode of "That's OFfensive" podcast, "Cherie Deville on How To Give Better Blowjobs, Ideal Dick Size, Talking Dirty & More."
Said DeVille, "Whether talking about relationship boundaries, an extraterrestrial encounter, or my most embarrassing moment on set, I think we covered a lot of ground during this podcast. Chris and Adelia created a space where I could be myself, and I think the listeners will really enjoy our conversation."
Listen to the podcast episode on thatsoffensive.co, as well as quality platforms such as Apple Podcasts, Google Podcasts, Spotify, and YouTube.
Brazzers exclusive contract star and Lovgun equity partner/brand ambassador DeVille is available for booking through OC Modeling.
For more information, follow DeVille on Instagram, and Twitter, her premium OnlyFans, her free OnlyFans, and cheriesfans.com.