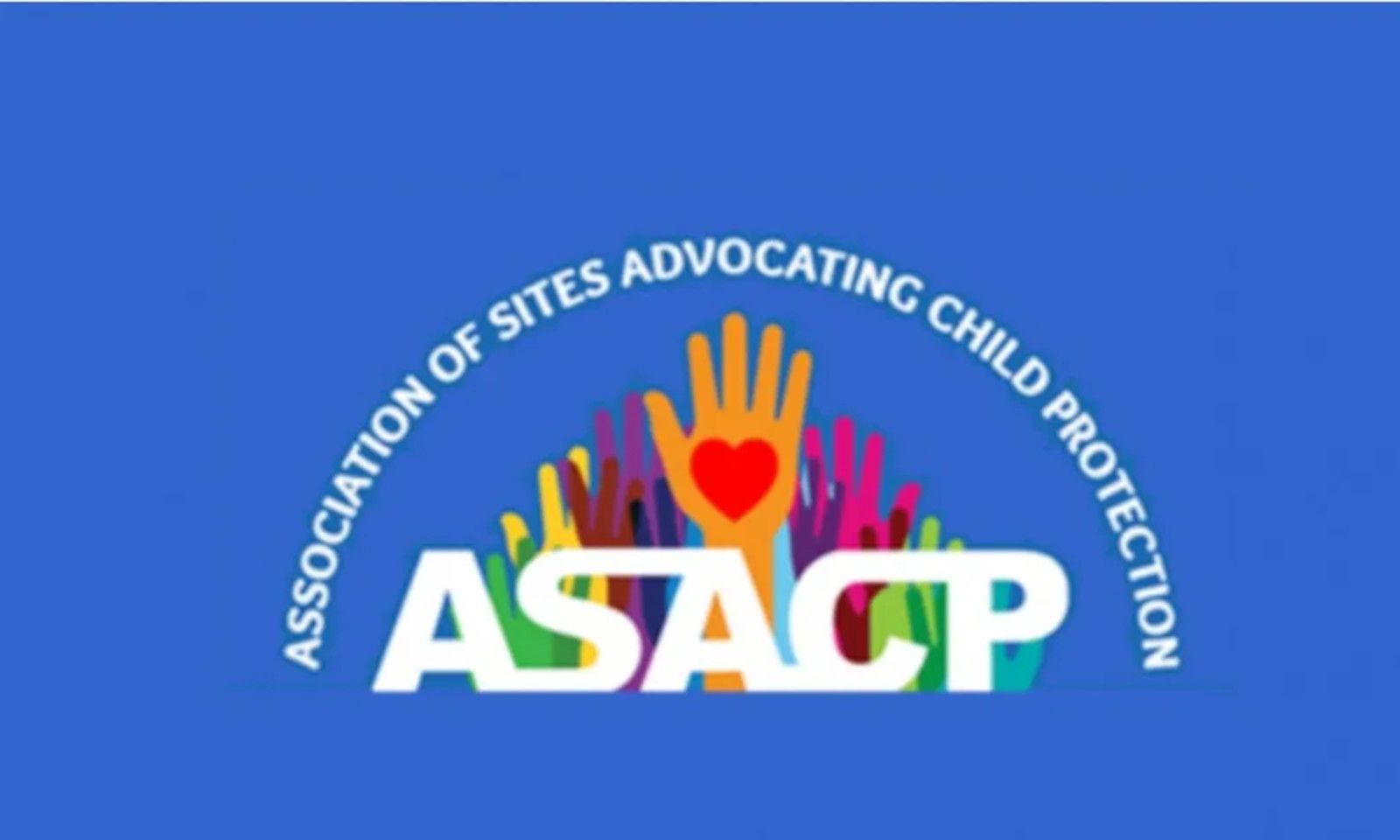 LOS ANGELES—The Association of Sites Advocating Child Protection (ASACP) has honored ImLive, Segpay, and Gaelic WWW Conference as its featured sponsors for June 2023.
ASACP's featured sponsors rank among the digital media industry's most respected operators. These industry leaders demonstrate how corporate responsibility, ethical business practices, and several simple technical measures can help protect minors and other sensitive users from accidental exposure to age-restricted materials online.
As a nonprofit association, ASACP relies on the continued support of the companies, organizations, and individuals willing to assume a proactive leadership role in the fight to protect the innocence of children from online harm.
Said ASACP executive director Tim Henning, "ASACP's family of sponsors highlight the industry's efforts to protect the innocence of youth. These market leaders work in unison to safeguard children while improving the online experience for adults."
ASACP's ongoing successes are made possible by its sponsors' generous guidance and support. From free child protection resources to market-specific best practices, and a comprehensive Code of Ethics for app and age-restricted website publishers, ASACP provides the tools that companies need to keep minors out of and away from age-restricted content. One of ASACP's achievements is its RTA (Restricted to Adults) meta-labeling system that prevents children's access to adult-oriented web pages and apps; and its CP Reporting Tipline, which has processed more than 1.25 million reports to date and continues today as a vital global resource.
As with all ASACP services, these tools are available thanks to the generosity of the association's sponsors, such as June's Featured Sponsors— ImLive, Segpay, and the Gaelic WWW Conference.
ImLive
An ASACP Corporate Sponsor since 2007, ImLive is a premium provider of live interactive webcam services that unite a large global base of individual performers and studios with customers from around the world.
Bridging the gap between consumers and producers puts ImLive at the forefront of ASACP's mission to keep children out of and away from adult entertainment. For example, chat hosts must provide photo identification for age verification—part of a series of performer identification and compliance measures.
In addition, ImLive is monitored 24/7 via a dedicated monitoring tool. This tool shows a continuous multi-window real-time stream of models as they broadcast their live cameras on the site. Furthermore, site users can flag any live video chat stream they believe is inappropriate. The company also limits any explicitly sexual displays to paid private shows, where only adult members are allowed.
Beyond these measures and its support of ASACP, ImLive showcases its strong commitment to online child safety by using RTA meta-labeling and by displaying a "warning page" overlay.
Segpay
Since 2005, Segpay has helped high-risk businesses take payments quickly while implementing a compliance framework and has supported ASACP since 2016 as a valued Corporate Sponsor.
Said Segpay CEO Cathy Beardsley, "Segpay is pleased to support ASACP in the vital work it does to keep children safe. As the mother of three children myself, I believe nothing is more important than the safety of our youth. Last year, Visa mirrored MasterCard regulations to validate the ages of anyone appearing in user-uploaded content. ASACP offers an entire toolset to help merchants stay compliant with the recent card brand regulations."
Beardsley noted that Segpay's uncompromising commitment to compliance requires it to regularly review its merchants' content to help identify, report, and immediately shut down any child exploitation it discovers.
Beardsley concluded, "ASACP plays a critical role in reporting any issues we uncover. This oversite helps the adult industry become more accepted in mainstream society—and is good for business in general."
Gaelic WWW Conference
An ASACP In-Kind Media Sponsor since 2017, the Gaelic WWW Conference takes place every other year in Ireland, offering three days of business, panels, and Irish lifestyle. The event attracts web admins, media buyers and sellers, program partners, service providers, and others involved in the online entertainment industry, including crypto, e-commerce, dating, gaming, and health, who gather to carve out a common ground for growth in a comfortable environment.
Said Gaelic WWW Conference founder Roland Grotheer, "We are happy to support ASACP with our webmaster conference in Ireland, as child protection is one of the most important tasks these days. Companies working in the adult business have an extraordinary responsibility, and we are facing this challenge."
Grotheer added, "Let's face it, we all need to work with trust and respect together. Let us look forward together and talk about the journey's path and how we can best manage it jointly in a wonderful location in Ireland."
The next Gaelic WWW Conference in Ireland takes place June 17 to 20, 2024.
Henning concluded, "ASACP appreciates ImLive, Segpay, and Gaelic WWW Conference for their commitment, generosity, and leadership in supporting the association and its mission to keep children out of and away from adult-oriented content. ASACP's sponsors are building a better future for the industry and society's most vulnerable members. We thank them for this and encourage others to support our efforts on behalf of the children."
For more information, email [email protected] or visit ASACP.org.