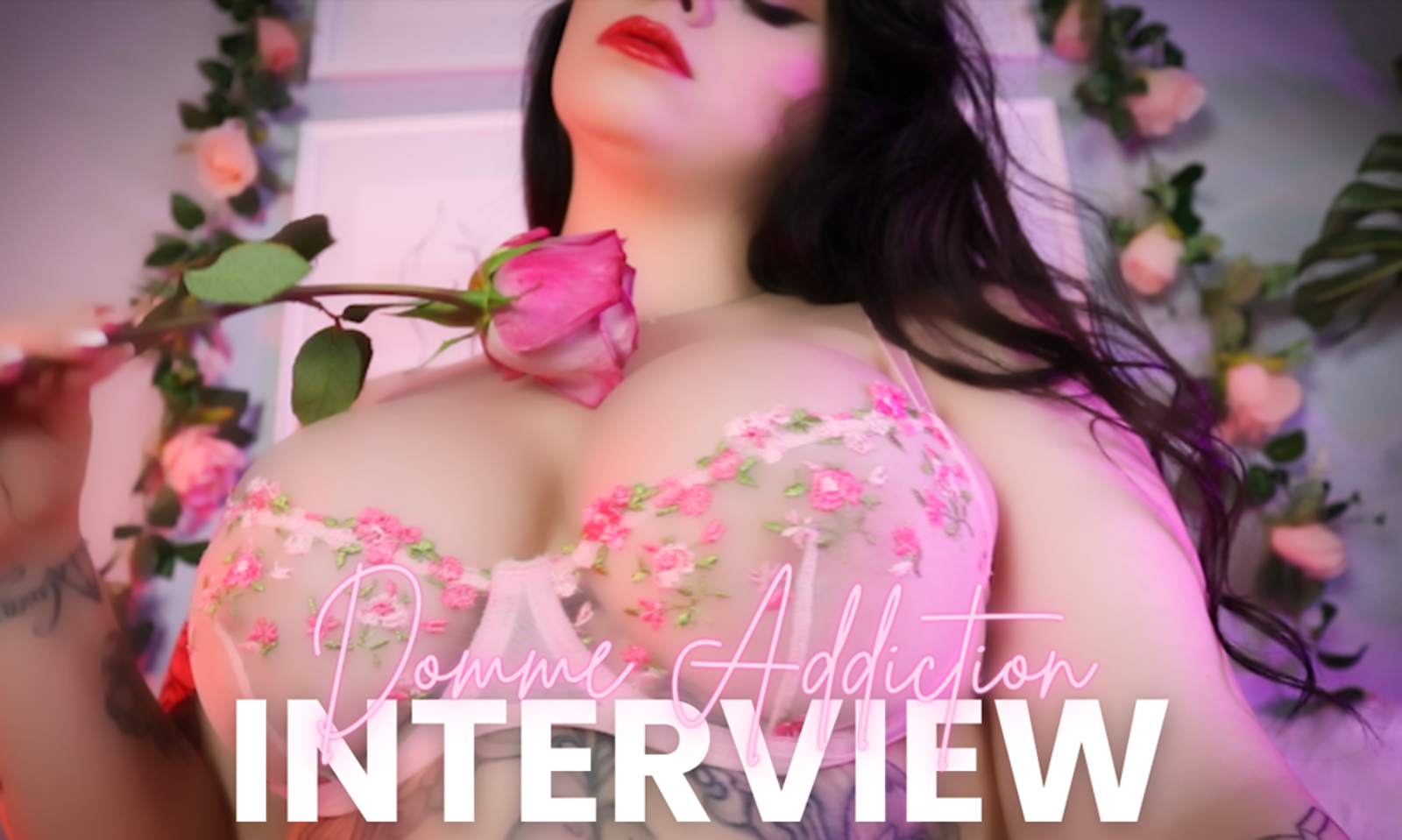 CYBERSPACE—Adela Divine sat down with DommeAddiction for an interview that delves into female dominance. In the interview, Divine discusses her unique style as a domme, the art of seducing men, popular clip releases, and what comes next for The Divine Empire.
Said Divine, "I'm excited to share my perspective with the world. I think my style as a dominatrix truly shines in this interview, you get a real insight of what it's like when you're caught in my crosshairs!"
Divine's interview covers a wide range of topics, from her journey in FemDom to the evolution of The Divine Empire over the years. 
To read the full interview, visit DommeAddiction Interview with Adela Divine.
More about Divine can be found on her website adeladivine.com and by following her on Twitter @MissAdelaDivine.