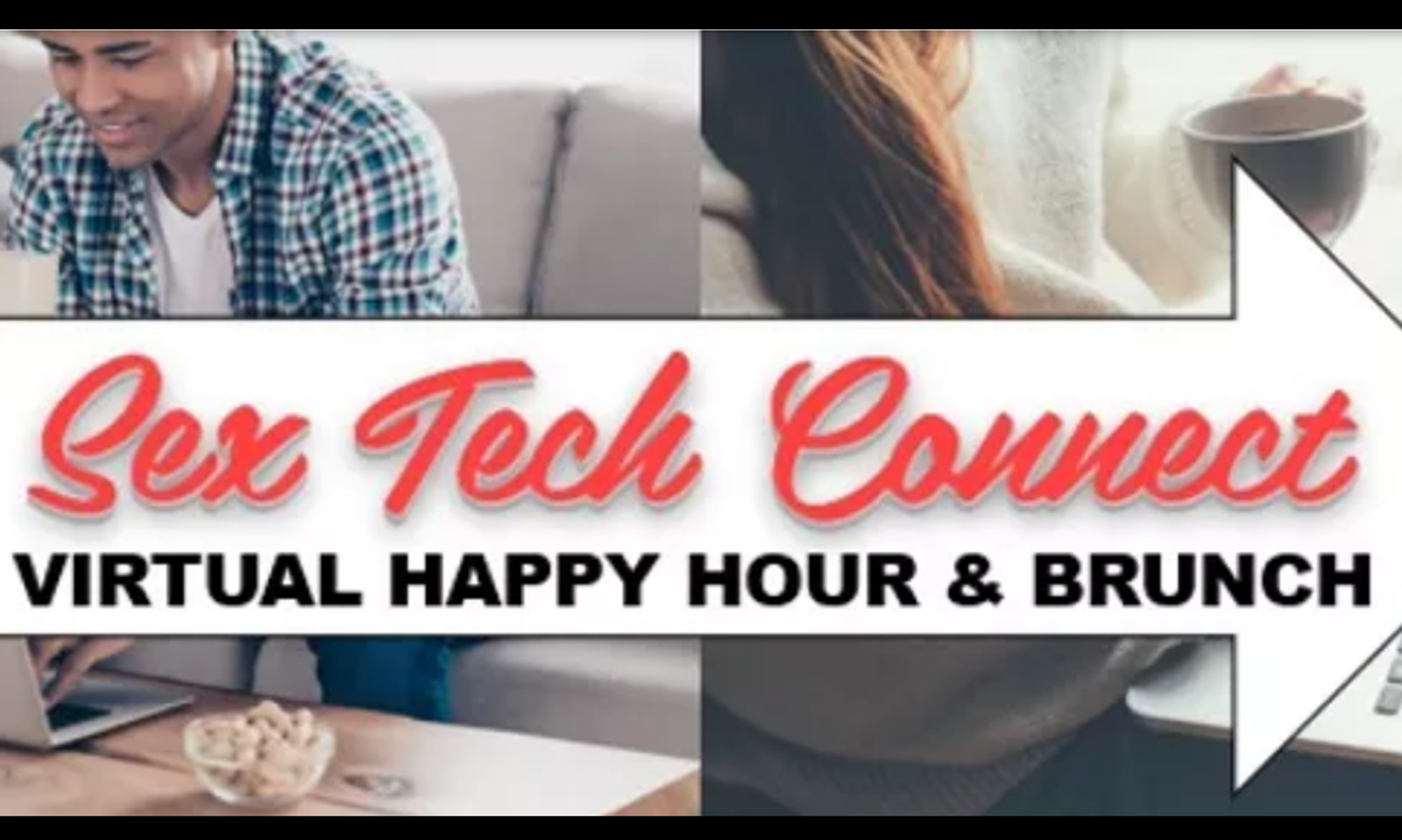 CYBERSPACE—Sex Tech Connect has announced venture capitalist McKeever "Mac" Conwell II as its next special guest for its online event series, "Virtual Brunch, Happy Hour, or a Late Night Drink." Mac is a portfolio manager/deal team coordinator at Maryland Technology Development Corp, where he works closely with many of the portfolio companies to help them secure customers, partnerships and funding. The episode may be heard on July 26 at 1 p.m. ET/10 a.m. PT.
Launched earlier this year during the COVID shutdowns, Sex Tech Connect has kept people in sex tech and related sexuality fields from around the world connected on a virtual platform every other Sunday for an interactive discussion about hot and relevant issues facing the adult industry. 
"We are thrilled to begin this next phase where we will connect our community members to venture capitalists," said Sex Tech Connect co-founder and adult industry attorney Maxine Lynn. "It's no secret that sex tech companies have a very hard time to access capital because of discrimination against the industry. We are very happy to be able to offer this new experience, which will hopefully open up opportunities for start-ups in the space."
Conwell conducts extensive outreach to tech communities and ecosystems, and does a lot of work supporting founders who consider themselves to be economically or socially disadvantaged. He has involvement in helping entrepreneurs, as he can share knowledge from his own path and endeavors. In October 2009, Mac co-founded his first tech startup, Given.to, which completed two accelerators, Accelerate Baltimore and NewMe Accelerator. Mac was later named entrepreneur-in-residence at NewMe. Mac and his team sold the technology in 2014. His next venture, RedBerry, was accepted into the Dreamit Ventures Accelerator in Philadelphia.
During the event, attendees will be able to speak directly with Conwell, as well as one another.
"I am really excited to speak with an amazing group of people this weekend to share my own perspective and learn from theirs," stated Conwell. "It'll be a fun conversation for us all."
Those interested may learn more about Conwell here.
To register for the upcoming Sex Tech Connect event or to join the mailing list, visit SexTechConnect.com.