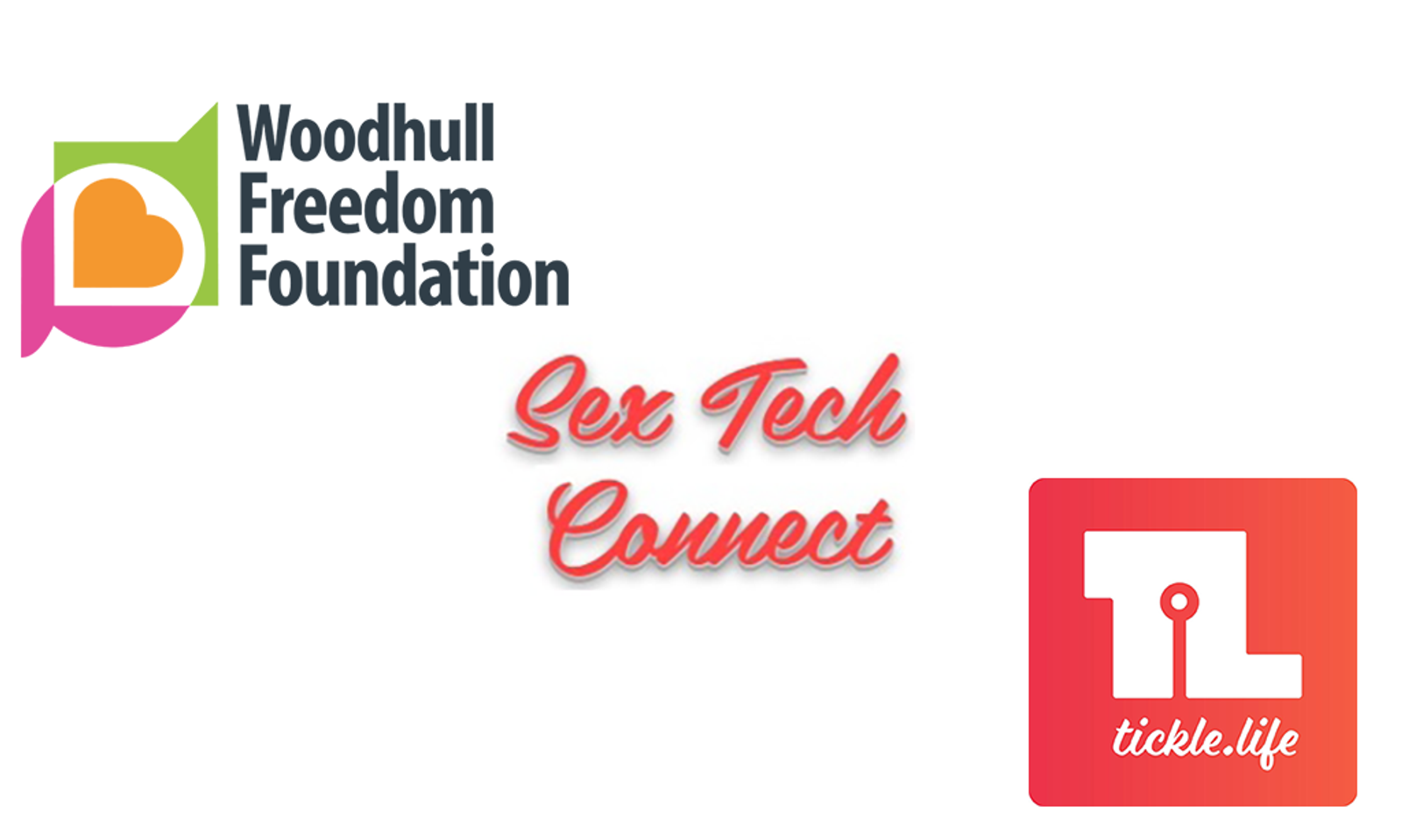 CYBERSPACE—Attorney Maxine Lynn will be welcoming her fourth special guest, Ricci Joy Levy, CEO of Woodhull Freedom Foundation, to the website Sex Tech Connect on June 28 at 1 p.m. ET/10 a.m. PT for its online event series "Virtual Brunch, Happy Hour, or a Late Night Drink."
Launched earlier this year during the COVID shutdowns, Sex Tech Connect aims to keep people in sex tech and related sexuality fields connected from around the world. Lynn also named Shakun Sethi as the "co-founder" of the Sex Tech Connect site.
"Shakun has been with us from the beginning," said Lynn. "She has been an avid supporter, and as a kick-ass Sex Tech founder, makes the perfect person to partner with as we grow this community of impactful voices."
Sethi is the creator and CEO of Tickle.Life, a "discovery platform" for sex and sexuality. The platform offers resources for sexual and mental wellness and is a bridge between the sex tech industry and their audiences. Tickle.Life believes in promoting a sex-positive environment that is safe, inclusive, free of judgment and which respects privacy.
"The purpose of this association is to bring the entire sex tech community together to share insights and talk about our challenges and how we can grow together. This is about making one big group of like-minded people, and taking the work and innovation in the realm of sexuality and sexual wellness forward," explained Sethi.
Sethi will moderate the event on June 28 with Levy. The Woodhull Freedom Foundation is a 501(c)3 non-profit organization devoted to education and public advocacy in support of the principle that consensual sexual expression is a fundamental human right.
"Sexual freedom is a fundamental human right. Did you know that?" Levy asked rhetorically. "I'm delighted to have this opportunity to talk about sexual freedom, human rights, and the work of my organization, the Woodhull Freedom Foundation. Let's talk about it together this coming Sunday."
To register for the upcoming Sex Tech Connect event or join its mailing list, visit SexTechConnect.com.  
Those interested may learn more about Tickle.Life at Tickle.Life and Woodhull Freedom Foundation at WoodhullFoundation.org.