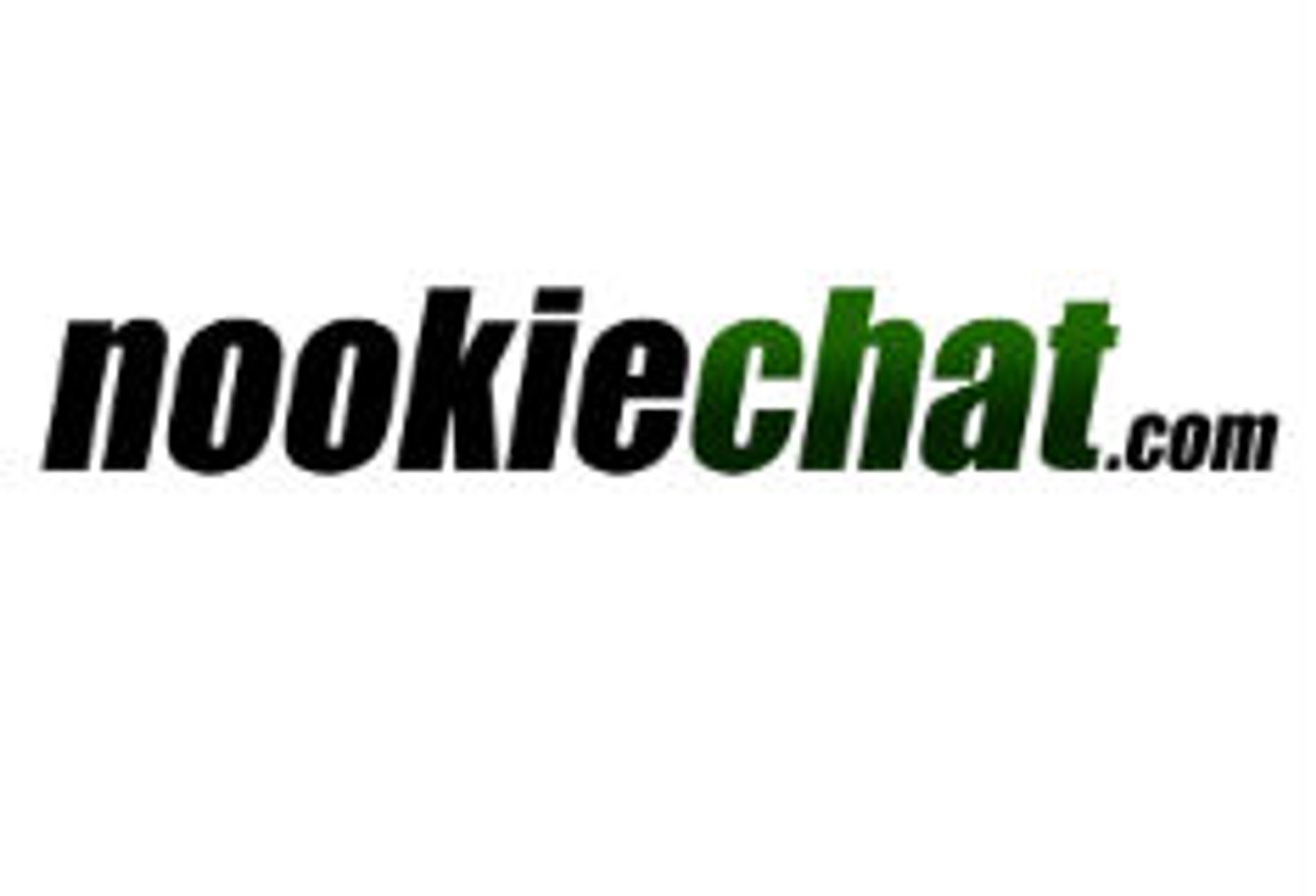 CYBERSPACE — Adult star Mercedes Carrera has teamed up with webcamming site NookieChat to create a very special Veterans Day show. 

"I'm so excited to be presenting a very special show for veterans for my first appearance on NookieChat," Carrera says. "It's very fun to have a new platform to cam on and meaningful to be able to share it in honor of a group that I deeply care about."
Gregg Dodson, co-owner of NookieChat, said "We are excited to have Mercedes on board for this special show. It's great to see performers give back in a way that so many fans can appreciate all around the world."
Mercedes will be live 
on Wednesday
 night, 
November
11
, at 
8pm ET
/5pm PT, exclusively on NookieChat.