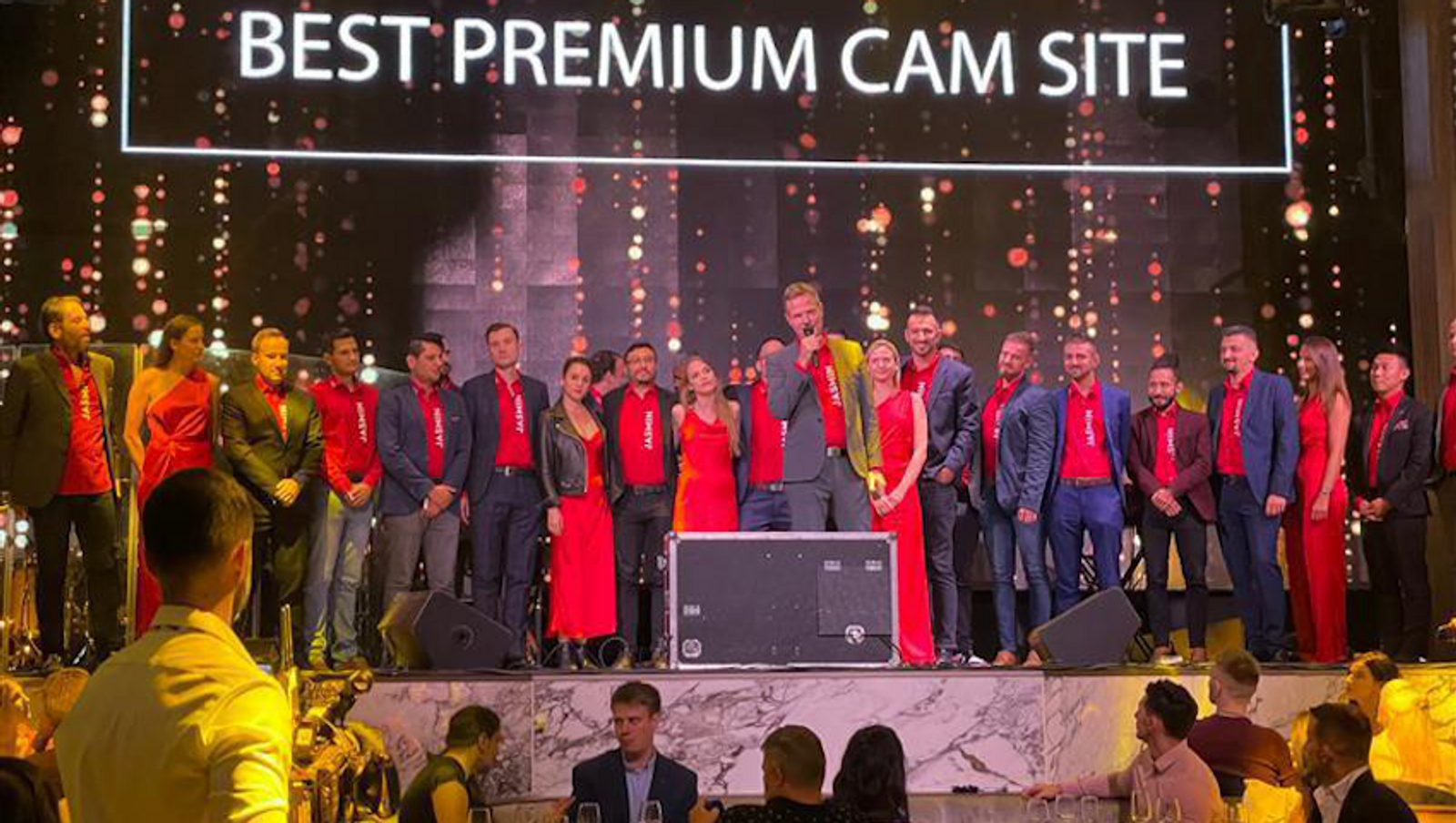 LOS ANGELES — LiveJasmin and its affiliate program, AWE, have announced that they have won two of the most prized awards at the 2021 Bucharest Summit Awards gala.
Hosted at the Sheraton Hotel in Bucharest, LiveJasmin's success became one of the night's biggest stories. The industry giants made a grand entrance by being introduced as one of the gala's main presenting sponsors. The night only got better for them as they received the most votes and were presented with the award for 2021's Best Premium Livecam Site.
"Innovation is at the core of everything we do" said a member of LiveJasmin's leadership. "This award was voted on by our peers and industry leaders; we're overjoyed to see that our commitment to excellence is being recognized."
LiveJasmin's affiliate program, AWE, rose above and took home the award for 2021's Affiliate Program of the Year. Thanks to their high-converting programs and tools for affiliates, voters saw AWE as the first choice for this award.
"We are extremely honored to have been named 2021's Cam Affiliate Program, but we will try to do even better the following year! Our goal is to constantly adapt, innovate and push boundaries to provide the best tools for our affiliates," said Esteban Pau, AWE's head of product and sales.
LiveJasmin and all its affiliated products would like to thank its members, models, webmasters, and affiliates for their continued support.