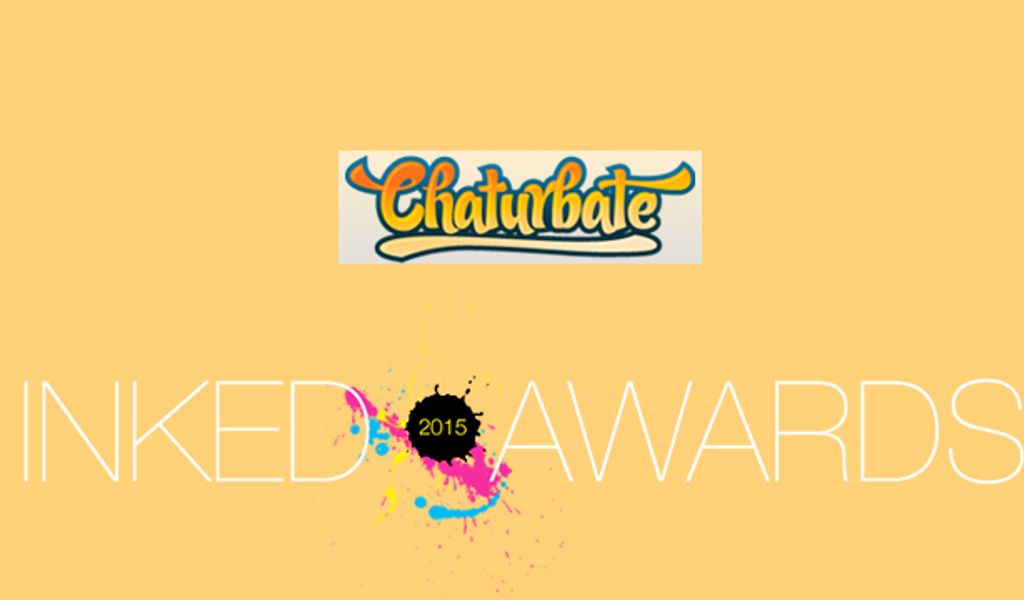 EDISON, NJ—Premier live-streaming cam platform Chaturbate congratulates Chaturbate broadcasters Ramona Flour and German Flavor on their nominations for the Inked Awards. The Inked Awards will take place in Edison, New Jersey on Saturday, November 14, 2015.
Ramona Flour, who won Inked Cam Girl of the year in 2014, has been nominated for a repeat honor in the same category, while German Flavor has received nominations in three awards categories: Best Tits, Best Ass and Social Media Queen.
"We are very excited to have two of Chaturbate's most renowned broadcasters nominated for top honors in the fan and panel voted categories of the Inked Awards this year. We hope they both come home winners," said Chaturbate's Chief Operating Officer Shirley Lara.
Inked Awards Event Coordinator Bill Snyder has put together a distinguished industry panel of judges who will determine the next Inked Cam Girl of the Year winner. Meanwhile, fans can cast their votes for the three award categories German Flavor is competing in at the official Inked Awards site, http://inkedawards.net/, through Friday, October 2, 2015.