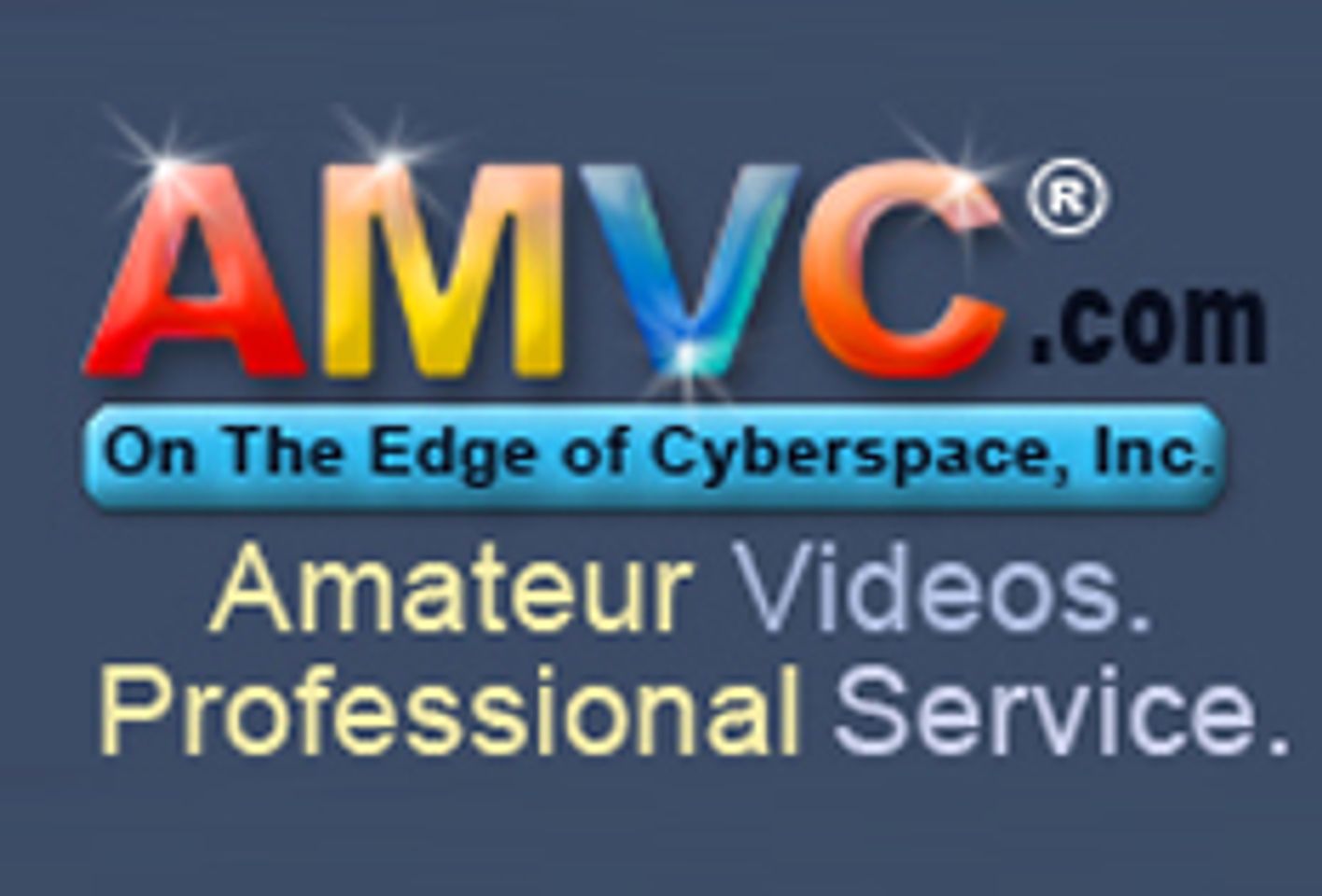 SEATTLE, WA—AMVC.com today announced the celebration of its 16th year Anniversary! For 16 years, AMVC has provided high-quality homemade porn videos to their many and loyal amateur porn video customers.
The owner, Allen McNulty, stated, "When we launched our site in July 1997, the internet was a different animal. It was fairly calm, spam was rare, and porn sites were few. Fortunately, we had the foresight to carve out our niche early. Of course, now the internet is a massive beast and we are just one of an astronomical amount of porn sites. Thinking back, I remember that we started out as a mail order business, because using credit cards online didn't really exist yet. Customers would print out an online order form and then mail it to us with their check or money order. After we were able to accept credit cards online, our business exploded."
"We constantly had to adapt our business," McNulty continued. "We moved from mail order to online orders. We moved from VHS to DVD. Although we still carry DVD's, we expanded to online downloads and pay-per-view at HelloPenis.com. Then, we had to expand that to allow for mobile content. I don't know what the next generation of porn will be, but we'll be ready... as we always have been."
"We are so proud, happy, and extremely thankful for our loyal customers over the many years and hope to continue providing the best customer service and products that they've come to know and depend on," McNulty added.
AMVC.com is owned and operated by On The Edge of Cyberspace, Inc.  For more information, visit AMVC.com or call Allen McNulty at 206-860-4239.