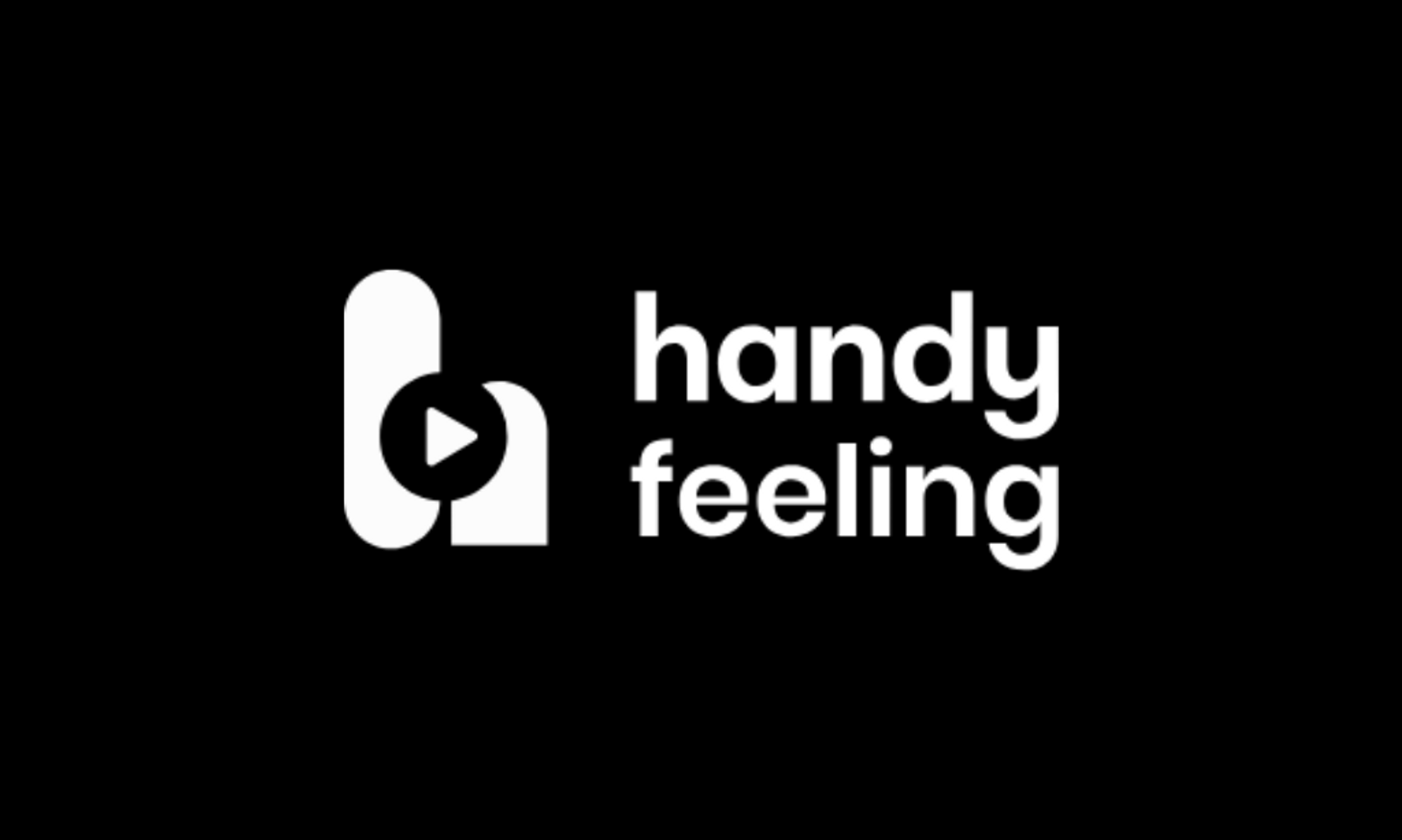 OSLO, Norway—The Handy, an interactive pleasure products manufacturer, has unveiled the "Cam Partners" category.
The Handy's "Cam Partners" allows users to have their Handy, an adaptable stroker device, remotely controlled by their favorite cam performer during live shows. The Handy's customizable speed and stroke length settings ensure a personalized encounter. This innovation makes cam shows more intense and engaging.
To explore The Handy and its new "Cam Partners" category, visit handyfeeling.com.