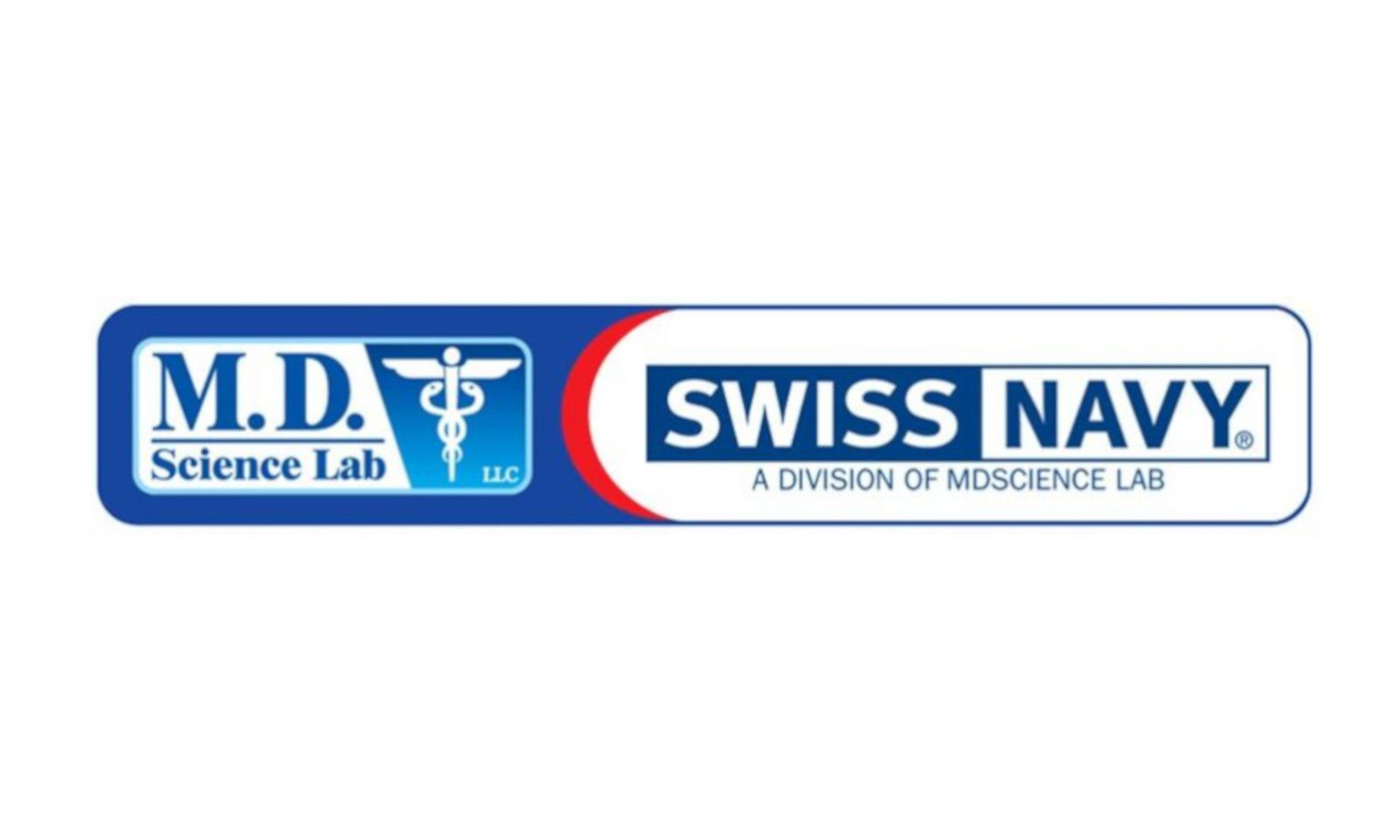 POMPANO BEACH, Fla.—M.D. Science Lab's Swiss Navy brand has received the 2021 "O" Award for Outstanding Supplement or Enhancement of the Year for its Sensual Arousal Lubricant.
The 12th annual 'O' Awards took place virtually on Jan. 20 as part of AVN's Adult Novelty Expo, celebrating excellence in the adult novelty market.
"Our entire M.D. Science Lab/Swiss Navy family would like to thank the 'O' Awards for this prestigious honor," said Briana Watkins, vice president of sales and marketing. "We realize it's been a challenging year for us all and we are truly grateful to have our Sensual Arousal Lubricant recognized with this award. We appreciate the team at AVN for helping us get our year started in a wonderful way."
M.D. Science was established in 1998, then launching Swiss Navy in early 1999.
"Our M.D. Science Lab family is incredibly thankful for this award," said Ralph Albrecht, M.D. Science Lab's CEO. "It's an honor having the 'O' Awards and our industry peers recognize our Swiss Navy Sensual Arousal Lubricant. We always strive to create the best products available and receiving this award means a lot to us all."
For more information, visit swissnavy.com.