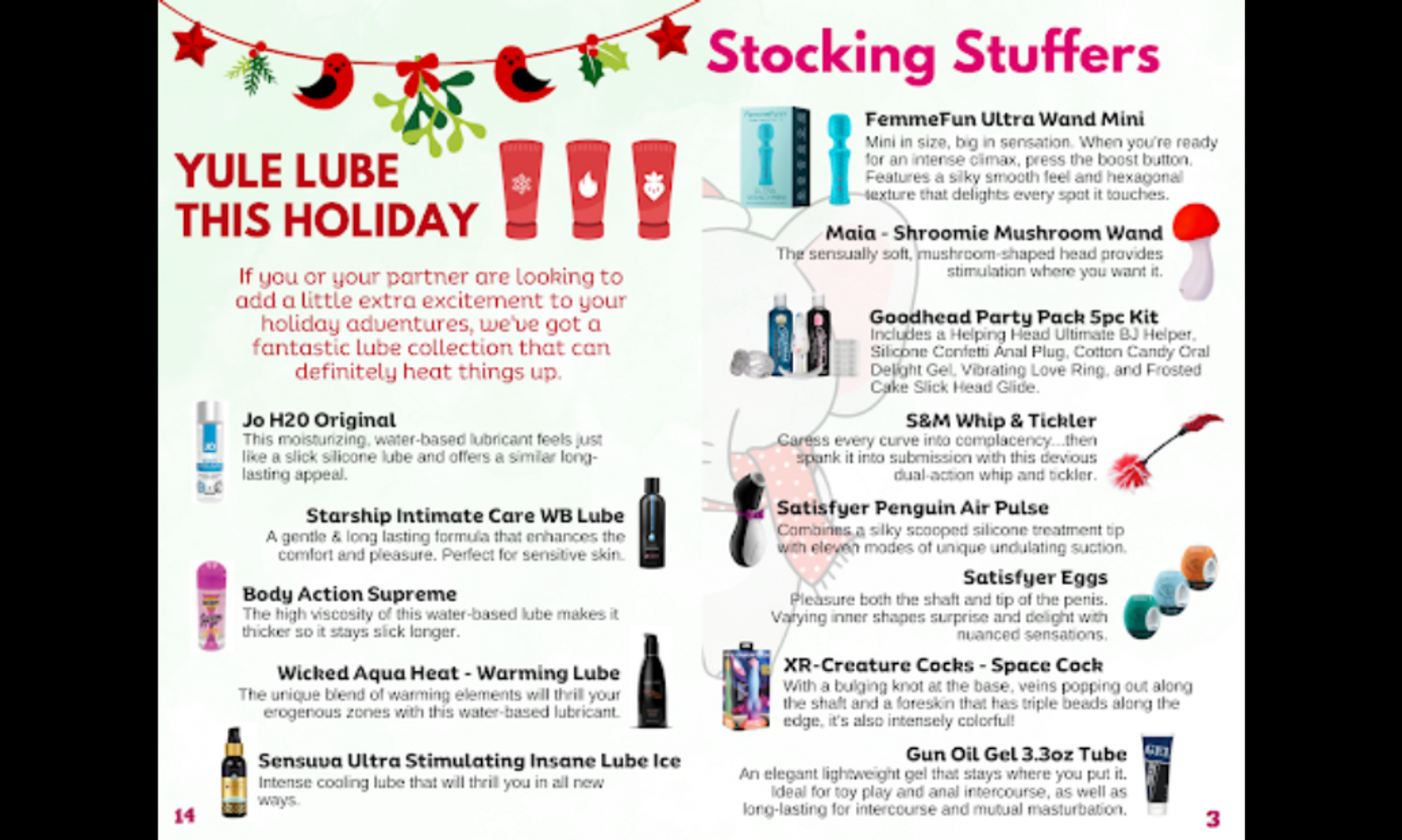 ATLANTA—Adult retailer Starship has released its curated Holiday Gift Guide. 
 See a few selections below:
Starship Enterprises
takes pride in creating a shame-free and sex-positive environment, perfect for consumers to discover products that cater to their desires and fantasies. The guide has select items from white elephant gifts to stocking stuffers.
Sign up for Starship's 15 percent media affiliate program. For more information, visit
ShopStarship.com
.