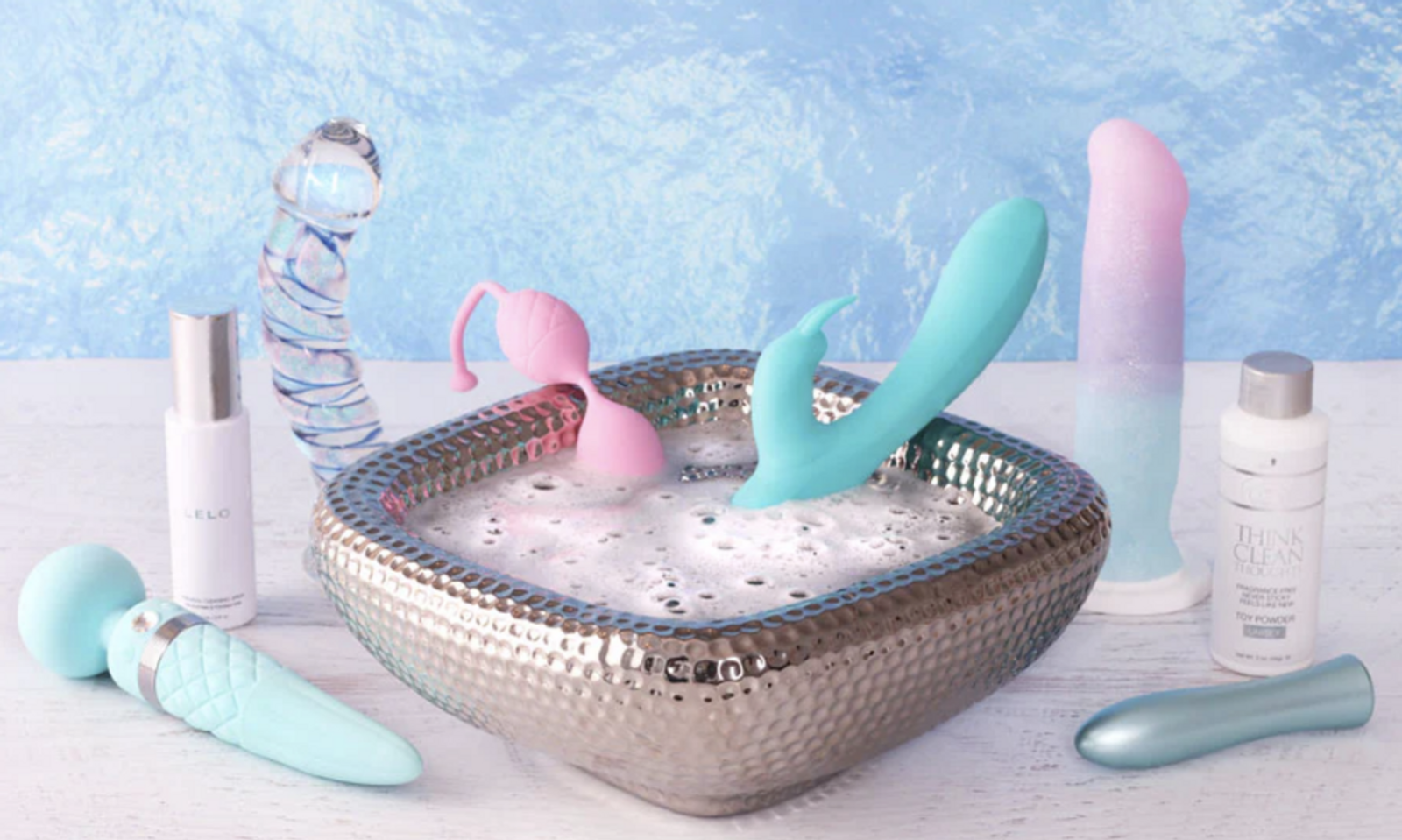 BEND, Ore.—Holistic Wisdom, Inc. has published a new guide for promoting sexual wellness and hygiene titled, "How To Clean Sex Toys: The Definitive Guide," authored by Lisa Lawless, Ph.D., a clinical psychotherapist specializing in relationship and sexual health.
This guide is a resource for individuals and couples seeking to enhance their intimate experiences safely and hygienically.
With so many types of sex toy materials and variations, it can feel overwhelming to be sure how to clean them properly. There are concerns about unwanted chemical interactions, melting, and even how to completely disinfect certain sex toy materials to prevent the spread of bacteria, mold, fungi, and viruses. 
This guide caters to all levels of experience. Lawless' approachable tone and clear, concise explanations make the topic accessible and engaging. The guide covers from basic cleaning tips to advanced care techniques.
Lawless said, "Sexual health is not just about pleasure; it's about safety and health. Through this guide, we aim to provide our readers with the knowledge they need to enjoy their sexual experiences to the fullest while ensuring the longevity and hygiene of their toys."
The free guide is now available on the Holistic Wisdom website.
Visit HolisticWisdom.com for more information about the company. Follow Holistic Wisdom on Twitter @holisticsextoys.