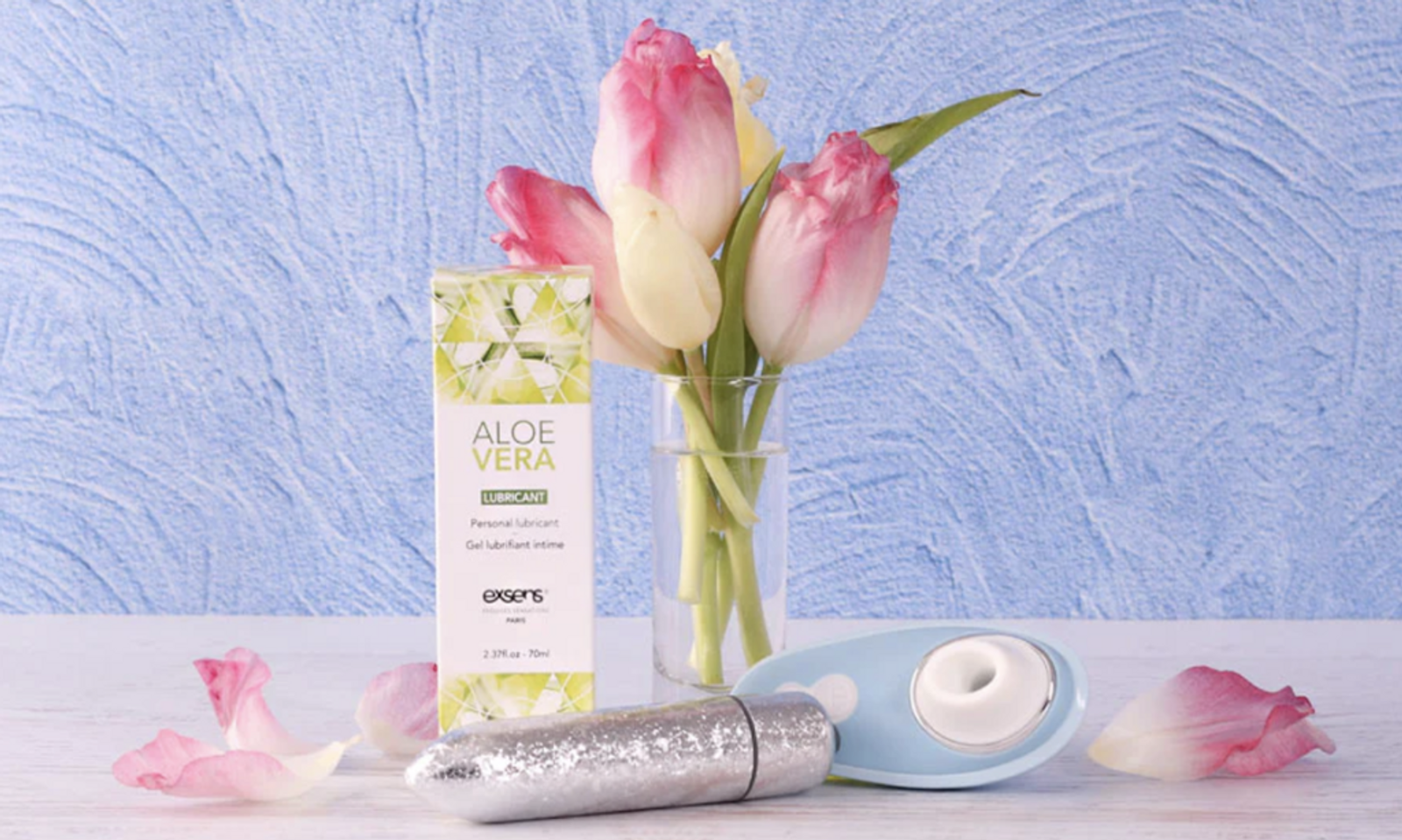 BEND, Ore.—Holistic Wisdom, Inc. unveils a new comprehensive guide authored by Lisa Lawless, Ph.D., titled "Debunking The Top Vibrator Myths: Separating Facts From Fiction." This progressive guide aims to shed light on prevalent myths, bring forth facts, and provide expert insights about vibrators, clitoral stimulators, and sexual pleasure.
Examples of key myths addressed in the guide:
• The origins of vibrators: They were not used to treat hysteria in women.
• Do vibrators cause genitals to become permanently numb?
• Do vibrators cause permanent muscle twitching?
• Do vibrators cause lasting nerve damage?
• Are vibrators addictive?
• If you have a partner, do you need a vibrator?
• Are vibrators only for masturbation?
• Isn't vibration low-frequency heat?
• Do vibrators force orgasms unnaturally?
• Do vibrators or Estim sex toys cause pelvic floor weakness?
• Do vibrators cause incontinence?
Lawless said, "This guide not only provides answers to some of the most frequently asked questions about vibrators, but it also aims to debunk myths and help stop the spread of the rampant misinformation about them."
Read the full guide here.
Visit HolisticWisdom.com for more information about the company. Follow Holistic Wisdom on Twitter @holisticsextoys.