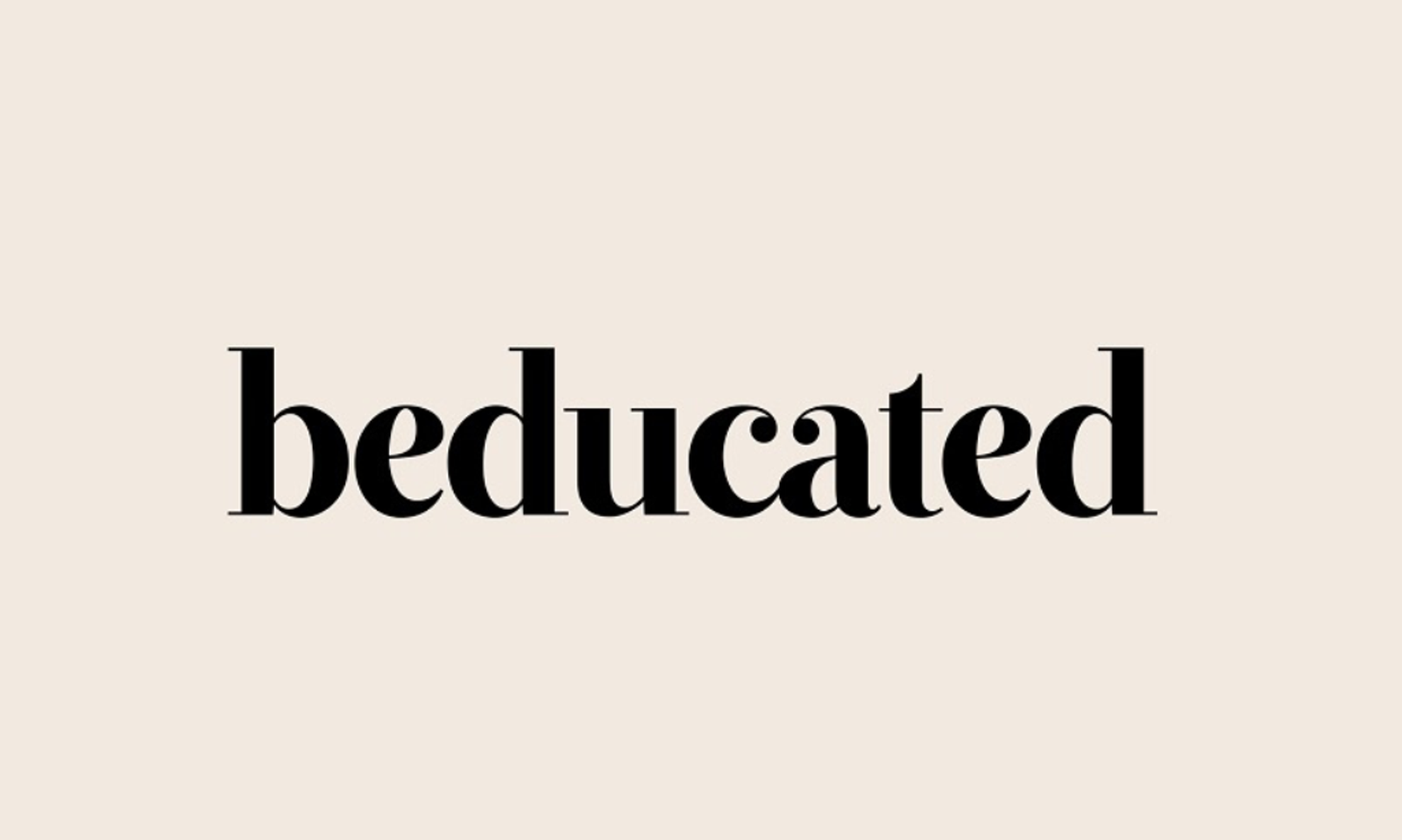 LOS ANGELES—Beducated, a pleasure-based sex-education resource, has introduced the "AI Sex Coach," a conversational chatbot that offers information about sex and relationships.

Combining Artificial Intelligence (AI) with the company's library of courses on intimacy to provide users with information that's based on expert knowledge, the Beducated "AI Sex Coach" was created with knowledge from experts including doctors, therapists, counselors, and coaches to create a censor-free approach to sex education that's insightful and intuitive to people's needs.

A recent survey of 590 Beducated students revealed that only three percent had learned about sexual pleasure through their traditional sex education classes, which often focus on mechanics over personal fulfillment.
Beducated CEO and co-founder Mariah Freya said, "Traditional sex-ed sidesteps pleasure when really, it should embrace it. Beducated is flipping the narrative on its head, ensuring everyone understands that pleasure isn't just a bonus—it's a fundamental right."

Freya further explained that modern sex education often overlooks pleasure as a fundamental part of sexual health, and AI can help empower people to learn to bridge the orgasm gender gap, strengthen communication, and build intimacy by providing a free resource that utilizes Beducated lessons and courses, covering everything from self-pleasure to kink exploration.
Freya added, "Sexual health isn't just about wearing condoms and staying safe from Sexually Transmitted Infections (STIs); it's also about having safe and pleasurable experiences. Pleasure goes hand-in-hand with consent because it can help us set boundaries, understand emotional and physical reactions, and empower us with more sexual confidence."
Beducated offers more than 100 unique courses of study, encompassing various aspects of sexual exploration, underpinned by a library of lessons and resources curated by distinguished sex educators, coaches, and experts.
"AI Sex Coach" is free for
Beducated
members, with monthly subscriptions starting at $29.99 a month. Non-subscribers can send the chatbot up to ten messages per day for free, and also explore the service with a 24-hour free trial.