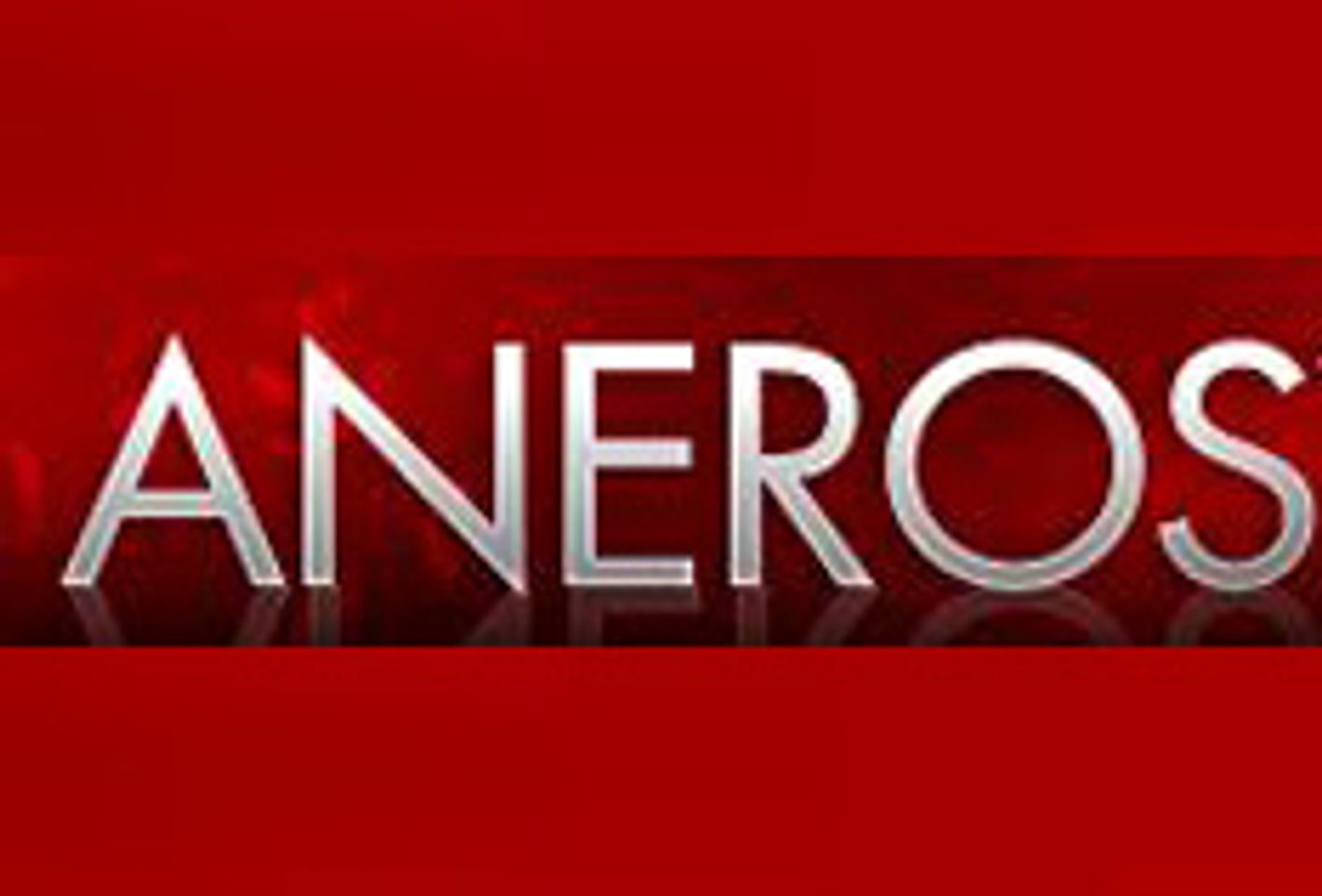 PASADENA, Calif.—Aneros' first vibrating prostate massager design, the Aneros Vice, was honored with the AVN "O" Award for Outstanding Male Product Design.
The 3rd Annual "O" Awards Show honors outstanding achievements in the pleasure products industry, including design, innovation, marketing, distribution and retailing. The awards were presented July 8, in Pasadena, Calif., in conjunction with the Adult Novelty Expo, where Aneros was showcased with an attention-grabbing booth.
In an increasingly competitive male products market, Aneros is proud and excited to receive this prestigious distinction for the Aneros Vice, the company's first release in the V-Series of vibrating prostate massagers.
The sleek design of the Vice represents an evolution in prostate massage. Featuring quality craftsmanship, the Vice is anatomically designed to fit the body and features a multi-patterned vibrator offering up to six hours of sensational pleasure.
The Aneros Vice is the culmination of half a decade of research to develop the perfect vibrator. Internal discussions called for holding back on the foray into the vibrating market until Aneros had arrived at an ideal medium between offering its industry-leading patented shape and sticking to the same principles used in its self-propelled models, but with added vibration for complementary sensations.
While the general consensus among consumers of prostate massagers may be that vibration is not necessary for pleasurable stimulation, the Aneros Vice shudders that misconception as a catalyst to push them to reach that ultimate orgasm.
Experienced users that think they have already reached that pinnacle of pleasure are encouraged to put Vice to the test for an overlapped satisfying experience.
The Vice is known as an "Active-Passive" model, where the user employs muscle contractions, utilizing Aneros' "hands-free" design, to reach the "Active" mode and utilizing the vibrations from the high quality vibrator in "Passive" mode. Additionally, the Vice's new shape has different contours that will provide pleasure in different ways from other models. 
For more information, contact [email protected].