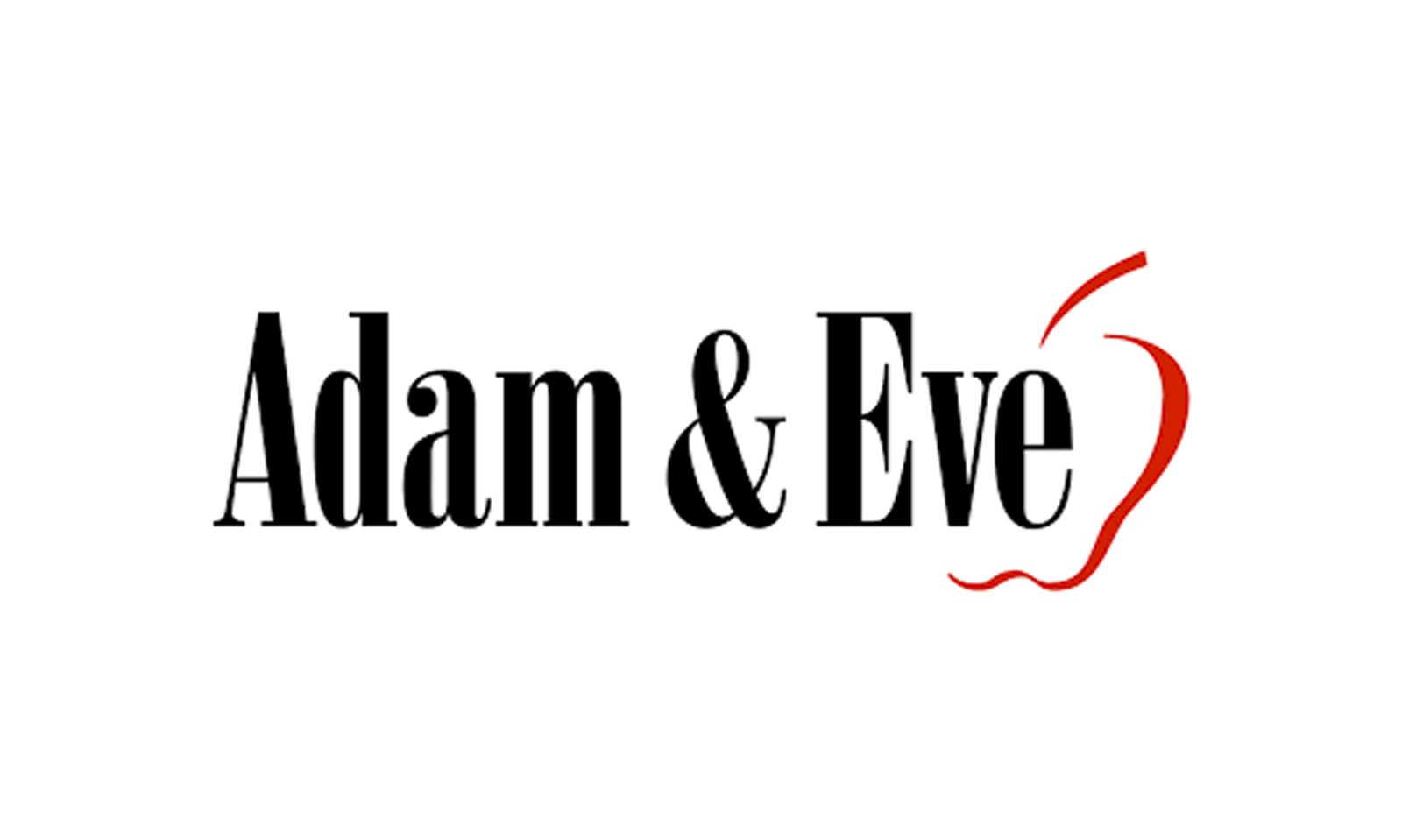 HILLSBOROUGH, N.C.—Adam & Eve and adameve.com surveyed over 1,000 people asking if same-sex marriage should be recognized by the church and state.
Almost 56 percent of the respondents agreed that same-sex marriage should be recognized both religiously and legally, and an additional 10 percent agreed but with certain restrictions imposed. Just over 26 percent of those polled said same-sex marriage should not be recognized by church and state, and 10 percent were not sure.
While the right to same-sex marriage is currently protected nationwide, more than 30 states still have same-sex marriage bans in their constitutions and/or legislation.
Dr. Jenni Skyler, PhD, LMFT, CST, and resident sexologist at Adam & Eve said, "At the end of the day, adults should be able to choose who they want to love and spend their lives with. No matter your sexual orientation, I don't believe marriage should be regulated by the government. While advancements have been made in the LGBTQ+ community and with same-sex marriage, there is still much work to be done."
Adam & Eve director of marketing Chad Davis said, "Adam & Eve encourages adults to explore their sexuality within their own comfort levels and boundaries. We are happy to provide options and accessories for every stage and type of relationship."
The web-based survey, conducted by an independent third-party survey company, of over 1,000 American adults age 18 and up, was sponsored by Adam & Eve to study sexual preferences and practices.
For more information about Adam & Eve, visit adameve.com. For additional information on Adam & Eve, contact Adam & Eve's director of public relations Katy Zvolerin at (919) 644-8100 ext. 3121 or [email protected].