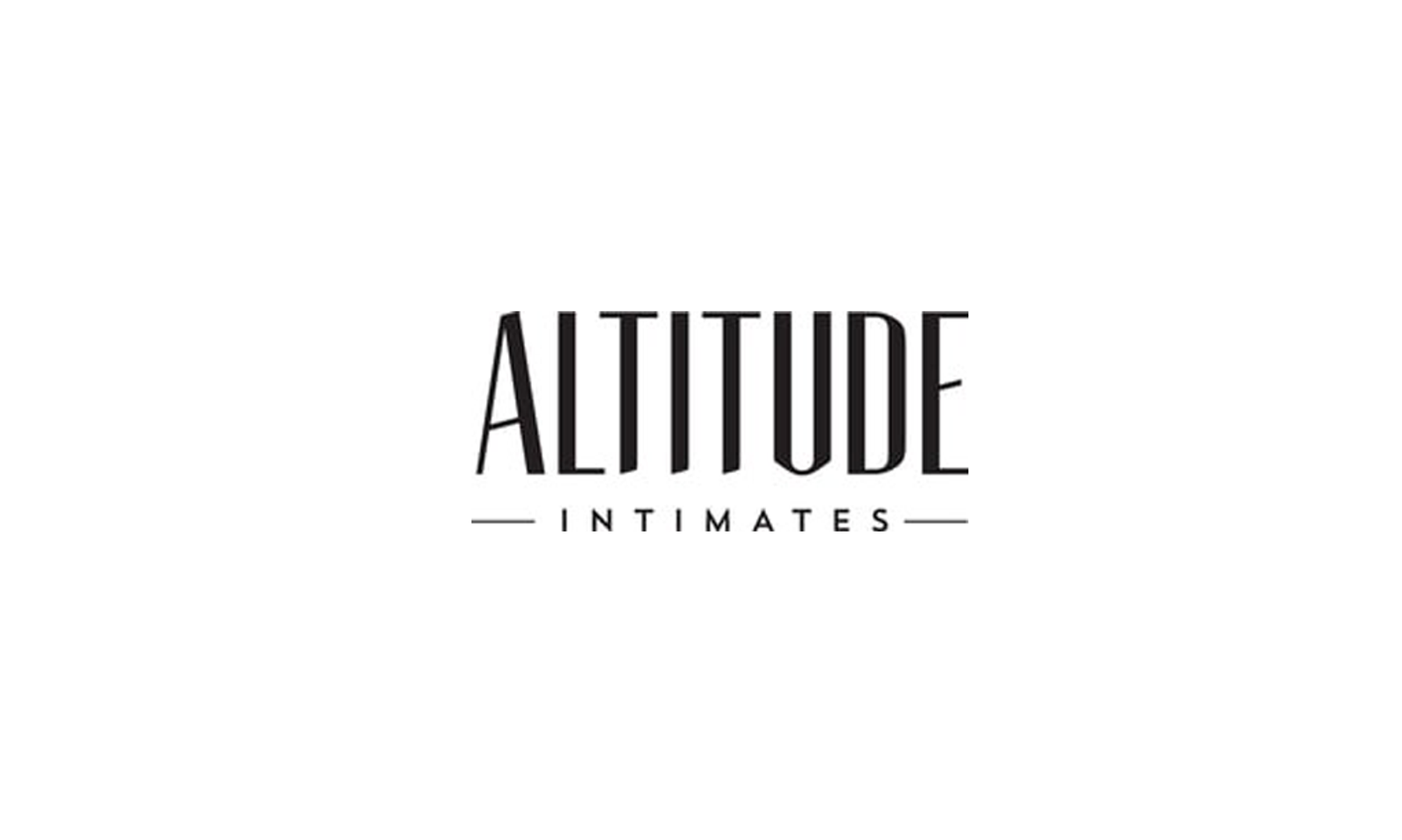 LOS ANGELES—The Altitude Intimates Trade Show is set to take off from Feb. 26 to 28, 2024, at the Paris Hotel and Casino in Las Vegas. With just a few months to go, preparations are in full swing.
Show director Val Jones said, "Our team has been working tirelessly to create an exceptional platform for our exhibitors and attendees. With each passing week, our exhibitor list grows stronger, promising a diverse and engaging lineup of products and vendors that will shape the future of the intimate industry. We're truly excited about the potential collaboration and innovation that Altitude Show 2024 will offer."
At the Altitude Intimates Show 2024, exhibitors and attendees can expect networking opportunities to connect with industry peers, discover the latest trends, and forge partnerships.
For more information, visit altitudeshow.com or contact Jones at (661) 264-6381 or [email protected].