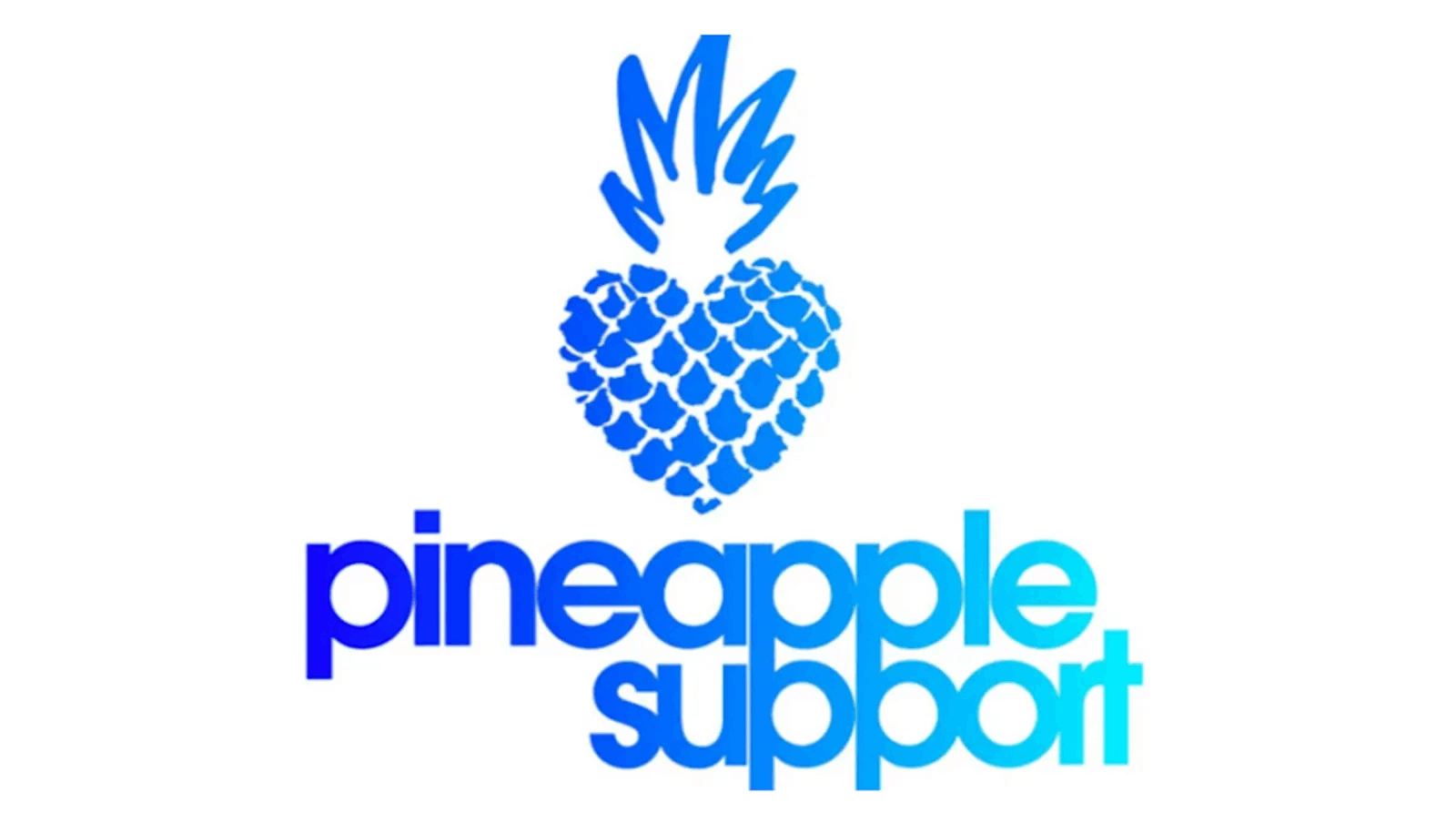 CYBERSPACE—Pineapple Support, one of the adult industry's leading mental health nonprofits, is welcoming SmartPay as a supporter-level sponsor. The cryptocurrency platform joins over sixty adult businesses and organizations in committing funds and resources to the organization.
"SmartPay is thrilled to have the opportunity to support such an incredible organization," said the SmartPay executive team. "There would not be a thriving adult industry without services such as Pineapple Support. We appreciate the opportunity Leya Tanit has provided us to support the initiative."
Pineapple Support was founded by performer Leya Tanit in 2018, after a string of losses in the adult industry from depression and other mental illnesses. The organization, a qualified 501(c)(3) tax-exempt organization in the United States, has connected over 10,000 adult performers to mental health services, including free and low-cost therapy, counseling, and emotional support.
"I'm very grateful to the SmartPay team for the support they are providing to performers around the world," said Tanit. "Contributions like theirs help us to provide accessible and stigma-free mental healthcare and support to any performer that needs it."
To learn more about becoming a sponsor of Pineapple Support, visit pineapplesupport.org/sponsorship. Details about additional ways to support, as a company or individual, can be found on the organization's websitepineapplesupport.org.